They say that variety is the spice of life. This can also be true when it comes to character text to speech voices.
Why stick to the same style of voice over when you have hundreds to choose from with the mouse click of a button?
We'll go through 5 AI voices from Typecast that we think can up your content game via text to speech (TTS).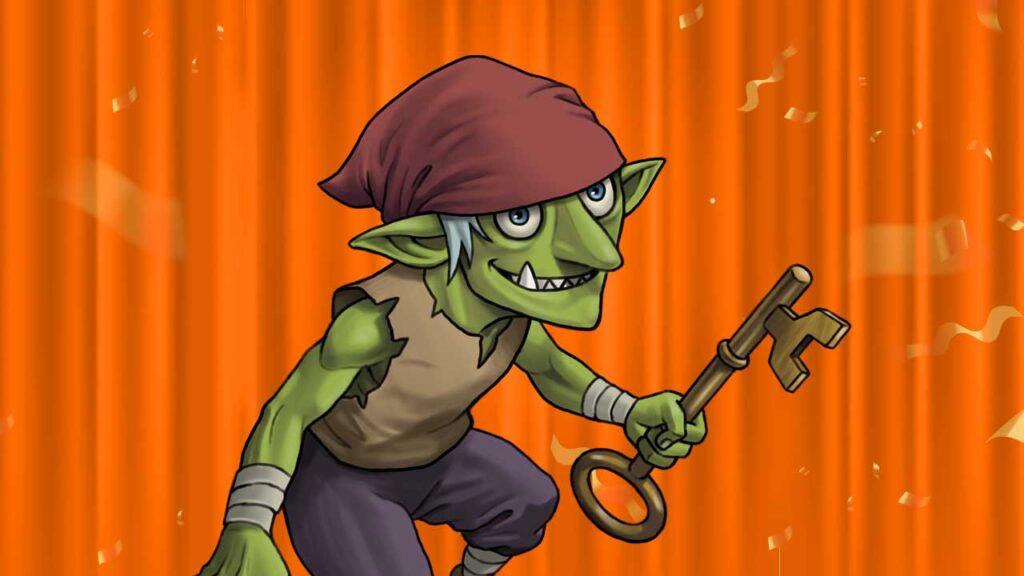 1. Keybo
We'll start off with Keybo, a colorful character with a 'goblin-like' voice that is great for any kind of content of a fantasy nature.
His voice lends itself better to:
Video games
Animation
Recitation
Audio books
Keybo has a great video voice because of the comical nature in the way he sounds. He's a little squeaky and quite high-pitched with odd intonation here and there.
This definitely makes him sound more unique, which could be good for anyone seeking to start using AI influencers.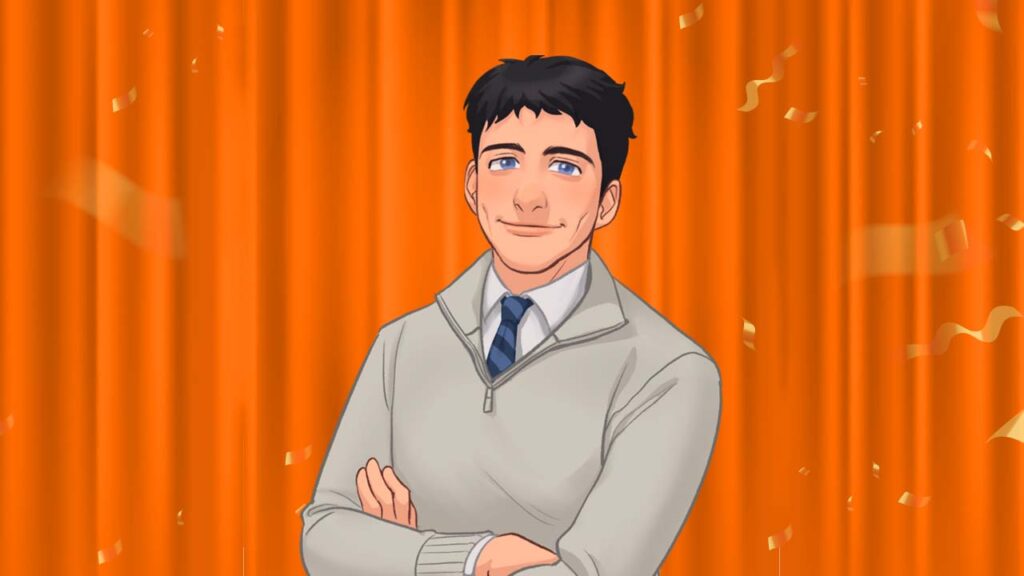 2. Dan
If you're looking for the kind of voice that would suit documentaries or reviews then this voice is for you.
Dan speaks with a calm tone that makes the user feel at ease and interested when it comes to educational content, or content that is informing the users about a product.
Dan's voice is available in a number of emotions and tones such as:
Normal
Sad
Happy
Angry
Mid Tone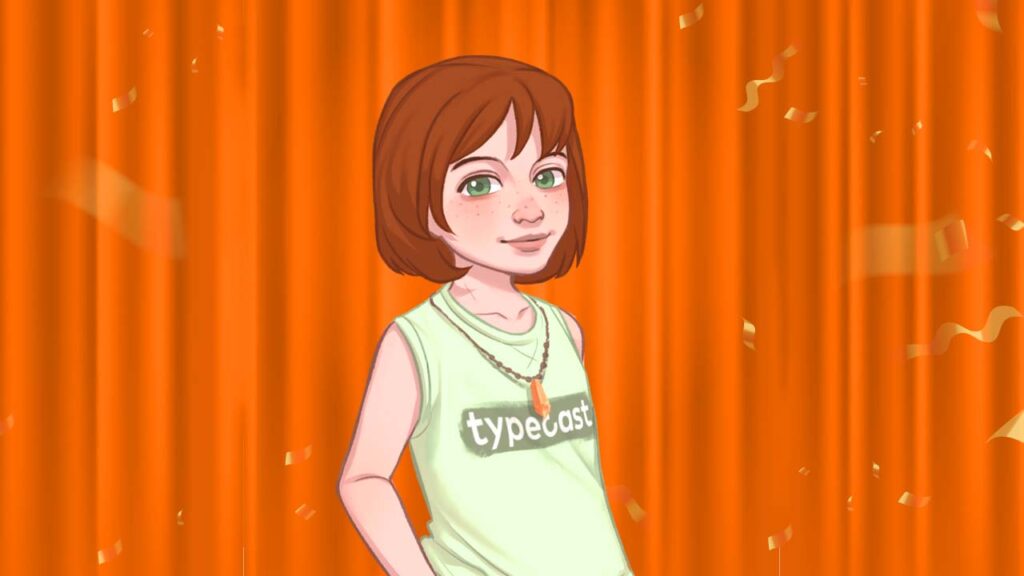 3. Annie
Sometimes you may need a younger voice to voice your content, and it is usually more difficult to find and get a child actor to create a voice-over for many reasons. Because of this, a natural-sounding AI girl is much more reasonable.
Annie speaks with a positive and energetic tone that can make your audio and video content sound more upbeat.
If you're making educational content for children, or perhaps a story involving child characters then Annie is for you.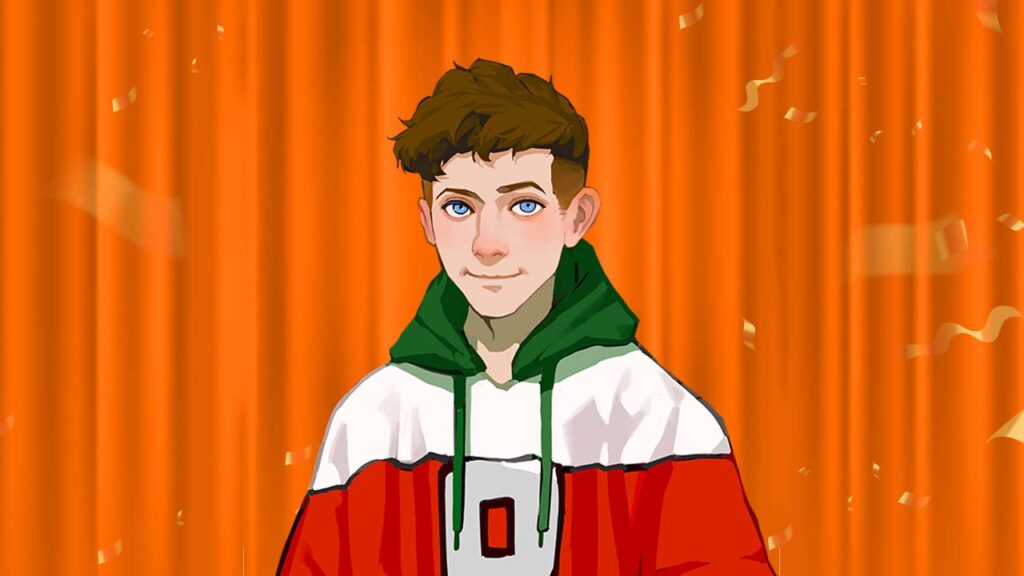 4. Lucas
Lucas is one of our first TTS AI voice actors that lets you adjust the intonation of their voice.
This allows you to get a voice that sounds more realistic because now it can match the exact context of the conversation that you have in mind.
English is a very stress-sensitive language depending on the context of the situation, and AI has a lot of difficulty understanding this.
This new intonation adjustment feature fixes all of these issues so that you can get a more natural-sounding voice.
The emotion of Lucas' voice can be adjusted to:
Lucas is great for content involving video games, animation, or even a Twitch text to speech due to his high-pitch and nasaly voice.
5. Michael
Michael will be our final choice for now, and he's a newscaster.
His voice is quite stern and serious with a sense of urgency that makes him great for more serious news segments.
This could include news bulletins, breaking news, or even drama-related content for social media.