As the importance of content becomes more prominent, creating high-quality videos has become an important part of marketing.
It's not easy to get people's attention, and making good videos costs a lot of money, because we have to cast actors, record voices in a studio, and edit videos in fancy ways.
There are alternative options you can consider that would make your job of creating marketing videos much easier.
When determining the marketing message you want to convey to your target audience, consider how to get it across most efficiently.
Is it better to show characters or real people in it? Or there are even options of AI influencers if you're looking for a model with a good public image.
The right voice-over
Once you have a clear picture of your video, you can use your message as a script.
Whether you are just using a template to show animations of letters or videos, or making promotion videos, you definitely need a good voice actor for your marketing video.
Typecast offers more than 200 of the best AI voices available, and you can choose the right voice for your marketing content. This is not one of those very common online tts programs, as it gives you voices with emotions. For example, if you are creating a promotional video for a car, you can choose a medium tone with a classic touch.
Video generators with AI actors
When technology is advanced, we have to take an advantage of it. Video makers are constantly looking for the best or easiest tool, and an AI video maker or generator is one of the ways they can use it.
But did you know that you can now even cast actors for your marketing video where you are and when you want?
Casting the right actors and recording the scene you want in a studio is a lot of work. You can simply select the right AI actors from the Typecast video product's list of virtual humans and type your scripts.
The AI actors move their lips and even change their facial expressions along with the scripts you type.
You can edit the background images of the AI actors as you like and use them like you edit PowerPoint. There are male and female AI actors, and you just need to choose the right model for your marketing video.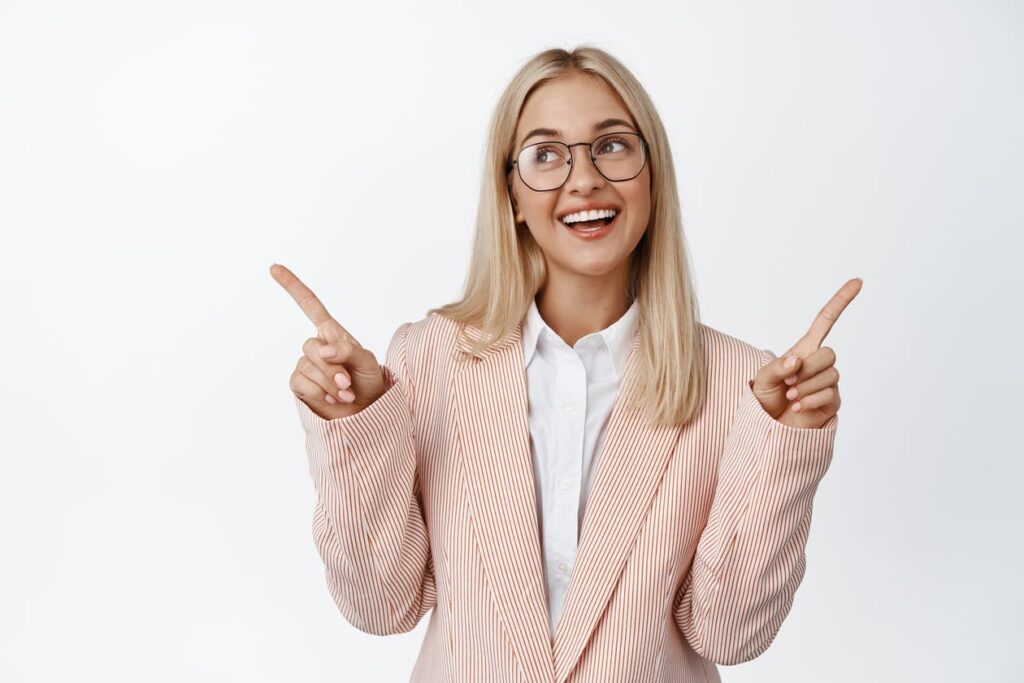 Marketers have numerous tools at their disposal as videos have become a dominant form of information gathering.
Why not try something different if it's easy and affordable? You never know how it tastes until you actually try it!