YouTube shorts are vertical videos with a 60 second length or shorter. Similar to TikTok, Insta stories, and Insta reels, YouTube shorts allow creators to publish shorter content on the platform. In this article, we will cover information on how to upload YouTube shorts.
Uploading YouTube Shorts
You can create Shorts using a pre-recorded video from your phone or create one using the YouTube app. If you are uploading a pre-recorded video, make sure it follows YouTube's requirements of a 1:1 aspect ratio and dimensions of 1080 pixels by 1080 pixels.
To upload YouTube Shorts, follow these steps:
Open the YouTube app.
On the Home screen, click on the + sign from the menu at the bottom.
From the options, select Create a Short.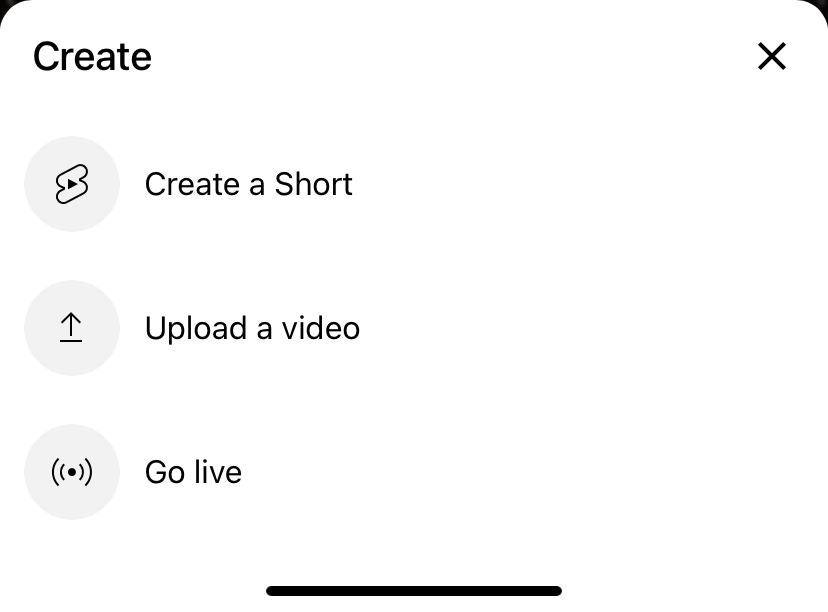 Click on the red button to record your video. Click Add sound at the top to add from a selection of available sounds.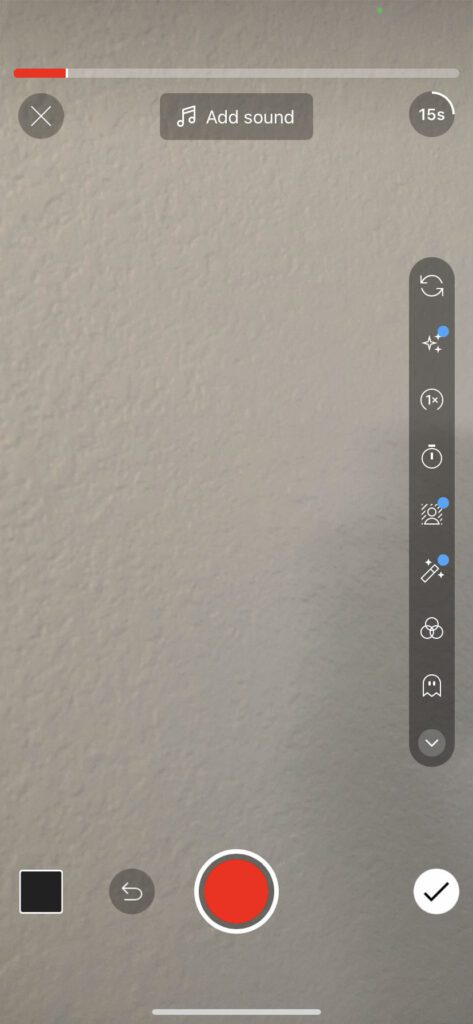 From the menu on the right, you can also add customizations such as increase/decrease speed, add a green screen, set up a timer, etc.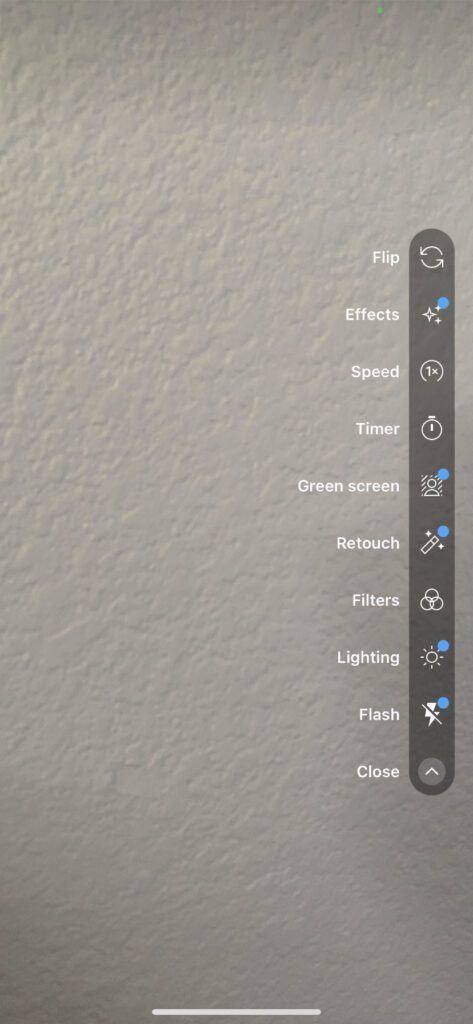 After you have finished filming, select the arrow at the bottom right to go to the next screen.
On the next screen, you can add sound, text, timeline, and filters.
Click Next.
Add a caption for your Short. YouTube recommends adding #Short to improve visibility across the platform.
Choose your audience (public, private, custom). For ages 13–17, the default privacy is set to private. You can change this setting to public at any time.
Click Upload Short.
Creating Shorts Using Someone Else's Audio
Like TikTok and Instagram, YouTube allows you to create Shorts using non-copyright music from someone else's Shorts. For example, if you are watching a video and the creator has used audio, you can use the same audio for your video as well.
To create Shorts using someone's audio, follow these steps:
In your YouTube app, go to the Shorts video you want to use the music of.
From the bottom left, tap the music icon.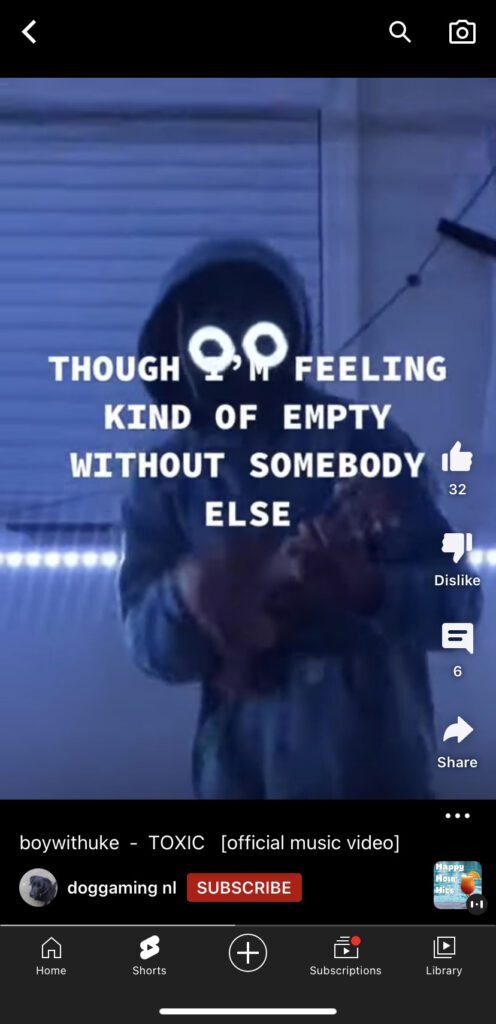 Tap Use This Sound.
Remember that the owner of the original sound can delete the audio or video at any time. This would mean that the audio in your Shorts will become unavailable and your video will be deleted in 30 days.
YouTube sends a reminder when your Short is due for deletion.
Can You Convert Your Existing YouTube Videos to Shorts?
Yes. YouTube allows creators to create Shorts from their existing YouTube videos. Shorts created from existing videos are also linked back to the original video, so the viewers can watch the whole video if they are interested.
To create shorts using your existing YouTube videos, follow these steps:
Go to the video on your channel.
From the options under the video, select Create.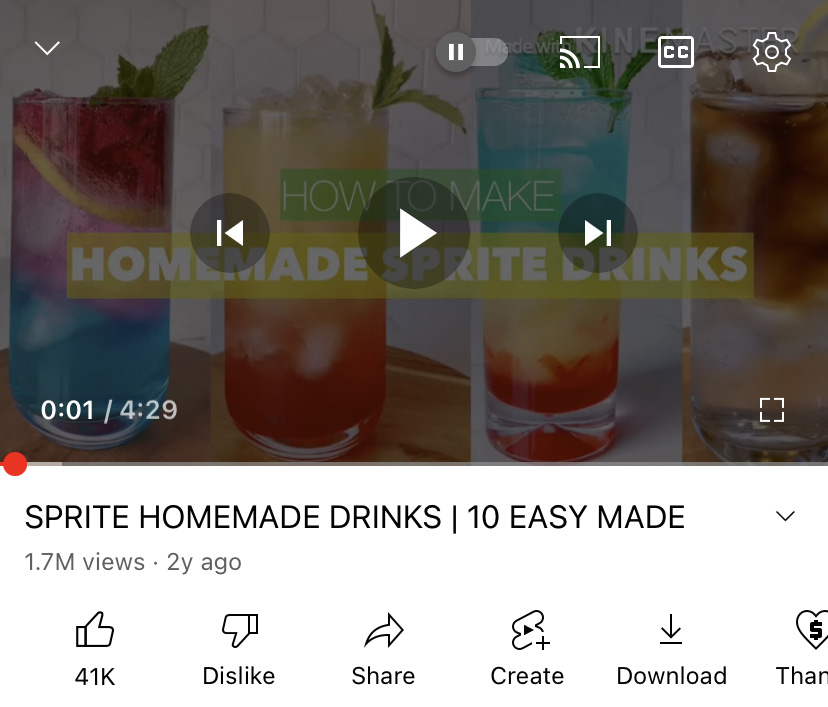 Tap Edit.
Trim the video to include the clips you want in your Shorts video. You can also add more footage to this short.