In 2016, Instagram introduced 'Stories' feature. This new edition allows you to share moments of your day in the form of a photo, video, text, drawing and so much more. Instagram has shifted from still square image posts to interactive and lively videos, stories, boomerangs etc.
So, what is so special about Instagram stories? Introduction of this feature changed the dynamic of Instagram. Initially, users shared a single photo or a video that best represented their trip or other specific moments. However, stories allow you to share the moment at the moment. There is less pressure of posting since Instagram stories do not last on your feed.
If so, how long do Instagram stories last? Instagram stories enable users to post photos, videos, text, Q&A or other interactive content that disappear after 24 hours. Using Instagram's Q&A and creator mode feature, some users even create their own Instagram story games.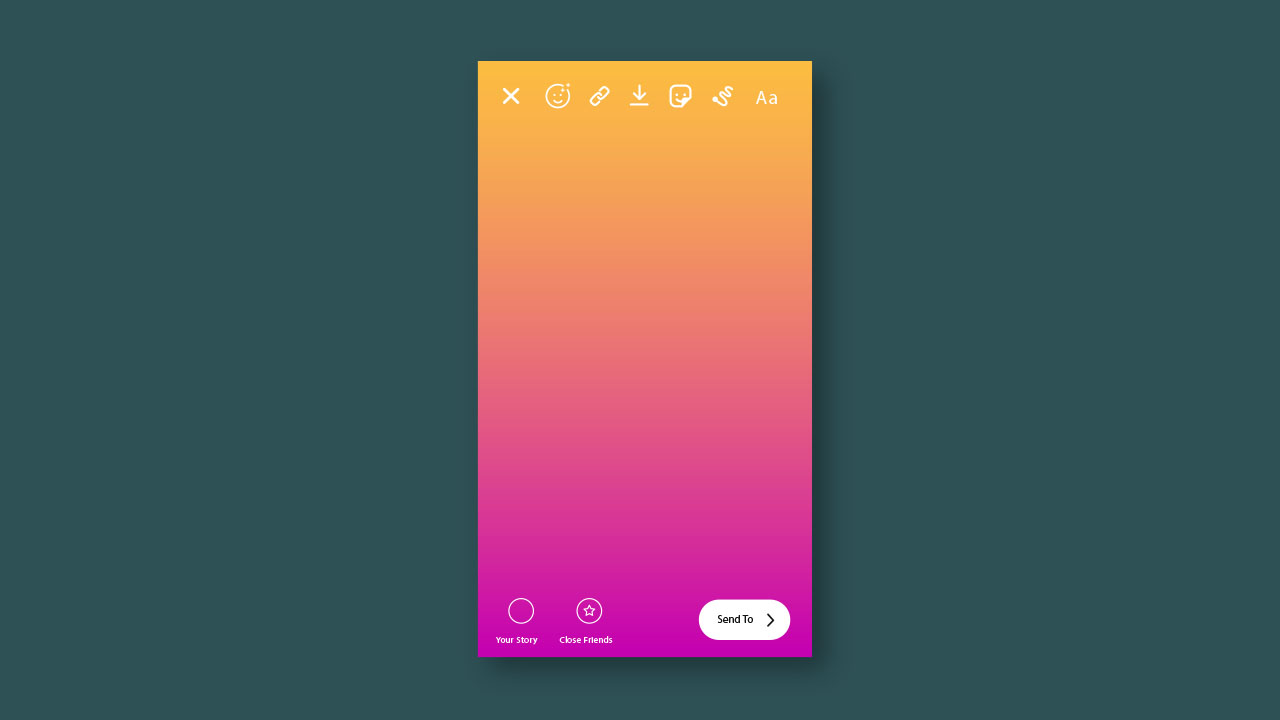 If you choose to upload a photo or video from your camera roll, make sure to double check on Instagram story dimensions. If your photo does not meet the minimum requirement, it may appear pixelated or distorted when you post it as your story.
Instagram helps users get creative in all ways. But how can you check whether your story has been posted correctly? When you post Instagram stories, your profile image on the upper left corner will have a colorful outer ring.
This way you will know that your story has been uploaded successfully.
You will also notice that next to your profile photo, you will see a list of other people's profile photos. If you click on their photo, you will be able to view their stories.
Be aware that you can check who viewed your stories! However, once your story disappears, you will not be able to check the list of users who viewed your story.
You could skip to the next story or someone else's story by sliding the screen to the left, or tap on the left or right side of the screen to go backward or forward.
Instagram frequently updates their features to provide the best experience for their users. When the story feature was first launched, you could only draw, add texts and emojis on the photo or video you took.
However, things have changed in 2022. Let us walk through the latest update that Instagram brought to its story feature.
Privacy settings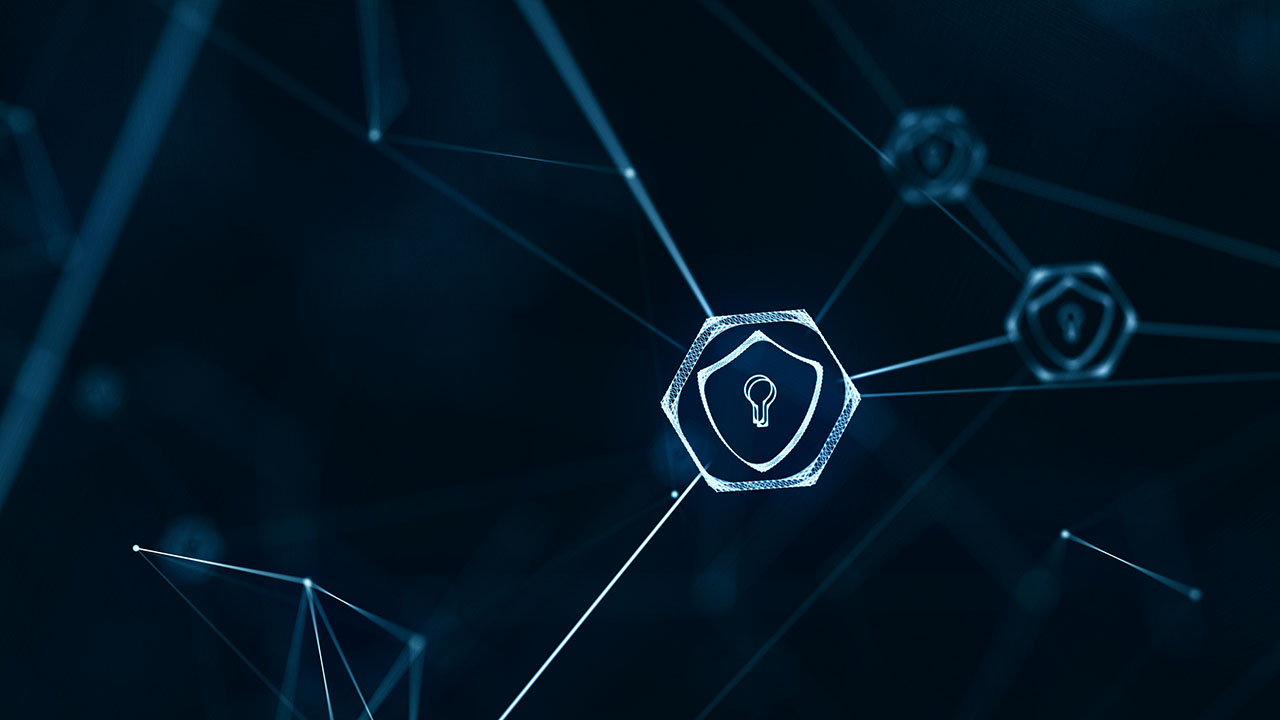 If you are not a fan of oversharing, or if you feel like being selective, you should try the Close Friends feature. Instagram allows you to build a list of users of whom you want to share your stories with.
If you do not want a specific group of Instagram users to view what you are up to, you could post on Close Friends. This would allow you to share stories with the ones you like.
You can also modify the Close Friends list anytime. If you are looking to hide your story from specific users, you can use the Hide Story feature under settings. How long do Instagram stories last for Close Friends?
24 hours, however, the Hide Story feature will remain until you manually change the user setting back to how it was before.
On the other hand, if a user that you follow posts too often, but you are hesitant to block or unfollow that user, you can choose to snooze them.
Tap on the three dots in the top right of their post and click 'not interested' and you won't be able to view their posts and stories until you turn it back on.
Repost Feature
By now you should know that Instagram allows you to tag another user or a location on their stories. What you may have not known is that you could repost someone else's story!
When another user tags you in their story, you will receive a Direct Message(DM) notifying you that you have been tagged in their story. Under the message, you will see the Add to my story button.
This button allows you to post the same story that your friend posted on your story feed.
You can also upload your post as a story. If you just uploaded a post on your feed, but are not getting enough likes, try reposting on your story. Inform your followers that you just published a new post via Instagram stories!
Like Feature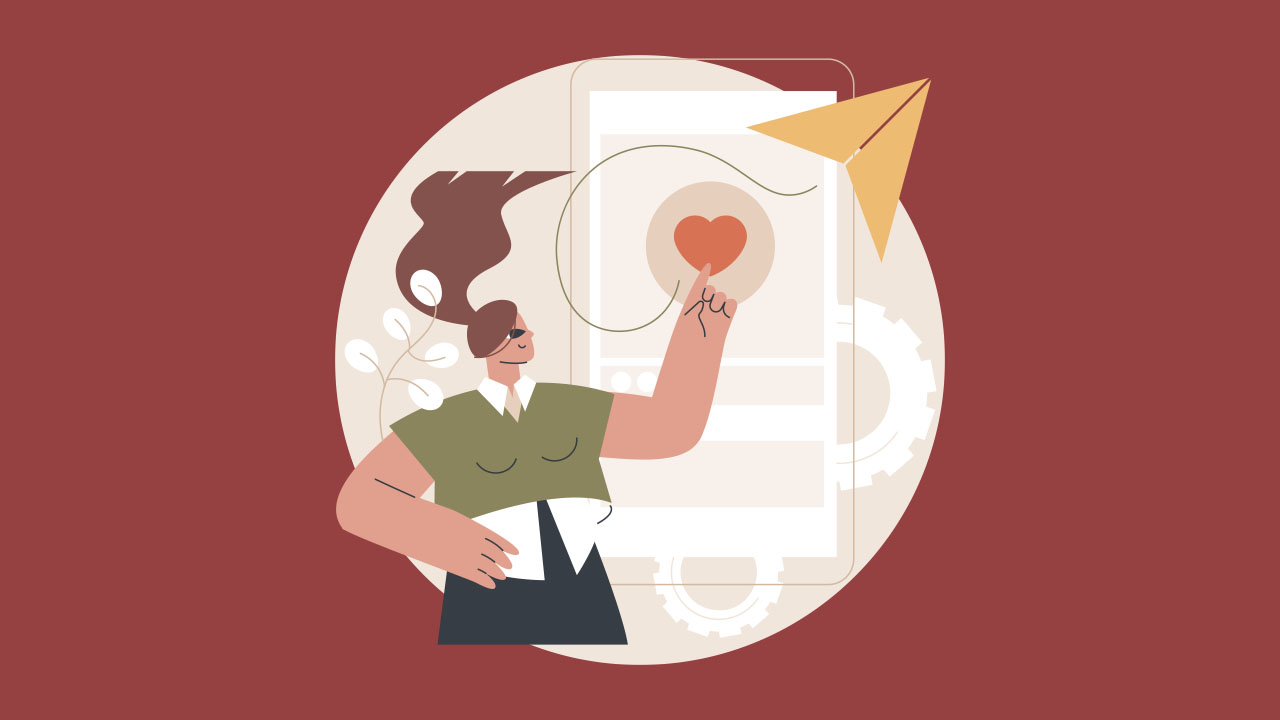 If you thought you could only like Instagram posts, you are wrong. In February 2022, Instagram rolled out an update where users can like stories without sending a separate DM to the user.
Instead, the user will receive a notification that you liked their story and see floating hearts when they view their own story.
Also when they scroll up to see who viewed their story, they will be able to see who liked their stories as well.
Plan Feature
Another update that took place in February 2022 is the Instagram Planner. This allows users to manage and view their activities in one place. You can now bulk manage your content, from posts to stories and IGTV.
This also allows you to track all your past comments, likes and story replies.
Addition of aesthetics
Although Instagram has a wide range of features, stickers and widgets that you could add on to your story, you had to use a third party application in order to create a collage.
However, with the addition of a photo feature, you can now add another photo on top of a photo you posted on your story.
You can set one photo as the background image for another photo, which you could place on top!
This might come in handy for business account users. If you are creating corporate content, you could set the background image as your brand color or logo pattern, then overlay an image that you initially wanted to post.
This would increase the branding for your content and make your account seem more professional.
Post your moment for the next 24 hours
There are a lot of different ways to create creative and interesting Instagram stories. Instagram develops and updates a lot of new and existing features that allow users to show their individuality!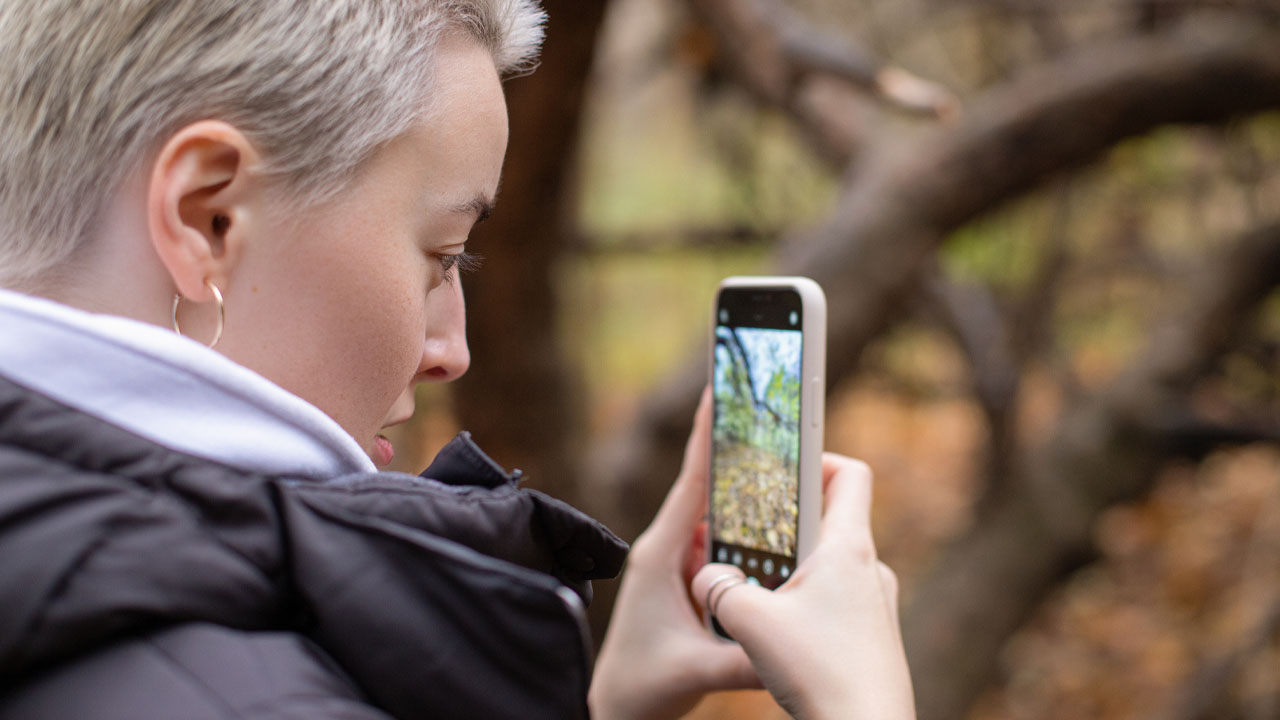 If you are looking to upload a photo or video from your camera roll, ensure to check the Instagram story dimensions and duration. 1080 x 1920 pixels with the aspect ratio of 9:16 is the best dimension for Instagram stories. The minimum width is 500 pixels and the maximum length is 15 seconds. Don't forget to double check before you post!
Since Instagram stories only last for 24 hours, feel no pressure to post the most perfect photo ever. Share your moment with your friends!