Whether you realize it or not, AI makes the world a better place by allowing people to live more comfortably, but can AI also entertain people with text to speech singing?
Maybe some people are familiar with ai text to speech or voice-over app, as these technical features have been used in many video content like TikTok or Youtube Shorts.
So, we know it can, but let's not discuss its capabilities, just think about how good it can be to the extent that it can fool people, whether the singer is an AI or a human.
If you watch the famous worldwide audition program, "The Voice", the judges only focus on the voice and turn their chairs when they listen to the right voice that they'd want on their team. While watching the TV show, I imagine putting an AI with a hologram instead of a human performer to see how the judges would react.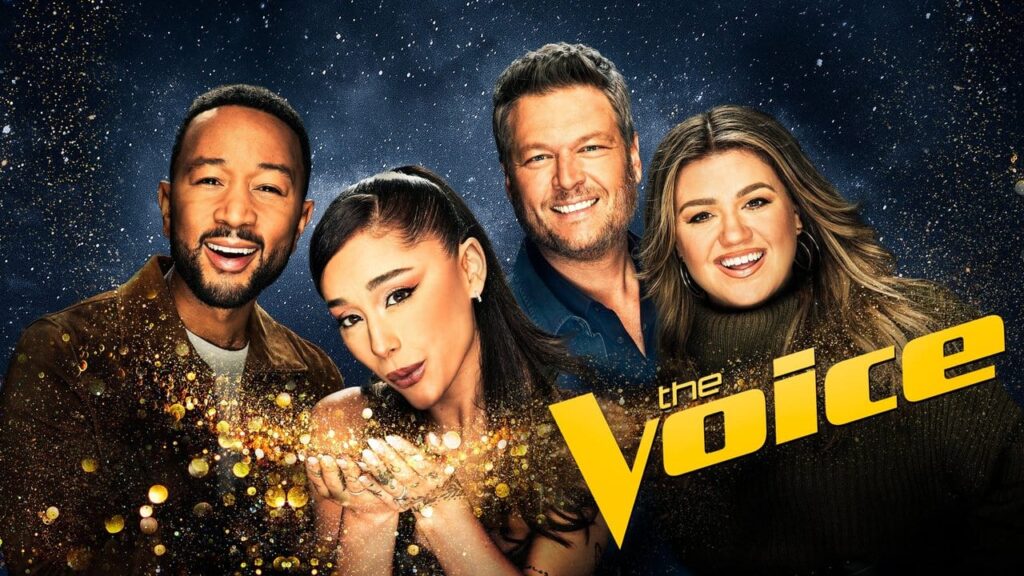 Yes, AI can
In S.Korea, there was a TV show called "AI vs Human", and one of the competitions that AI competed with a human was a singing contest. A panel of experts listened to one song sung by AI and a person interchangeably and made a decision which one is an AI and which one is a human.
Would you like to know what the result was? Although the human singer won, it does not mean that AI is a bad singer, because the expert jury was confused and shocked as people barely guessed it correctly. AI can not only sing, but it can also rap. So text-to-speech singing has become a very viable technology that you can operate with your fingertips.
However, you probably think it's too exaggerated when being told that AI can rap, too.
Here's a song rapped and sung by an AI, and you're welcome.
The first female AI rapper in Korea and the U.S were born from Typecast, and yes! They got their rap skill from us.
Why do people want to use singing AI though?
From a musician or songwriter who wants to hear their own songs in someone else's voice, to a large company that wants to create a virtual influencer or celebrity, this technology can be used in many ways. With singing text to speech, a writer can have an AI sing wherever they are and see how their lyrics can be delivered.
Virtual influencers can finally have their own unique voice and the irony of a singer-songwriter not having a voice would no longer occur. For example, since a singer-songwriter sounds like such a cool job and a free soul, AI models tend to be a singer-songwriter in many places, like Lil Miquela, Kai, and Apoki, etc.
It seems like the ability to sing is a big deal for both an AI and a human. And we know that a real singer-songwriter with his own unique voice and virtual face would definitely be a thing in a world where we interact with everyone online at the same time.
Photo credit:
iMDB