Typecast currently has over 150+ virtual voice actors, so we'll go through our most popular text to speech voices to date!
Uncle Hank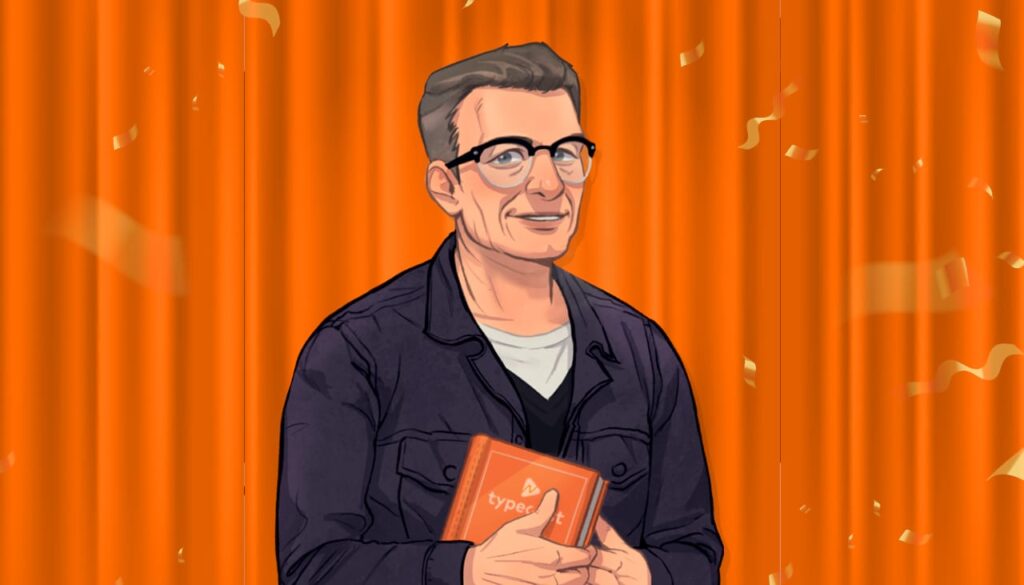 Uncle Hank is one of our most beloved virtual voice actors due to his warm soul and calm tone.
It should be no surprise that Uncle Hank was inspired by American Hollywood actor Tom Hanks, so points to you if you got that immediately!
Uncle Hank is a versatile virtual voice actor, but he really shines when it comes to documentaries, reviews and trailers.
He also has 2 types of tones of speaking, mid and low, to give you more control over the voice over.
Camila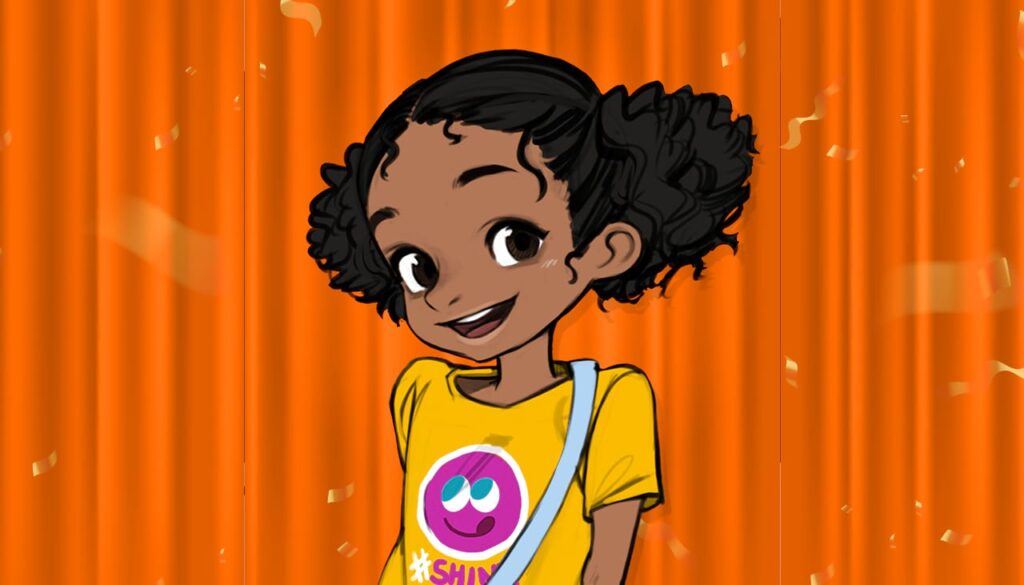 Camila was one of our earliest virtual voice actors and has been a hit ever since.
She was made as the demand for younger virtual voice actors grew in order to voice story, animation and game content.
But it seems she has also found her place online in various text to voice meme content and playful online communities due to her innocent voice, which can be extremely entertaining when used out of context.
We've also written a guide on how you can create a video of your own like this using Typecast!
George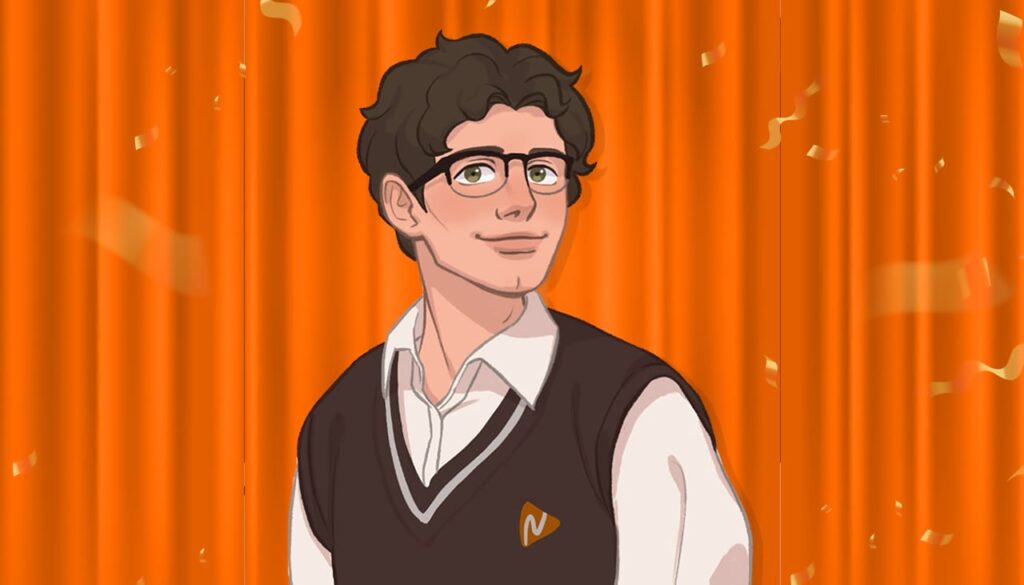 George is another one of our popular virtual voice actors, perfect for any content that requires the suaveness and sophistication of a British accent voice.
He is strongest when it comes to voice overs for documentaries, narration and review content as he can articulate scripts with charm.
Like Hank, George can also speak in 2 different tones. Mid tone, and high tone, in case the script and direction requires it.
Vivien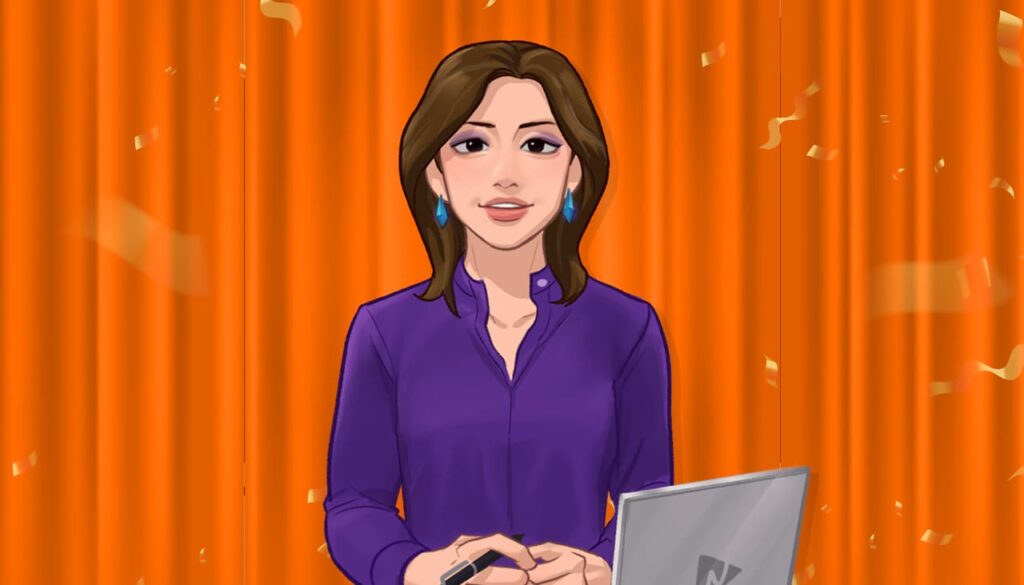 If you need a voice over or a news anchor/presenter for news related content then Vivien is the one for you.
Vivien has the perfect intonation and tone when it comes to reading news bulletins, articles or even breaking news soundbites.
She definitely has that "news voice," we're all familiar with, which has made her very popular with our users who like to report anything news related
Viqqie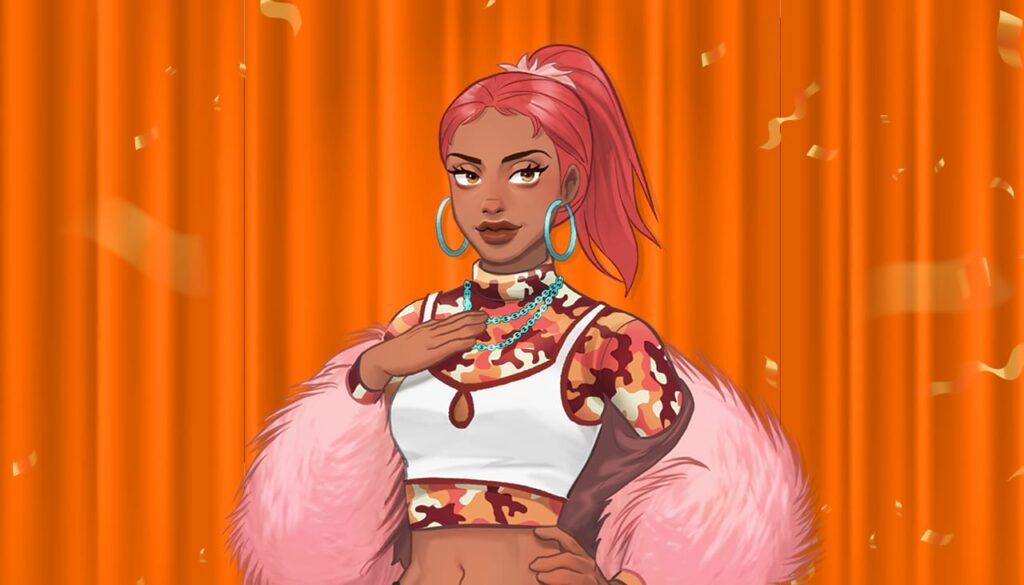 Viqqie is one of our first virtual female rappers, and yes, you heard that correctly!
Just like with all of our virtual voice actors, just type or paste your script and they will voice it for you. But with Viqqie, she will rap out your script instead.
It may sound strange at first, but that's mostly because you're hearing it in cappella. Once some music or backing track is added you'll be pleasantly surprised with the results.
This has led to some interesting and creative content from the serious to the absurd, but this has made her a hit within our community.
It's only a matter of time before we produce a virtual human capable of singing text to speech as well.
Xavier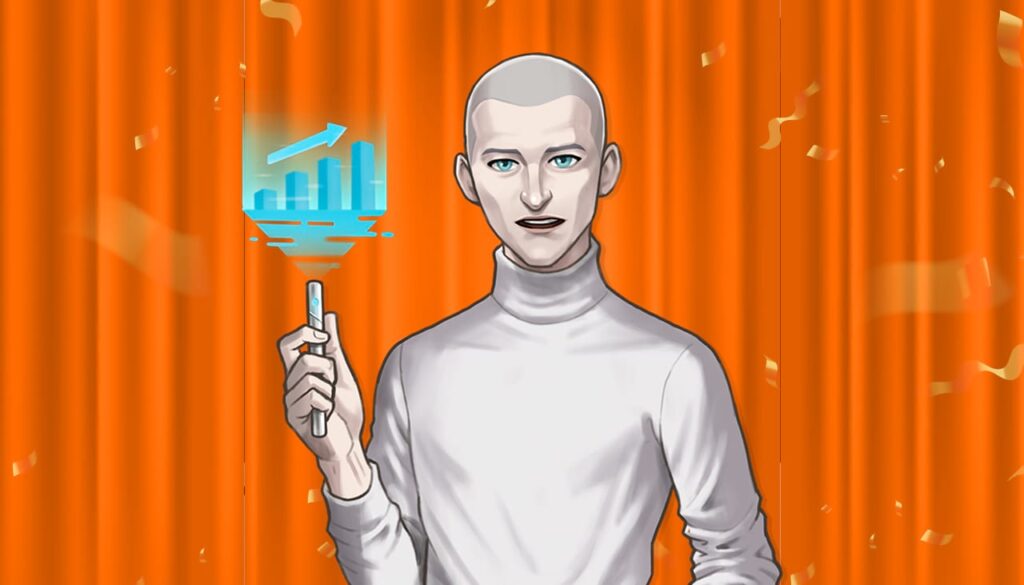 Sometimes simple is best, and that's what you will get with Xavier.
Xavier is based on traditional text to speech voices that lack an advanced AI component to give it the contextual understanding it needs to sound more natural.
In other words, it lacks any sense of emotion or great tonal change and intonation.
But, there are still a few small places for voices like this, especially for users who are looking for something more robotic or artificial-sounding.
All of these voices mentioned only scratch the service of what text to speech can do. There are a growing number of virtual voice actors to choose from when you use Typecast.
Every month more and more voices are added to our lineup so we hope you stick around with us!