Virtual humans are realistic-looking AI actors that are used for interactive simulations, text to video, help guides, educational lessons, and more.
They perform tasks just like humans would do, and effectively serve the purpose they are programmed for.
How Do Virtual Humans Work?
Virtual humans can speak text, and mimic facial expressions, and gestures like humans. In a practical sense, they are realistic-looking characters who engage in different tasks.
Virtual humans that use voice simulator technology, like the ones being used by Typecast are also customizable. Creating custom voices, clothes, faces, avatars, and other similar features, are all possible through AI.
Users can also customize backgrounds for their videos and upload any image or use a green screen.
The purpose of virtual humans is not just educational, rather, the virtual humans arena can be explored for creative or corporate pursuits as well such as, for example, creating training videos.
For example, companies can use them to create games, make an avatar, news, documentaries, audiobooks, and more.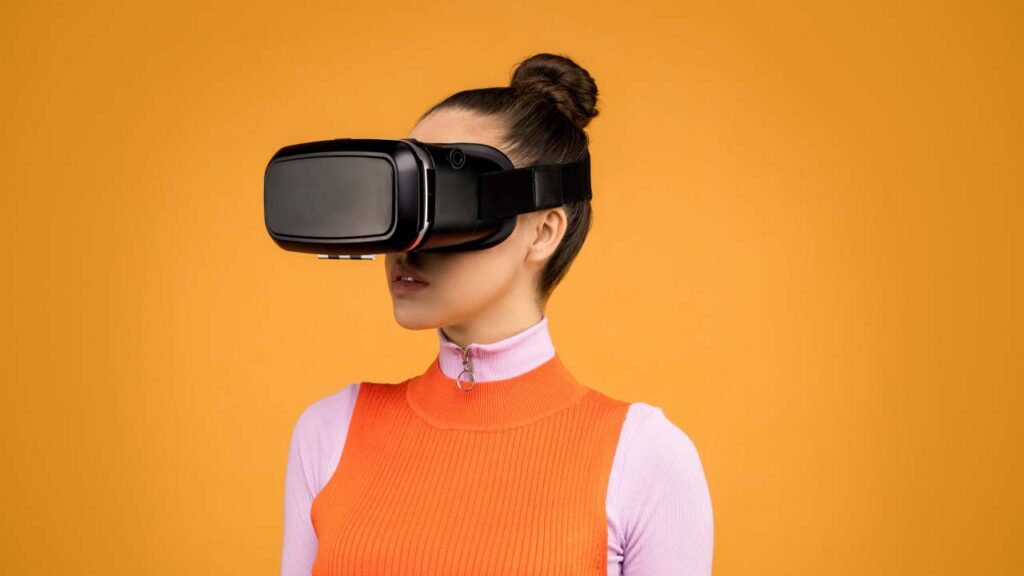 What Are Virtual Humans Used In?
Virtual humans are taking space in the real world as well as the virtual world. From hospitals and workspaces to games and entertainment, companies are using them to their full potential.
With virtual realities and metaverses popping up more frequently, we are seeing the application of virtual humans in that space as well.
Recently, Korean Gaming Giant, Krafton, debuted virtual humans for the metaverse. The company used AI to create realistic-looking characters who can imitate human expressions – including squinting in reaction to bright lights.
The characters use text to speech AI to speak like humans.
In the music industry, virtual humans like Reah Keem are making headlines. LG initially created Keem as a corporate speaker but now she is a popular singer and pop star.
Virtual humans are also increasingly used at workplaces to teach and improve leadership skills.
In a study conducted at the University of Canterbury, the Human Interface Technology Lab New Zealand, various videos featuring virtual humans and real humans were evaluated for training effectiveness.
The study found that the videos that featured virtual humans in mixed reality (digital or office space) were the most effective in leadership training.
The other settings included them in virtual reality and real people in real reality — which were not as effective.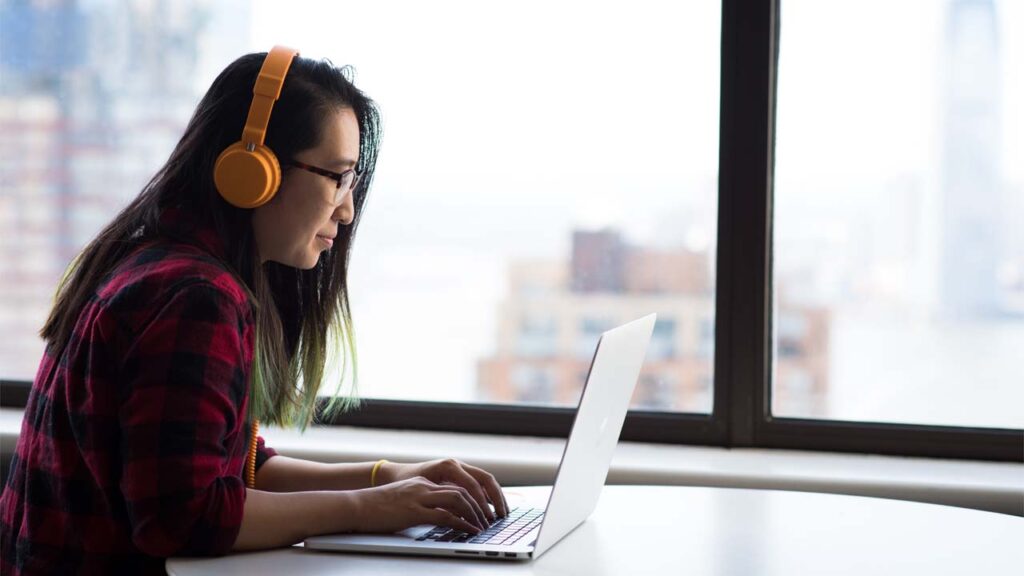 How Effective Are Virtual Humans?
The study at the University of Canterbury proves the effectiveness of virtual actors in workspaces.
They are highly favorable as they can mimic human interaction, facial expressions, and gestures — everything that is important in a complete human interaction.
When used in immersive simulations, they effectively engage the users and help them develop skills that are needed to perform their jobs better.
Many companies are now utilizing virtual people in the mental health space as well. MetLife and Humana are using AI to improve employee morale, reduce burnout, and increase employee engagement.
Hospitals are treating mental health patients suffering from depression, PTSD, and anxiety using virtual doctors. These virtual doctors interview patients about their symptoms.
Patients find it easier for patients to disclose their information due to anonymity.
In a study, active-duty service members who had just returned from Afghanistan were interviewed by virtual interviewers.
The members reported more symptoms when they conversed with a virtual human compared to a Post-Deployment Health Assessment (PDHA) symptom checklist.
The study proves that they are effective for people in high-stress situations and provide them an outlet to speak about things they would hesitate to talk about with normal humans.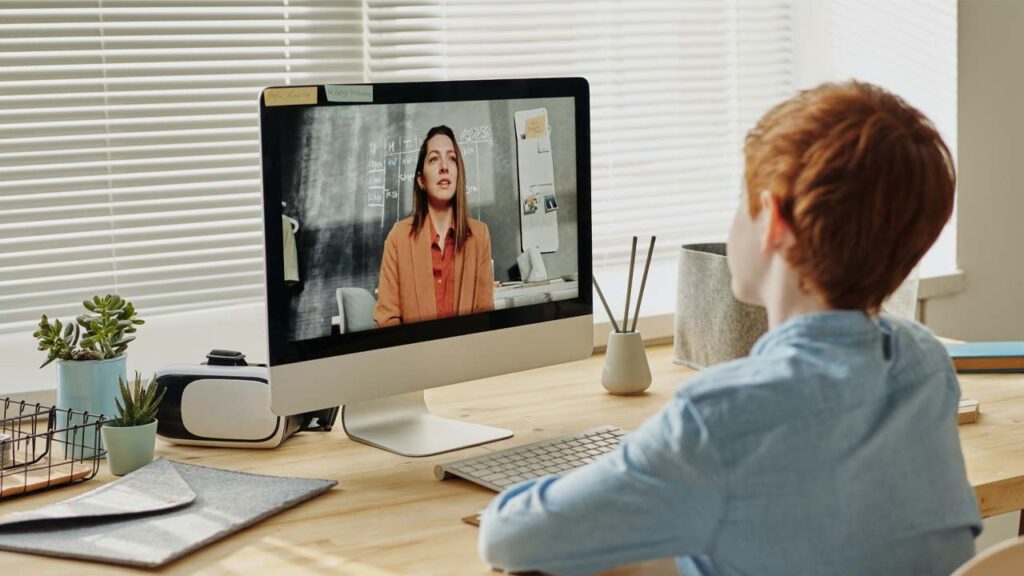 Conclusion
Various factors such as voice AI, human-like emotions, and gestures go into the creation of virtual actors who star in various informational videos, games, and educational content.
Artificial Intelligence (AI) has become an integral part of today's digital age. AI is now replacing a lot of tasks that humans used to do.
From self-driving cars to human-looking robots, AI is now considered the future!
AI brings with it a lot of room for creativity. Companies can utilize this space to explore creativity and unending possibilities of the virtual human world!
Credits