As more hospitals and medical institutes are adopting the latest technologies in their systems, the healthcare industry is experiencing a digital transformation. Home health AI systems are becoming an emerging trend in the year 2023.
With home health AI systems, hospitals and healthcare institutes can improve patient care and access while increasing efficiency and reducing costs.
AI uses real-time data to allow machines to perform human-like tasks. These machines use the data to interpret, analyze, and perform various actions.
AI is already on the path to improving systems and processes in the healthcare industry, including disease detection, discovering new drugs, assisting in surgical procedures, and more.
What is Home Health AI
Home health AI is the use of AI systems to provide care and consultation to patients from the comfort of their homes. This involves the use of remote nurses, wearables that monitor vitals, and other systems to monitor patients' movement and routine.
According to PRB, the number of Americans ages 65 and older is expected to grow from 52 million in 2018 to 95 million by 2060. That's nearly double the growth!
As the older population is expected to be prevalent in the coming years, more need for home-based health care will emerge. In addition, people with chronic illnesses and disabilities also require home-based care.
Since the pandemic, there has been a growing need to provide care from home due to dwindling numbers of healthcare staff workers, overcrowding in hospitals, and rising costs of in-person health care.
Application of Home Health AI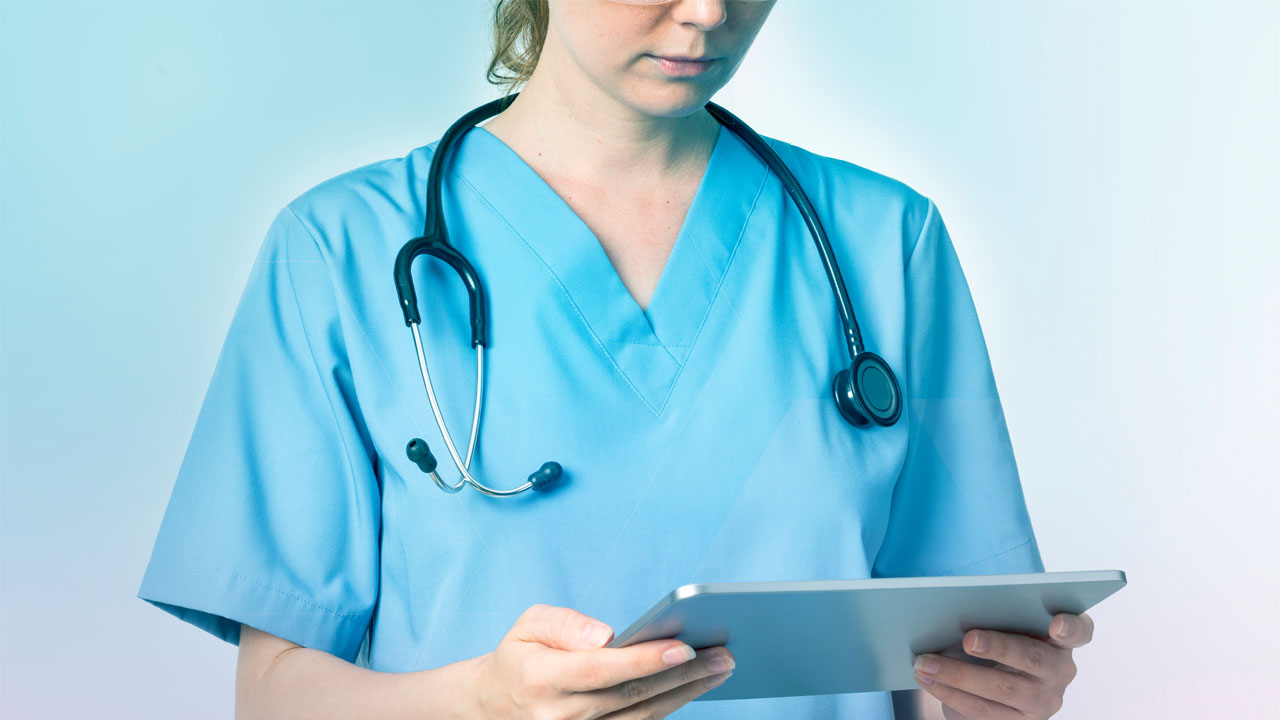 With the rising costs of senior homes, home health AI can truly alleviate some of the pain points the healthcare industry is facing.
According to new research from AARP, more older adults (44%) are viewing tech more positively than they did before the pandemic. The isolation of the pandemic compelled older adults to use technology more frequently for ordering groceries and connecting with their doctors using telehealth.
Adopting AI technology in homecare environments for elderly patients is more favorable than ever before. No matter the age, many patients do not have the resources or capability to visit a doctor's office. With AI, care can be provided at home. This is not just convenient but also revolutionary.
Virtual Nurses
AI virtual nurses can act as a bridge between patients and doctors. AI-powered nurses can call the patients to check up on them and receive calls from patients to answer any of their questions.
If needed, the patients can be transferred to their primary care physician for further evaluation. Hence, AI nurses are a quick and reliable source of communication for patients and a cost-effective alternative to human capital.
AI Wearables for Remote Vital Signs Monitoring
Wearable devices allow hospitals to monitor patients remotely, gain a deeper understanding of their condition, and enhance diagnosis and treatment.
While remote patient monitoring (RPM) has become more prominent in the last five years, it accelerated during the pandemic due to the growing need for remote patient interactions.
Many companies are already selling AI wearables in the market for monitoring vitals such as heart rate, blood oxygen, and blood pressure. For example, Apple Watch comes with an EKG monitor and a blood oxygen reader. These programs are already FDA cleared and can be used by people over the age of 22 who have no history of arrhythmia.
BiolntelliSense, a biotechnology company in Colorado has produced the BioButton® Rechargeable Wearable that can measure a broad range of 20+ vital signs, recording 1,440 measurements a day up to 30 days on a single charge.
Patient Monitoring in Emergency Situations
In 2014, an AI-based monitoring system called QuietCare monitored the elderly living in a low-income independent-living apartment building.
The AI system detected motion and triggered a call to social work staff and emergency contacts in an event of a possible bathroom fall, a significant drop in activity, and an unusual number of bathroom visits.
Use of Online AI Face Generators in Healthcare
With the staff shortage affecting the healthcare sector, hospitals can use AI face generators to create human-looking nurses and hospital staff. Online AI face generators come with a variety of options — younger or older male/female, a wide range of skin tones, and accessories such as glasses and makeup.
Many AI software also support the option of voice disguisers that allow you to change the pitch and tone of the voice based on your needs. A soothing voice can have a calming effect on patients.
Typecast offers more than 300+ voice actors that can be used for various purposes. You can set tones and emotions based on your content. For example, using a happy and upbeat voice can uplift your patients' spirits.
You can also choose the speed for your speech — slow, normal, or fast. Change the background to any image, e.g. a doctor's office or a breezy beach in California.
Choose from a variety of characters and create a realistic video with natural sounding voice. You can also include subtitles to assist patients who are hard of listening.
AI is truly revolutionizing healthcare and we are excited to see more AI trends emerge in the coming years!