Vtubers or virtual Youtubers are evolving like AI avatars and many people are curious about how they create and use virtual avatars or avatar actors.
Besides using expensive equipment, some people try to create videos with deepfake software by synthesizing videos and photos. However, to have more influence on the channel and content, creating your own avatar can be a way of making content.
Time to explore gears $$$
Since they use expensive equipment and setup like a full body suit or 3D animation software, it's not easy for everyone to become a Vtuber streamer.
Therefore, someone who has a technical background may seize the opportunity faster than others. For example, a famous Vtuber, Codemiko, reveals how to make avatars by explaining what equipment she uses and how much she spent to buy it.
If you're eager to learn, let me show you how you can make yourself an avatar by taking a look at from head to toe. You will need a helmet or your phone in head mount for facial tracking, a full-body motion capture suit and motion capture gloves.
If your avatar magically appears as soon as you tighten the gears, then you can be the fairy godmother of modern Cinderella. But, of course, this does not happen the way you expect it to!
Time to use 3D animation software
To pull it all off, you need to be able to use 3D animation software like Unreal and Unity 3D.
For facial recognition, there are several resources online that offer high-end solutions.
For the body part, import all motion capture data into all 3D animation software packages, and YES! This is exactly a collaboration between expensive hardware (gears) and software. Since there are so many different types of software and the ease of use depends on the individual, it is important to know which tool is best for your purposes.
Everything mentioned here happens so fast that it can appear in real-time. The voice actors of the famous anime "One Piece" experienced the motion capture system at a live Vtuber show as their characters Luffy and Usopp.
Of course, there is more technology, and it all depends on how you perform yourself. There are many streamers who only use the facial recognition devices to change their faces and not their bodies.
Also, there are even streamers who change their voices freely using the text to voice online feature.
Time to consider casting avatar actors?
It would be best if you could create one of the aforementioned fancy avatars to produce content, but to be honest, it's not that easy since you have to buy expensive equipment and have programming skills to do so.
That's why a company like Typecast has developed a new solution that allows anyone to use a virtual human in their content without having to go to a studio or buy fancy technical equipment.
All you have to do is type scripts like a word processor and choose the best voice and the face for your content.
As there are more than 170 choices, sometimes it's not easy to choose which AI text to speech to use. Then look at what others are using by looking at the use cases, or type in what you want and see if the preview is satisfactory and good enough to upload.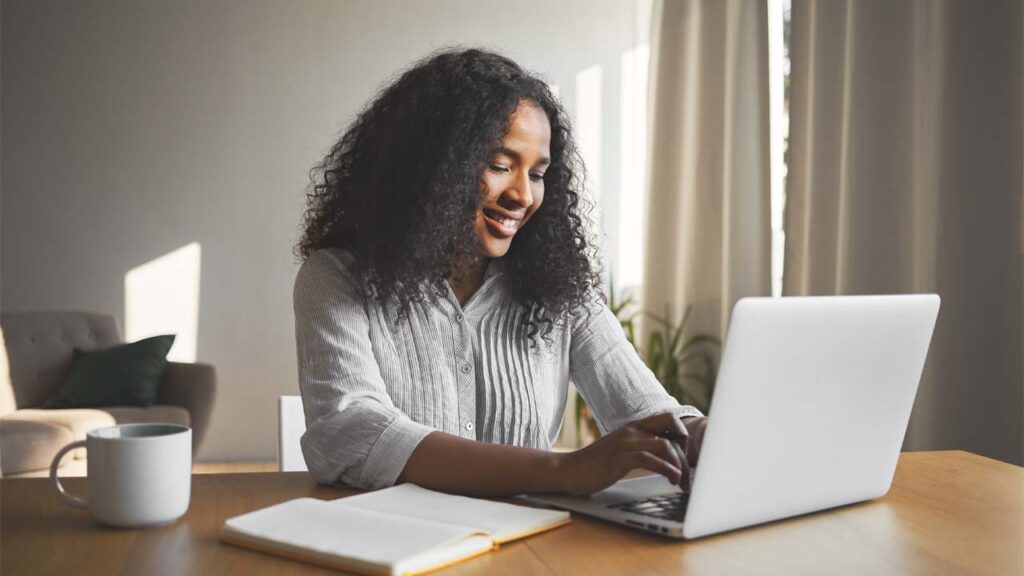 All in all, if you are aiming for unique content that only you can make, then having an avatar in your content is a great option as long as you are able to handle 3D animation and tools and programming, and so on. However, if you want to start small and see it develop gradually, virtual actors with natural voices can be another option for content creation.
There are even AI story generators on the Internet if you can't think of a new story. Use what already exists to create your own content!