Writing an essay can be a hefty task for students, especially when they have multiple assignments. Similarly, for teachers, reading essays can be a time-consuming ordeal. To make your life easier, if you are looking for a TTS reader that can read my essay to me, you are in the right place.
Today's fast-paced digital world demands students and professionals to leverage advanced technology. Among the many modern tools, text-to-speech readers are emerging as a game-changing technology for readers, writers, and creators.
How can I use a TTS to read my essay to me?
A TTS reader or a text-to-speech reader uses artificial intelligence to convert written text into spoken words. For example, if you have an essay typed out in front of you, you can use a TTS reader to read the whole essay for you out loud.
Some software have built-in TTS. For example, in Microsoft Word, you can use the Read Aloud option to have the software read your text out aloud.
Adobe Acrobat's PDF reader also has an embedded text-to-speech, or "PDF-to-speech," option called Read Out Loud that can read your essay out to you.
Additionally, you can also use software like Typecast to read your school assignments and essays. Through the range of characters it offers, Typecast makes the boring task of listening to assignments fun. For example, you can use a cartoon character's voice to read your essay to you. It will break the monotony and create a bit of an enjoyable experience.
Also, by listening to your essay in a different voice, you can spot any mistakes or typos that you couldn't pick on in your reading.
Similarly for teachers, listening to the essay out loud can also make the task of marking the assignments easier and quicker.
Educators who use online learning software can also utilize TTS in course content creation including assignments and lesson plans.  
Should I use an essay reader?
An essay reader or a TTS tool is a great option for students, teachers, and e-learning-industry workers. It can enhance your writing and reviewing experience.
Here are some of the benefits of using an essay reader that can read my essay to me:
Efficiency: Being a software program, an essay reader has the power to read text at a faster rate compared to humans. Using such a tool can save you time and make your essay-writing process more efficient.
Better reception: In today's fast-paced world, people are losing their attention spans. Listening, rather than reading, can prove to be more receptive for students and teachers.
Proofreading: As a last step to your writing, proofreading your essay is important to ensure no typos and mistakes are left. By using an essay reader, you can listen to your essay's text out loud so you can catch any missed errors.
Fun experience: Many TTS readers offer options to choose various styles of speech for reading your text out loud. By choosing these fun options, you can convert a boring task into a fun experience.
Adaptability: Often, students study at libraries or cafes. These places can be noisy at times, making it hard to focus on written content. In such a situation, using a TTS reader can be a helpful option in reviewing your essay.
What is a narrator's voice?
TTS readers come in various flavors. Some traditional readers offer a robotic voice that reads your text to you. Other, more advanced, text-to-voice synthesizers often offer a library of narrators to choose from.
You can choose a male or female voice, and even a kid's voice or an old man's voice. If you are using narrative software like Typecast, you can even modify the tone and pitch of your narrator according to your preferences.
The purpose of a narrator's voice is not just limited to reading your assignments out loud, rather, teachers can also use these characters to create lesson plans. Having different characters as part of a storyline can make the lesson much more creative and engaging.
Free online TTS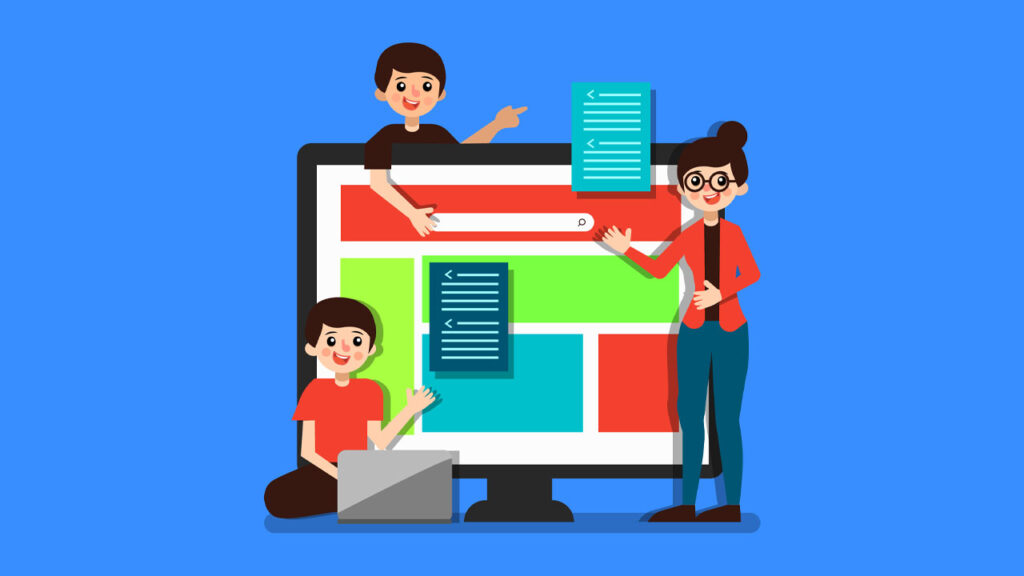 For students, it's often hard to afford expensive software or text-to-speech generators. Fortunately, many online free and unlimited text-to-speech software are available.
One cool software that offers free access to over 400+ characters is Typecast. For each character, you can also choose a different speaking style and mood as well. In the Typecast dashboard, you can copy and paste your essay content and click the play button for it to read my essay to me. 
The pro version unlocks additional features such as emotions, speed, pace, intonation, tempo, and pitch.
Though the free version is sufficient for students who want to read my essay to me, the pro version can be beneficial for teachers and educators in creating engaging lesson plans. By choosing from a number of characters and adjusting their tone and style based on each character's personality, teachers can easily create fun storylines.
TTS for accessibility
TTS readers are also beneficial for students with visual impairment or blindness. Often neurodivergent kids such as those with ADHD or Autism can find it hard to read long forms of written text. In such a case, listening to their essays and assignments can help with proofreading.
Similarly, those with physical disabilities such as mobility impairments, Cerebral Palsy, and musculoskeletal disorders can find it hard to hold or interact with written text. Through TTS, they can focus on listening to the text while staying hands-free.