"Hey Siri! Set up a reminder for tomorrow," "Hey Siri! Call mom." Phrases such as these have become a norm in today's digital world. Apple users often use Siri to carry out everyday tasks. Using Siri text-to-speech voice in your content can be pretty cool.
In this article, we will suggest some Siri replacement voices that you can use in your YouTube videos, gaming sessions, and social media content.
Using Siri text to speech voice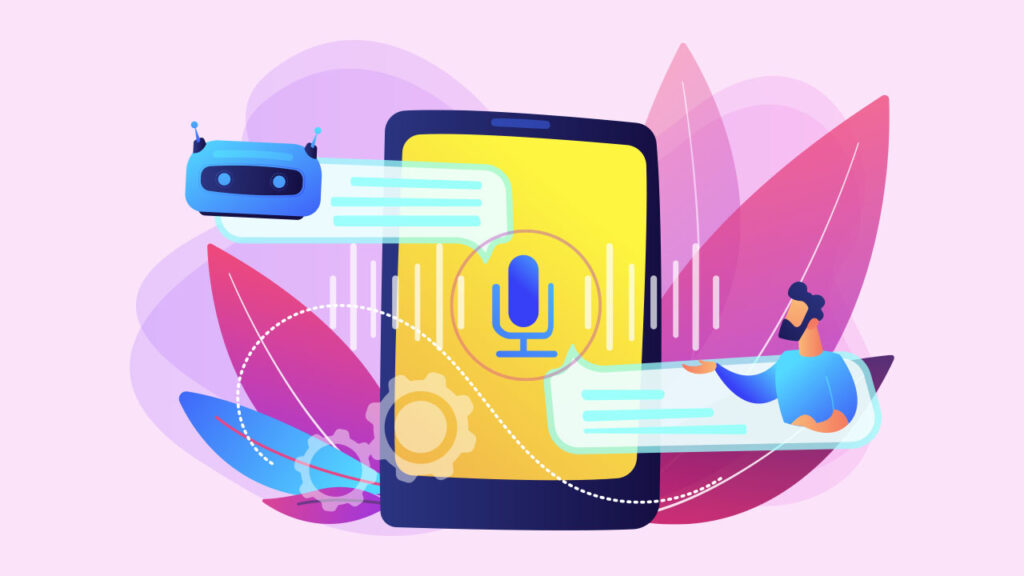 Siri's TTS technology is built with high-quality human-sounding voices. A virtual assistant's voice is often created using speech synthesis or speech generation.
Today, many AI text-to-speech generators incorporate advanced speech synthesis tools to create computer-generated voices that are realistic-sounding and human-like.
Typecast is an excellent AI speech generator that offers various options to choose from as Siri text-to-speech voice. 
Sophia – Having a similar tone to Siri's, Sophia is a great replacement voice for Siri text-to-speech. Her voice is ideal for any guidance-related content. For example, assistance in finding directions to a destination and step-by-step instructions to completing a task.
Helena – Though a distant relative of the Adams family, Helena has the perfect voice of a virtual assistant. She is a great choice for animation and gaming content.
Her intonations and voice pitch have similarities to Siri's voice. You can also use her voice in spooky short stories starring Siri. For example, Siri is alive! Siri's Nightmare, How Siri killed my friend.
Katie – Also a great alternative to Siri, Katie's voice is an ideal fit for ad or promotion-related content. As a content creator, you often need to promote products/services of various brands. Katie's voice has the right touch of virtual assistance that can help drive content to your audience.
To use any of these voices, you can sign up for free on the Typecast website. Once you have completed your project you can download your text-to-speech script in mp3 format and use it for your YouTube, Instagram, or Facebook videos.
Read it for me: Make your text read out loud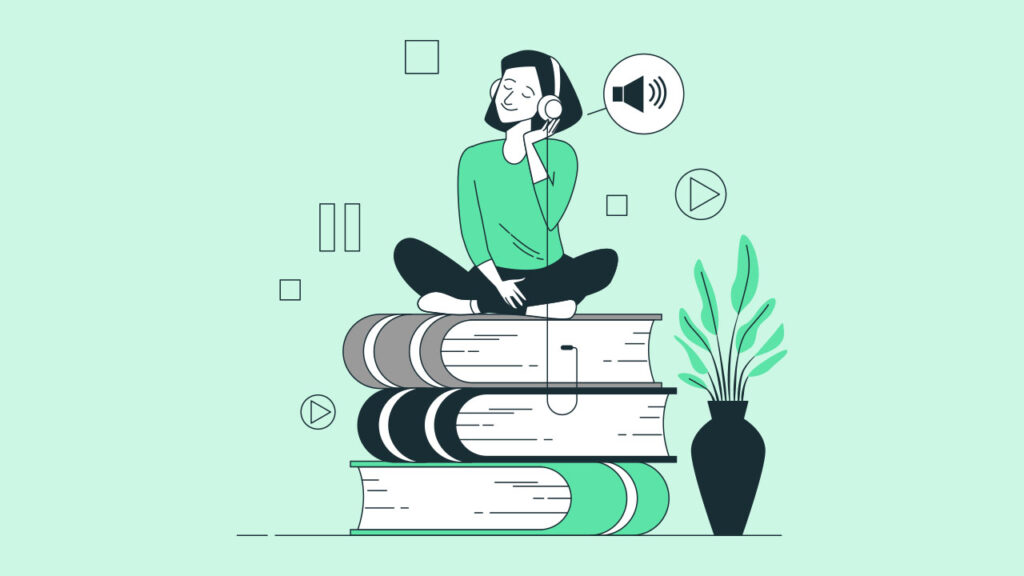 Reading can sometimes be boring, hence, using a TTS reader can add a bit of fun to the monotony. Also, in this fast-paced world, people don't often have time to sit down and read books, long articles, or multiple pages of assignments. Many TTS software come with a read it for me option that reads the written text out loud.
For example, in the Typecast dashboard, after you have chosen a Siri text-to-speech voice character, you can feed it some text. Click the play button for the software to read it for me. It's super simple! 
You can use Typecast for any type of content such as games, YouTube shorts, and Instagram reels.