COVID has changed the way we work. The pandemic has forced companies all over the globe to implement work-from-home policy. Even though the pandemic is slowly coming to an end, some of the employees continue to do remote work. But how did COVID affect students? Instead of physically attending classes, teachers created education videos or hosted zoom calls.
Education videos are a virtual medium that aims to enhance students' understanding of a certain topic. Teachers often use educational videos as a form of a review to students, but also to make their class more interesting and interactive. It also helps them experiment with learning styles and strategies to see which method might be most effective in teaching some groups of students.
Another benefit of an education video is that the students can watch your video over and over again. This comes in handy for the students especially during exam periods since they can re-watch and take notes on their own time.
Also, in a classroom setting, there may be various groups. Some students might be grade levels ahead in their studies, some who are absent, some who need more attention than others, etc. Everyone has different learning styles, and a different learning pace too. It is hard for the teachers to manage and teach them efficiently, particularly if it is a big group.
Building a teachers channel consisting of lecture videos allows students to review class materials at any time they prefer. This also frees up some space in teachers; schedule, giving the time they need in watching over those who need more attention or have special needs.
Now that COVID is slowly coming to an end, students started attending offline classes again. However, blended learning still remains. Offline teaching method fosters more student-teacher interaction whilst online education videos basically allow teachers to multiply themselves and is available 24/7. But how do we make effective education videos?
How to make an effective education video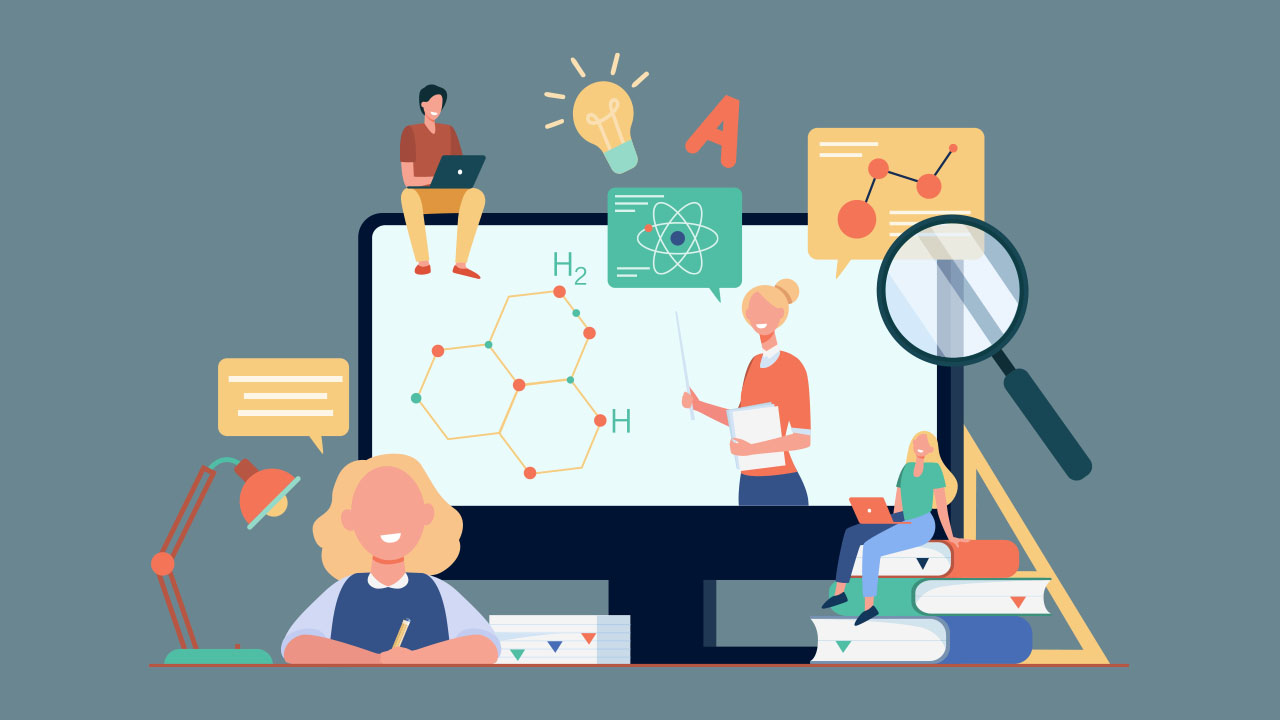 Education video is not limited to long lecture recordings. It could also be an introduction video, course or syllabus introduction, assignment or project explanation, new topic introduction videos.
You could also decide on what kind of theme or style you want for your education video. They could be a simple screen recording, animated, explainer guide, presentation or first-person camera videos.
Regardless of which topic and style you wish to convey for your video, the key point in creating an education video is engagement. Your video should be engaging for your audience, it should foster active listening as if you are giving in-person lectures.
There are various ways to make your education videos more interesting. Rather than a strict, monotone video, try to inject some of your personality into the video. Instead of cold and impersonal video, provide real-life examples, incorporate additional materials, give quizzes and use animation.
Another factor you should keep in mind is voice recording. Do you want to do a voice over to your slideshow? Would you rather record your voice and video together? How do you want to do a voice recording? This should all be thought out before you start filming your education video.
Online voice generators
There are quite a numerous platforms that provide AI voice services. But what is an AI voice service and is it effective?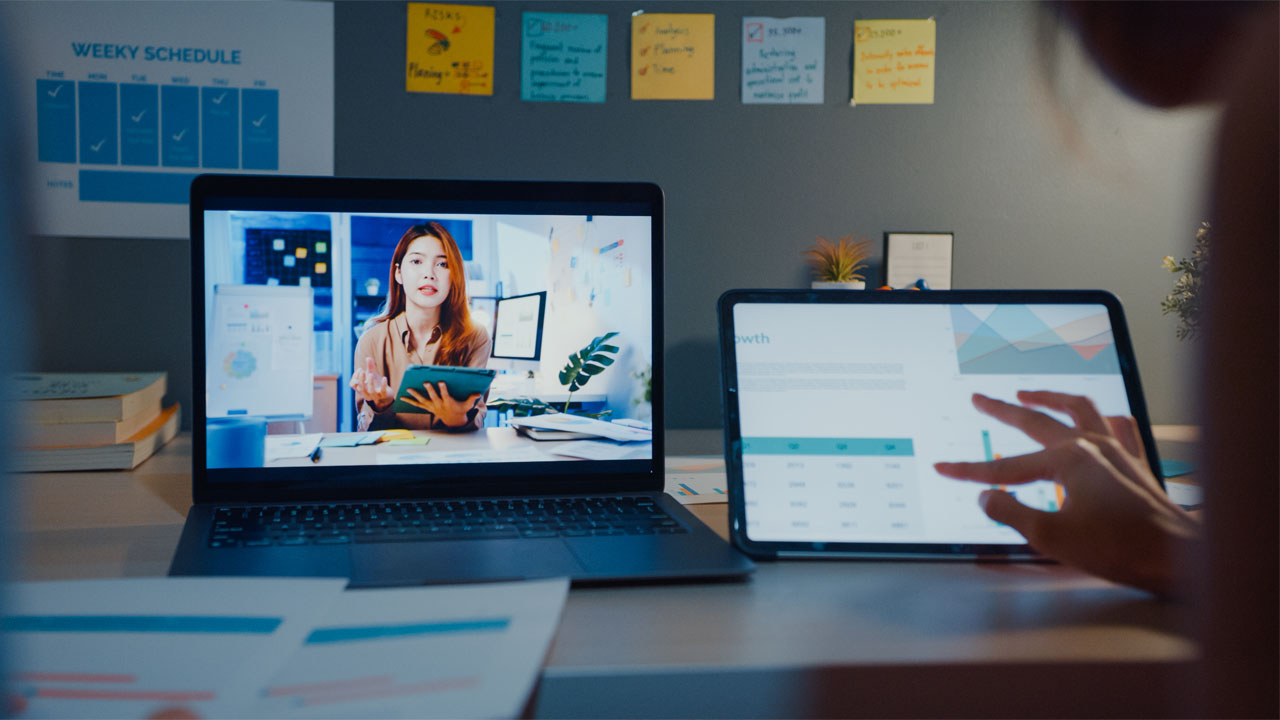 First of all, AI voice service is produced by an online voice generator that relies on machine learning to provide real-life-like narrations for your project. AI voices take significantly less time and effort than human voice overs. Many of you must have already had some experience in doing voice recording or voice overs. You know you cannot get it right in one go.
Voice recording never ends with one trial because your voice is too quiet or you mispronounced some words, read a different sentence off your script and many more reasons why you keep messing up with your recording. For this reason, AI voice takes a lot faster to produce an audio file and most likely is a cheaper option too!
Some might think that AI voices may sound like robots. But in reality, podcasts, audio books and even some narrations are done with AI voice services. It would be easier to think of them as a virtual news anchor.
Platforms such as Typecast all offer a wide range of AI voice services. They could be a great tool to incorporate into your education video. For example, try selecting game narration voices in some parts. All students love playing games, so this could be a great attention grabber!
For example, the character Keybo in Typecast was used in video games and narration software with his slightly squeaky, high-pitched and odd intonations. Imagine hearing a voice like this in the middle of a long speech, wouldn't this wake you up despite how boring the lecture may be?
If you are a college professor and prefers a more professional and calm tone, you could also explore the character Dan. Most users feel at ease with his voice, almost like watching documentaries. You could also select which type of mood you want him to be in, either sad, happy, angry, mid tone and so much more.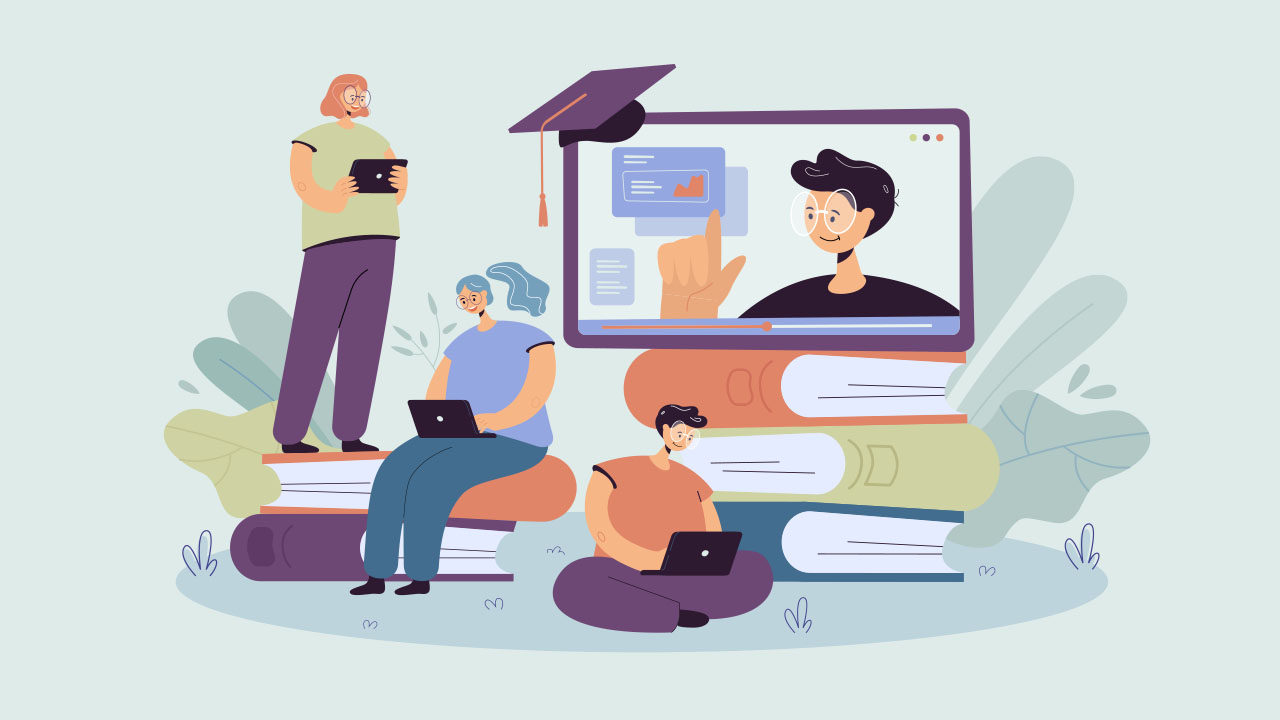 Explaining content in a foreign language is not a big deal as well. A lot of platforms also offer online voice generators in multiple languages.
For example, Fiverr has a wide range of languages you could select from.
So, if you are a foreign language teacher and want your students to experience a really strong local accent, try using one of their voice over services.
Some softwares even have a separate category built for E-learning. For example, Typecast has voices dedicated to educational media.
Their unique and authentic voices can also bring some personality to your lecture videos.
However, if you would rather do a recording on your own, be sure to research for tips and guides on how to make one. Some people might think that video voice doesn't really matter as long as your content is valuable.
This is not entirely true.

Most video watchers will likely stop watching your video if you have a bad audio quality or if the narrator's voice is annoying and squeaky. Ensure to explore a lot of different options in audio recording prior to filming your education videos!