In the beginning days of text-to-speech (TTS), mechanical devices such as tubes and chambers were used to emulate human voices. However, the results were quite robotic-sounding. Since then, the technology has evolved to produce realistic voices for text-to-speech.
What is a realistic voice for text-to-speech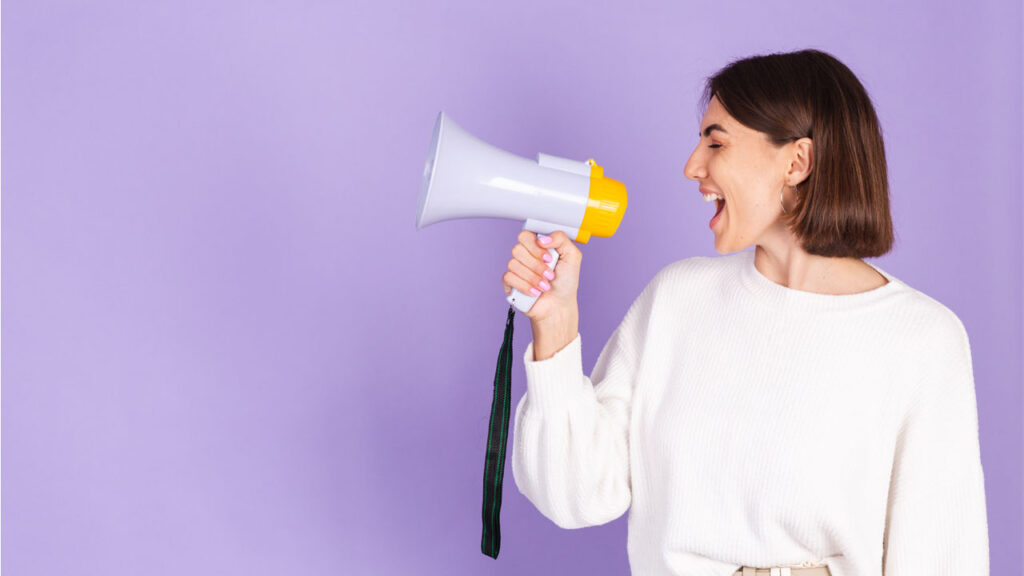 Wolfgang von Kempelen's "acoustic-mechanical speech machine" from the 18th century may have significantly contributed to text-to-speech technology, but it was far from a realistic text-to-speech voice tool.
The development of formant synthesis in the mid-20th century helped simulate human vocal tracts, but the end results were still quite robotic.
Fast forward to the 21st century, with the discovery of neural networks, advanced systems were developed that trained on a large number of datasets of human speech, resulting in human-sounding voices.
Today, neural networks are widely applied to accessibility tools, virtual assistants, customer service, audiobooks, and more.
The software has become advanced enough to generate both masculine and feminine voices. Typecast is one example of a great female voice generator that offers a wide range of female characters to choose from. Whether you are looking for a female rapper, a newscaster, or a teacher, you can find almost everything under the rainbow.
Our top 5 realistic voices for text-to-speech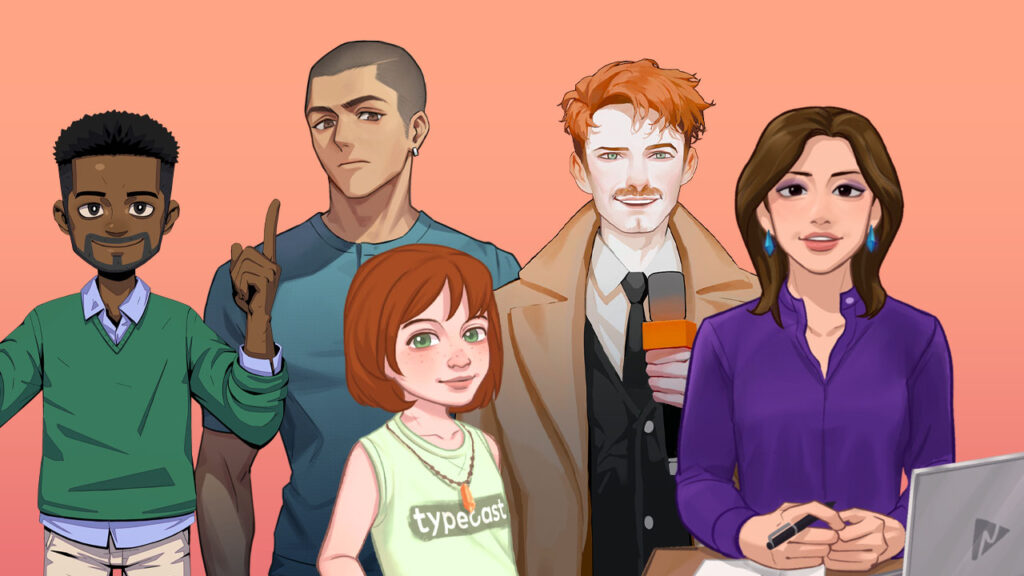 Realistic text-to-speech voices can be a great addition to your content strategy, whether you are a content creator or a content marketer. Typecast has a wide collection of realistic text-to-speech voices that completely hit the mark when converting any text to speech.
Having a sense of authority is important in creating marketing content. Authority not only comes through top-level content but also through a speech that signifies mastery. If you are confident in your speech, your audience will likely stick to the end.
We have gathered a list of our top 5 characters that are known for their realistic text-to-speech voices and are hence popular choices for marketing content creators.
1. Sean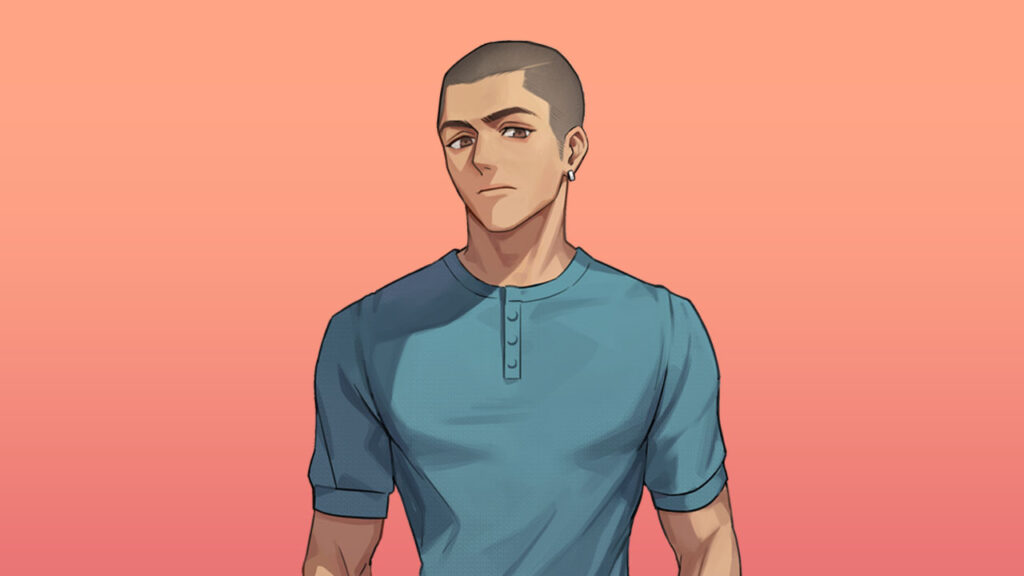 A masculine narrative voice that guides viewers through processes and procedures, Sean is a great example of our realistic-sounding text-to-speech voice.
Ideal for marketers, teachers, podcasters, and YouTubers, Sean's voice can be used to create human-sounding content without having to spend hours in manual labor or intensive recording and editing sessions.
2. Vivien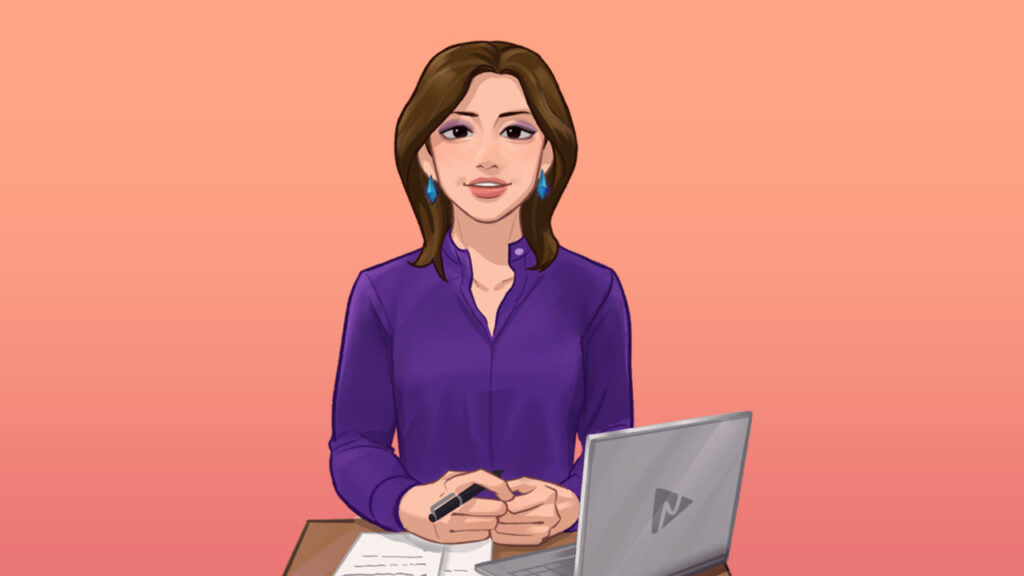 For marketers looking to create a buzz around their products, Vivien's voice can be a perfect use case. With her human-sounding pitch, she brings credibility and professionalism to your content.
In marketing, it is essential to draw in your customer base through loyalty and engagement. Vivien's voice creates a rapport that is great for enhancing your brand's recognition and trust. Without a doubt, Vivien makes it in our top 5 list of realistic voices for text-to-speech.
3. Annie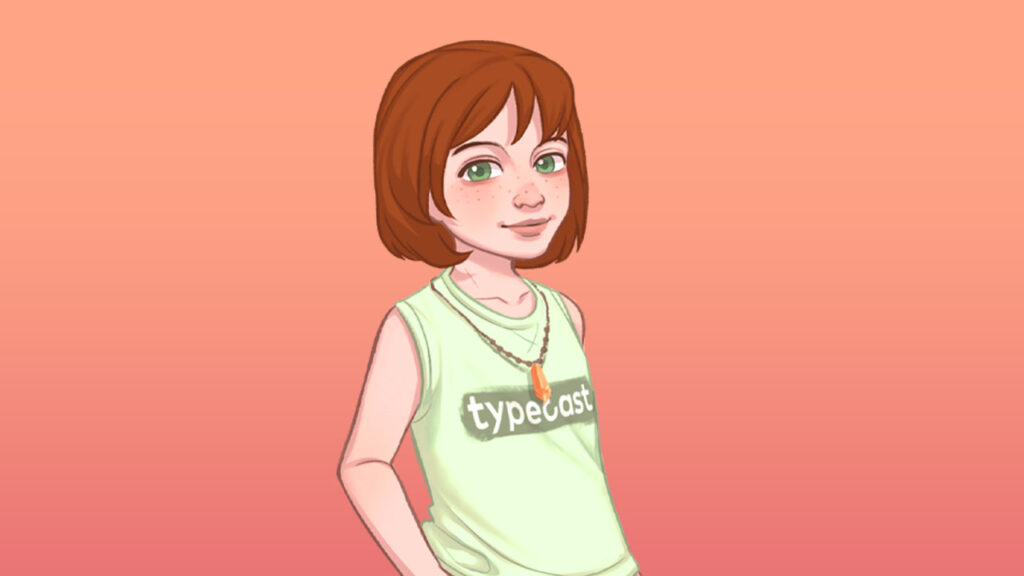 Typecast's human-like voices are not just restricted to adults, we also offer a number of children characters. Annie's voice can be used to portray children aged 10-15.
If you are creating online content that involves kids or teenagers e.g., children's stories, teenage high school films, gaming, educational videos, memes, etc., Annie's voice embodies the versatility that you are looking for.
4. Steve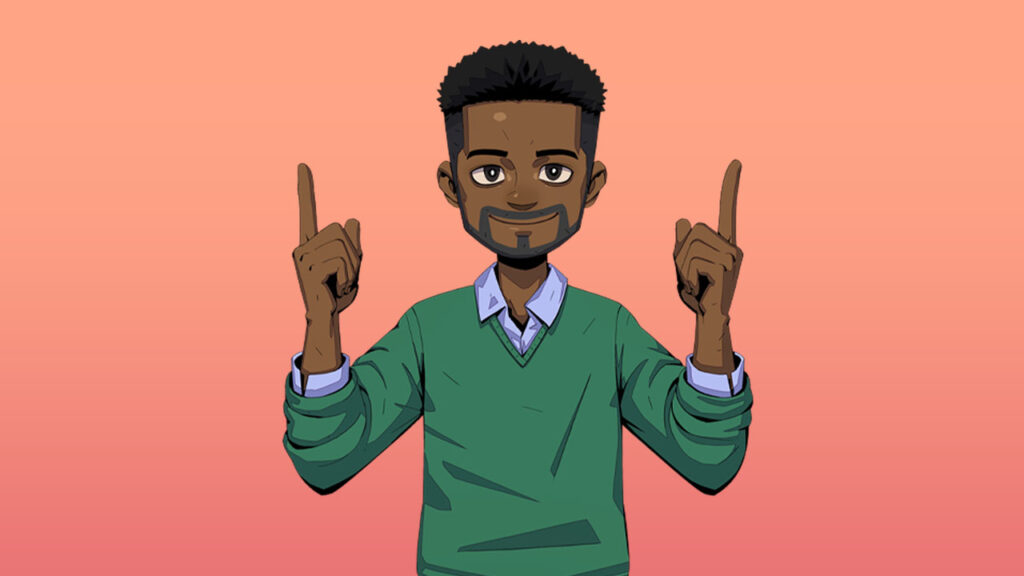 Upbeat and vibrant, Steve's voice embodies perfect notes to create captivating content for your audience. This realistic voice carries a sense of reliability and approachability that is needed to create a loyal customer base.
Whether you are creating product videos for your website's landing page or marketing content for your YouTube channel, Steve's exuberant voice will keep your audience engaged.
5. Michael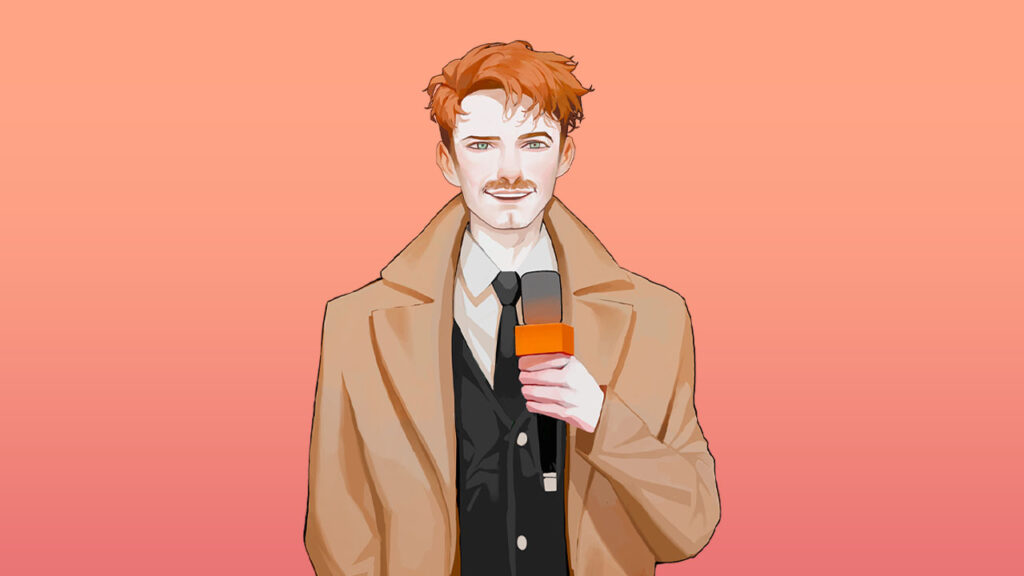 An enthusiastic AI voice has the potential to not only convey information effectively but also evoke a sense of joy and enthusiasm. Michael's voice – a realistic human-sounding speech emanates enthusiasm and zeal.
This voice can make your online content more memorable and appealing to your audience. You can also use Michael's voice for crime documentaries, and short thriller plays.
How to download a voice AI generator?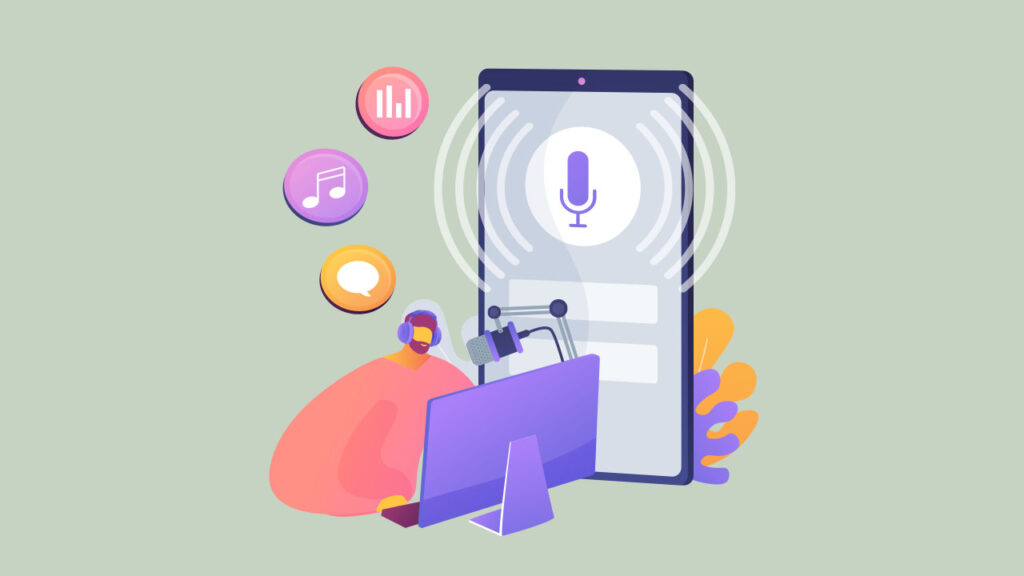 Many advanced AI generator software are available for users interested in creating AI content. While some voice AI software can be downloaded on your devices, others can be used online through the software's website.
Popular software includes Speechify, Google Text to Speech, Voice AI, and more. While these tools may be expensive for beginner-level creators, users can also find many alternative platforms that are free and available for the public to use.
Realistic AI text-to-speech software such as Typecast allows users to sign up on the website free of charge. You can use over 400+ text-to-speech voices for free. Through the free account, you can create a number of content including music, animation, stories, voice-overs, documentaries, and more. 
Like most AI voice generators, Typecast can convert any written text into speech. This speech can also be adjusted to reflect varying pitches, intonations, and emotions that are human-like. Free voice actors – including reporters, animation figures, marketing promotors, and game characters are available to choose from.
What is a voice over?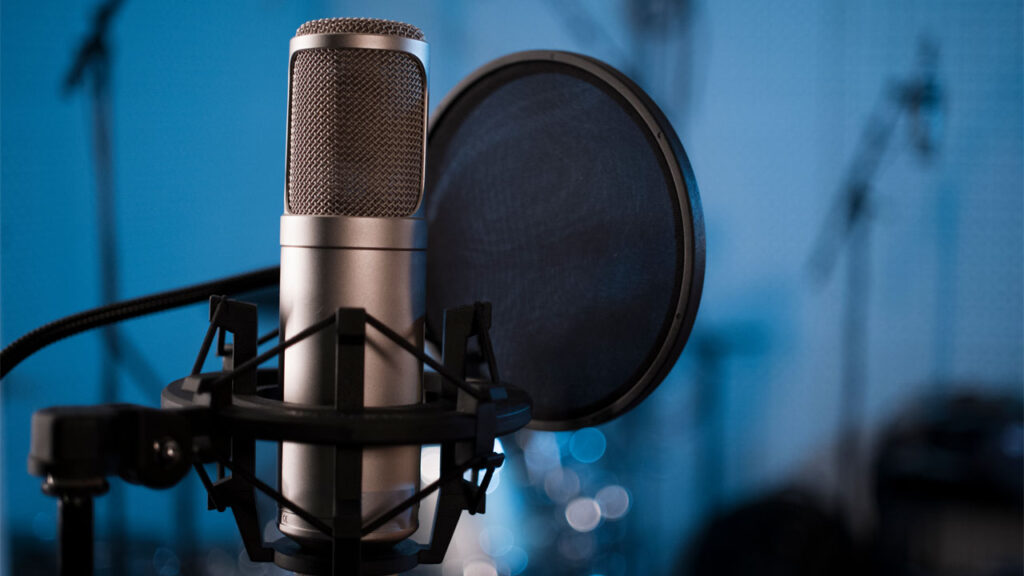 For years now, production houses have used voice-overs in various forms of media including films, animations, and documentaries. A simple way to understand what a voice over is is to think of a documentary. The narrator, who is not present in the video, often speaks in the background, explaining the contents of the video.
The background speech in the video is called a voice-over.
Another example is that of animated videos, where instead of humans, cartoon characters are displayed. The humans portraying the voices of these characters are called voice-over actors.
With the advancements in the AI text-to-speech domain, AI voice-overs can now be used to replace human voices.
AI voice-overs are cheap and fast to use. Consider a film where a human being has to narrate a script for an hour or more. On the other hand, think of a voice generator software where you can feed the written script, and a voice-over AI actor brings the written speech to life in the form of a vocal speech.
If you are wondering how to write a voice-over script, think of your audience first. Writing AI voice-over scripts is also easy and similar to a regular voice-over script.
By using an AI voice-over, creators can save thousands of production hours, including the high costs associated with hiring voice-over actors.