YouTube has become one of the most used social media platforms in recent years. With over 2 billion monthly active worldwide users, which is around 62 percent of the global consumers, YouTube has become a prevalent source to inform or gather information. So why shouldn't you upload your YouTube profile picture and get started on your channel already?
When you first create a channel on YouTube, you can choose a channel name, set a profile picture and change privacy. Although your Google and YouTube account is linked, YouTube features allow you to set a separate profile picture and channel name for your channel. 
Since your profile picture is one of the first things that your audience will see, take some time to choose which one you would like to upload. This also suggests that you should also think about how you want to manage your YouTube channel, whether you want it to be friendly and fun or more informational and professional.
If you want to run a more friendly and fun channel, you could try setting a character for yourself. Some design an avatar instead of posting their faces. Sometimes, they create their YouTube profile picture with funky fonts and bright colors to grab the audiences' attention.
However, if you wish to manage an information sharing YouTube channel, it might be a better idea to set a professional mood so that your channel seems more trustworthy. You want to convey a smart image rather than a fun and light image, in this case.
How to change your YouTube profile picture
If you have decided on what types of videos and topics you would like to post on your YouTube channel, it is time to upload your first profile picture. Changing your YouTube profile picture can be done on both PC and mobile.
Sign in to your YouTube Studio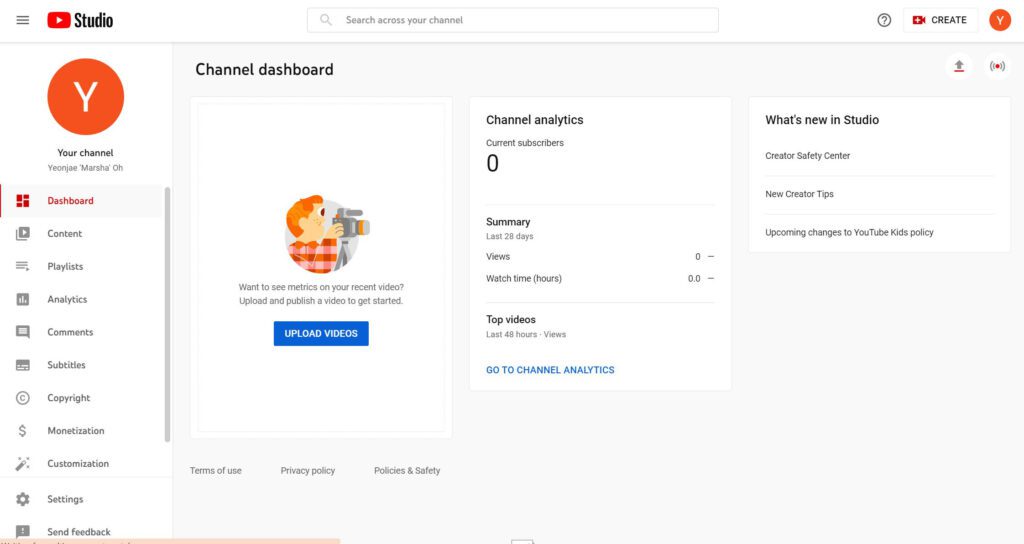 Select [Customization] then [Branding] from the menu on the left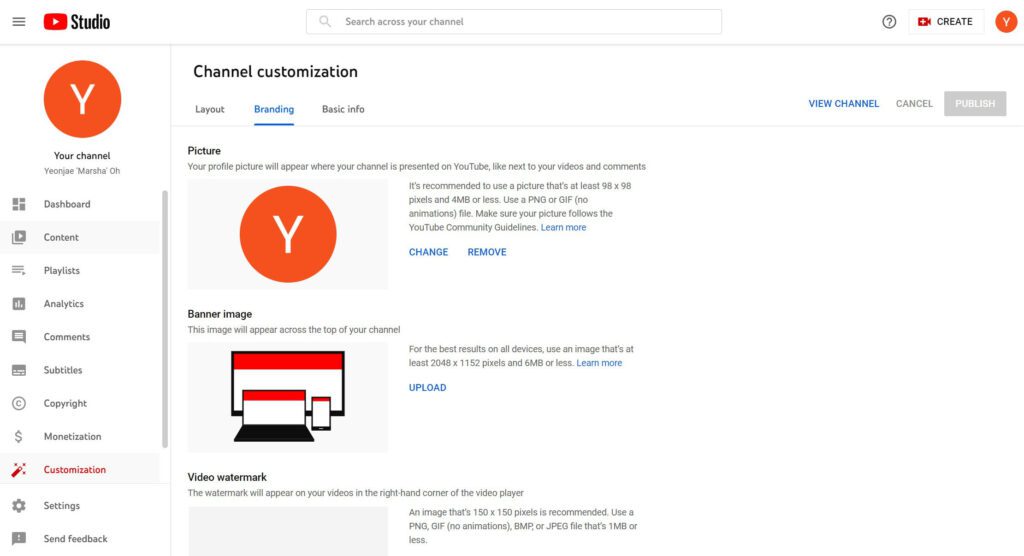 Click [Upload] then select an image.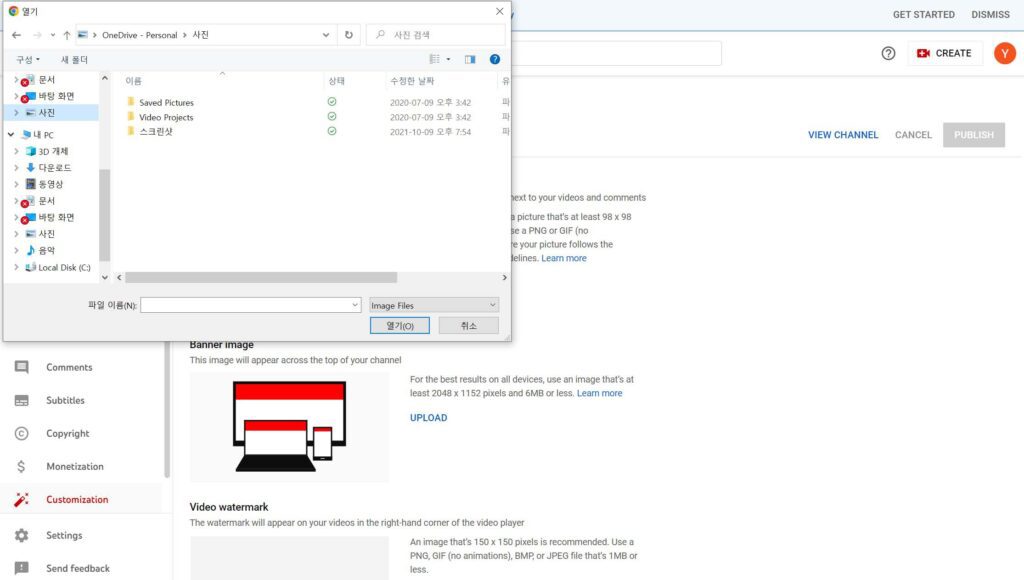 You can adjust your YouTube profile picture size accordingly. Then click [Done]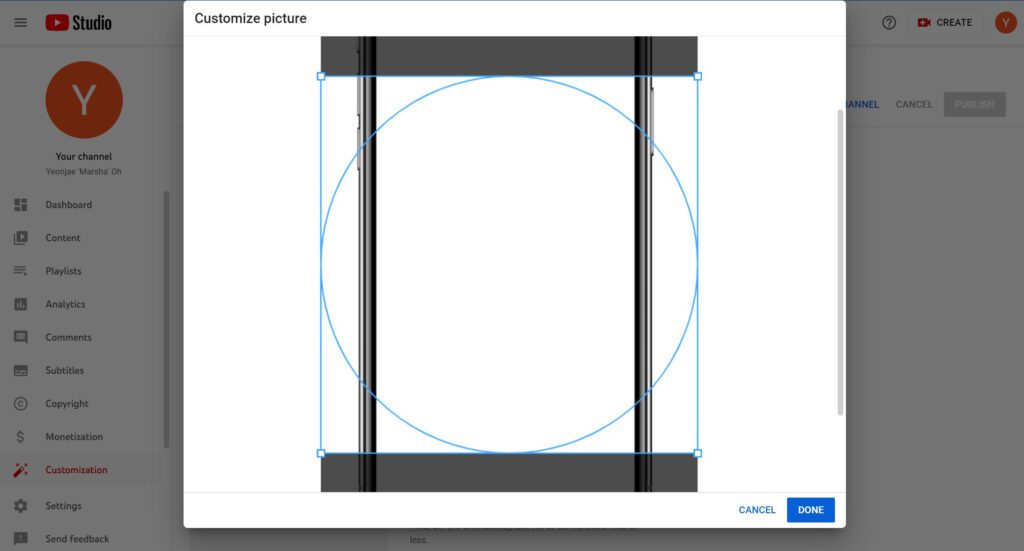 Click [Publish]
Whether you are on your YouTube mobile or laptop, as long as you sign in to your YouTube Studio or Google account, you can upload it at any time. However, despite your cool profile pics, if it does not meet the Community Guidelines, you might need to upload another one. 
If you are running a corporate account, it might be better to set your YouTube profile picture as your brand logo. If you are running a startup without a proper logo vector file, hire a professional designer to create a pixel perfect file.
It is important to meet the YouTube profile picture size guideline and the pixel resolution since you do not want your logo to look distorted on the profile. If your logo has too many details, this may not show when you upload it as your profile picture. It may look more appealing if you reduce the amount of fine details on your logo.
Since you can change your YouTube profile picture as many times as you would like, it might be a good idea to post a photo and see whether it looks good on your channel. Sometimes, although it is a great photo or an image file, it might look awkward or not as perfect if you set it as your profile picture.
If you struggle selecting the most perfect profile picture, ask around for opinions. If the majority votes on one picture, it probably means that the rest of your audience will feel the same way about it.
Since YouTube is a public social media platform, having a lot of opinions before deciding on your channel name, banner image, description and profile photo can be really helpful. You would want to go with the option that most people liked.
Since Google and YouTube are linked, you want to double check whether your profile picture has been synced. If you want to update YouTube profile pictures only, make sure to log in and update from your YouTube studio.
Profile Picture Guidelines
The YouTube profile picture size is 98 x 98 px minimum
Maximum file size is 4MB
JPG, GIF, BMP or PNG file formats are supported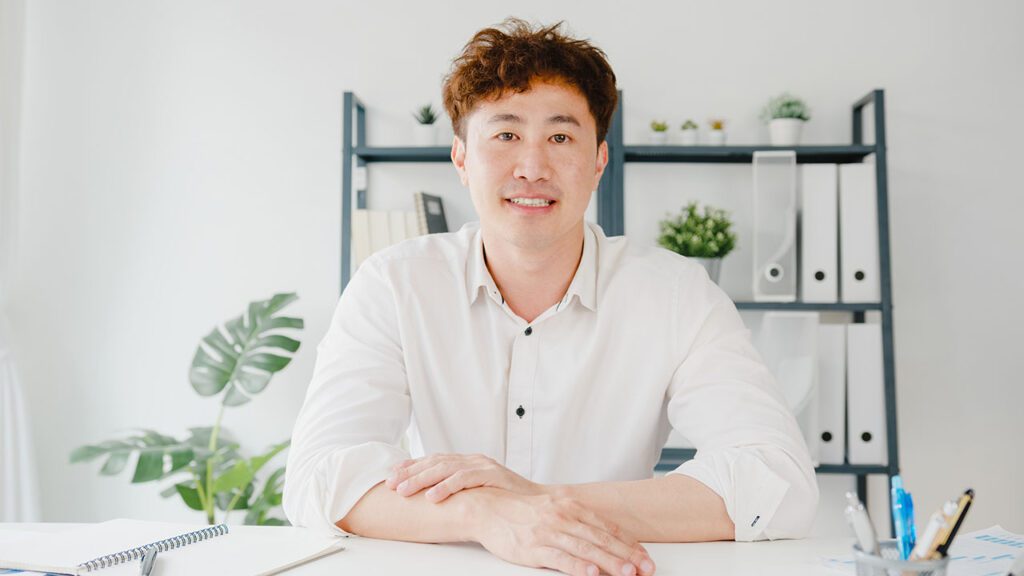 A good profile picture gives a good first impression to the users. It is one of the first things that people notice when they search or encounter your channel on YouTube. Therefore, it is essential that you select a photo that best represents you.
If you are hesitant to post your face, pick an avatar or other high quality photo that is professional but also highly associated with you. This case, people who already know you as an individual or are aware of your channel will instantly recognize your channel.
YouTube also has a thumbnail policy that all users must respect. Since YouTube is a commonly used platform amongst all ages, it is essential that we take responsibility for our own channels. Violation of YouTube's policy may result in termination of your channel so ensure to check their policies.
Profile pictures depicting sexual acts, nudity or other sexuallty gratifying imagery
Images intended to shock or disgust
Images with blood or gore that are graphic and disturbing
Images with vulgar or lewd language
Especially if you decide to manage a corporate YouTube account, make sure to take some time to read over the brand community guidelines. Violation of YouTube's guideline may result in termination of your account and you do not want this for your brand.
Now that you are aware of the guidelines and policies, try to take a good headshot photo or browse through your camera roll to find a good photo of yourself that you could use as your YouTube profile picture. Get creative with your YouTube profile!