Santa Claus is always remembered, and this month in particular we miss his jovial, jolly voice so much because it's the most wonderful time of the year!
No wonder people are looking for the best Santa voice or Santa voice changer as December approaches. Everyone is excited, even if they are no longer children expecting gifts from Santa.
On the other hand, parents or uncles or aunts or even school teachers who need a Santa voice to read letters to their little ones need a clear and Santa-like voice.
You can try to make your own voice sound like Santa's by chanting "Ho! Ho! Ho!" or use a simple Santa voice changer, which allows you to download a limited robotic voice of Santa. However, since we have a technology called 'text to speech', all you have to do is type in your written content and download the audio file.
What if Santa's voice, generated by an AI, sounds robotic? Imagine getting the recording of Santa's voice from a professional Santa voice actor. Then the result of the recording has no choice but to be good.
It's the same with AI voice over. If you get the best possible data from a voice actor who can best imitate Santa, you can try to make the AI sound just like him.
This way, the AI Santa's voice can even laugh, cry, and get angry! Abundant emotions are always an asset to the voice.
Emotional Santa Text to Speech will bring to life a sad story, a happy story, or even a story that has upset children.
From the 1st December to the 31st December, all Christmas characters will be free to use for all users!
Rudolph the red nosed reindeer
For those who want to add a special touch to their Christmas message, we have prepared Santa's constant companion, Rudolph. I know you started humming "Rudolph the red nosed reindeer" when you saw the word Rudolph.
We thought Santa's faithful friend, Rudolph, deserved a good voice to go with him. If no one cares about Rudolph's voice, we will take care of him and give him one too!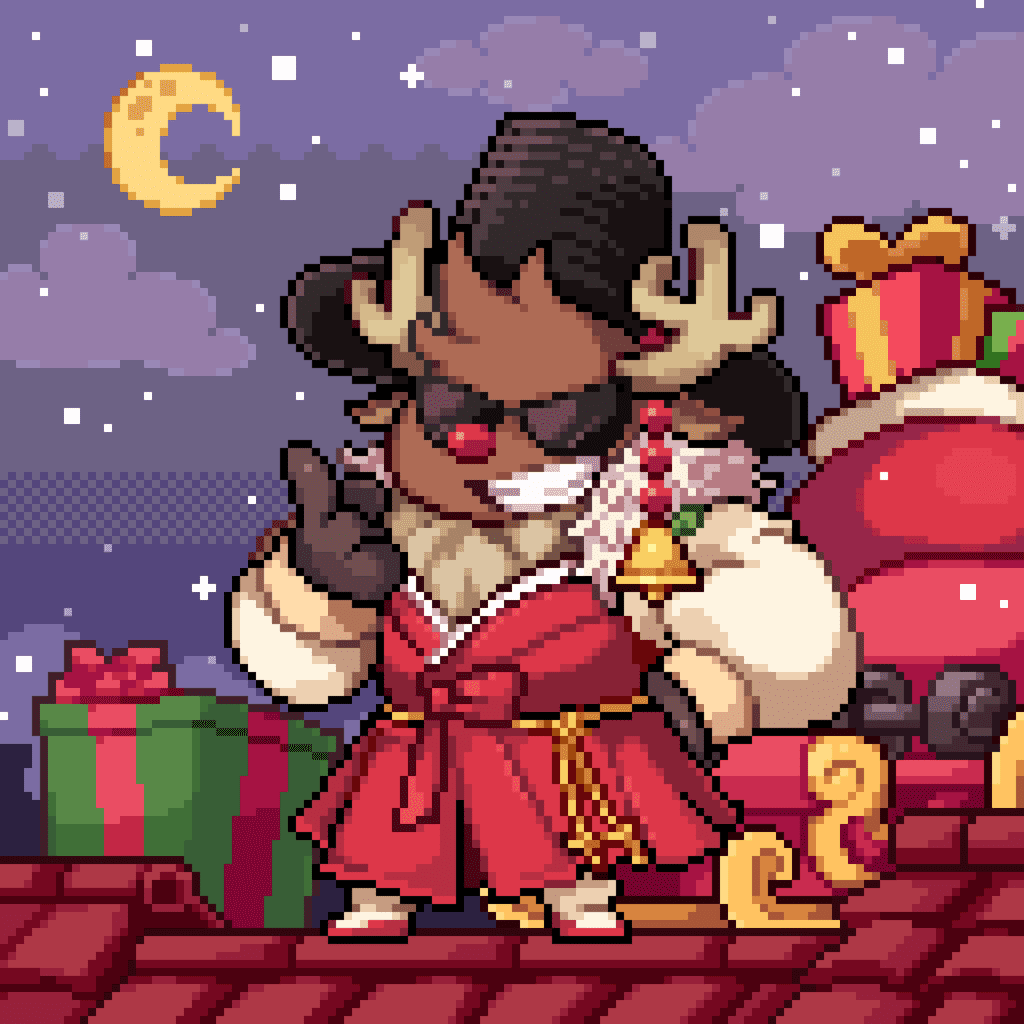 Do you even need a more fun voice?
The fun is not over, yet. If you still need some extra Christmas cheer, there is one last voice for your Christmas spirit. For diversity, we also have presented a snowman character named "Slushy".
Anyone looking for a fun voice would be delighted to use Slushy's voice as it has its own unique voice color.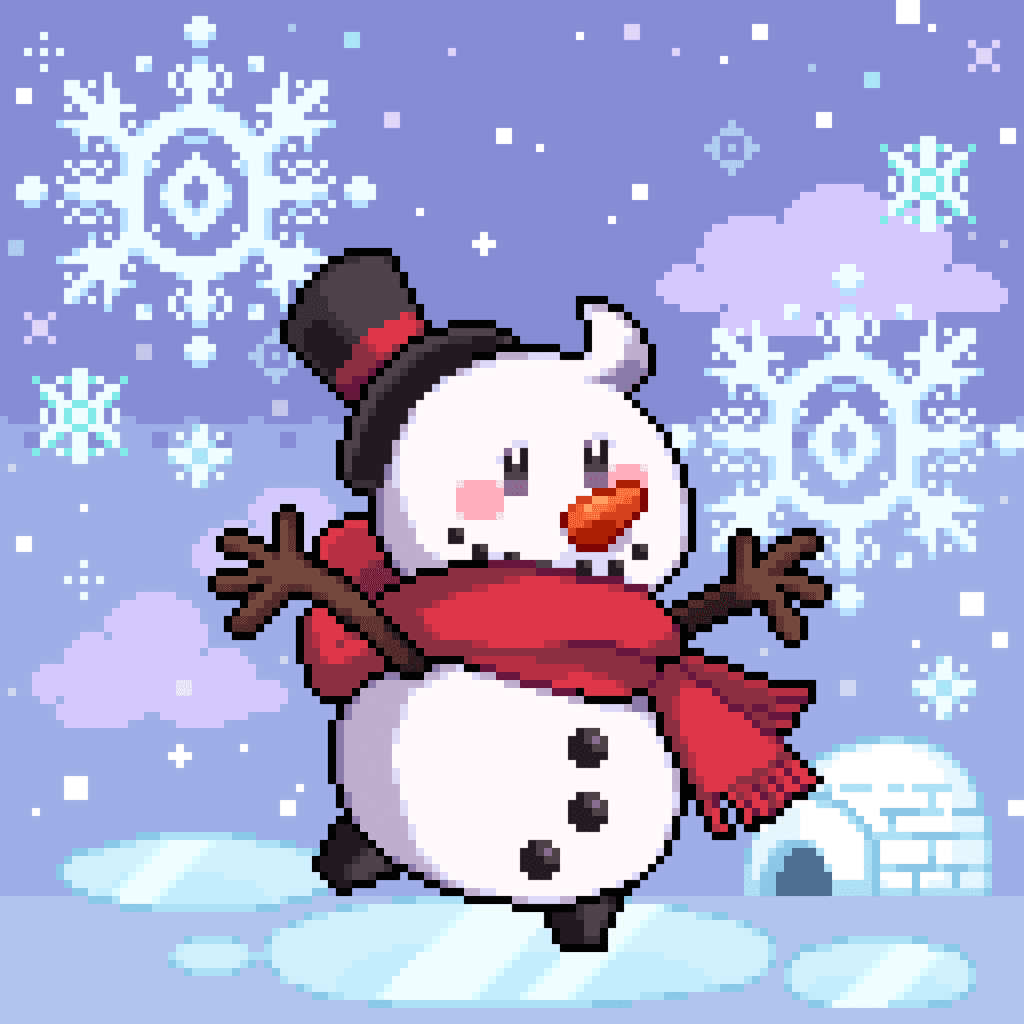 All of the above characters have emotional features that the user can choose from joy, sadness, and anger. Rudolph even has a sarcastic voice that can both convince and confuse you.
Whether this year has been hard for you or beautiful for you, Christmas is generous enough to take some time and spend time with loved ones.
Sending a warm message for your loved ones is always a surprise, and we hope that technology will fulfill your Christmas wishes in a variety of portrayals.