If you want to learn something new, learning videos can be a great way to do it. However, if you're looking for an even better learning experience, text-to-speech can help! Text-to-speech software can read the text on the screen aloud, making it easier for participants to follow along and understand.
Not only that, but advanced text-to-speech software can also change the reader's voice, so you can choose a voice that matches your personality or learning style. This blog post will discuss how text-to-speech can enhance your learning videos and make them more effective!
What is Text-to-Speech Voice Software?
Have you ever tried learning from a video? If so, you know it can be a great way to improve your skills. But what if the video could talk back to you; that's where text-to-speech comes in.
Text-to-speech software reads digital text aloud from computers, tablets, or smartphones. The software can be helpful for learning videos because it allows participants to follow along and understand the content more easily. Fortunately, there are TTS tools available for almost every device.
The Benefits of Using Advanced Text-to-Speech Software in Your Learning Videos
Text-to-speech software can read the text on the screen aloud, which can help students and employees learn faster and better. According to Statista, corporate businesses spent over $93 billion in learning and development expenditures. Learners, educators, employers, and lawmakers recognize the importance of investing in education and training to develop the abilities and talents needed by today's workforce.
Because of the massive financial and societal investment in learning, it's essential to use tools to maximize learning outcomes. Advanced text-to-speech software can provide a more natural and engaging learning experience by matching the reader's voice to the content.
For example, a learning video about history might be more interesting if it were read by a voice that sounded like it belonged in that time. Using voices that fit the topic would help to create a more immersive learning experience. To that end, here are the top benefits of using a voice changer online to improve the capability of learning videos.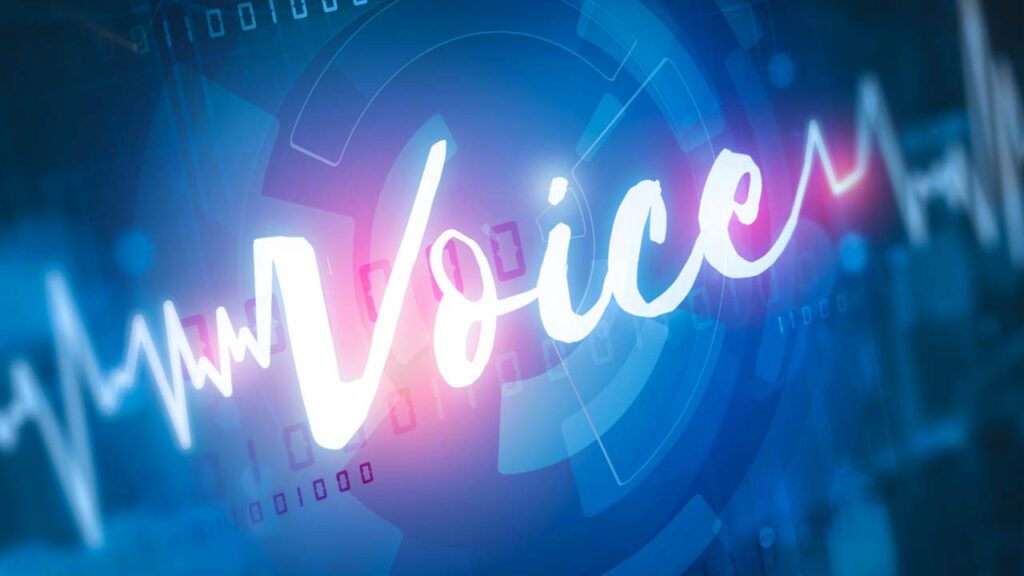 It's Cost Efficient
Video is the most effective way to teach today's most fascinating, easily consumable training courses, and the voiceover is required for video. Text-to-speech providers for those voiceovers have resulted in a 20% cost savings versus hiring a professional voice agency. Often, a free text-to-speech tool can provide a decent-quality voiceover.
Using a text to voice download for your training videos helps your company save money while still achieving a high volume of downloads. Text-to-speech allows you to retain complete control and eliminate back-and-forth communication with a professional voice agency, which is time-consuming and frequently expensive. And the more you record, the more money you'll save.
Increase in Productivity
With other voice production firms, you may only operate one studio at a time. And that person may only produce one voiceover at a time. However, using a text-to-speech avatar, you may create multiple voiceovers with the same voice. As a result, text-to-speech technologies can save companies time, provide consistency, and save money.
You Can Create Evergreen Content and Easily Update It
Creating training videos is a continuous process, and they must be updated regularly.
For example, suppose you have a training video about adding a blog post to your content management system, which is described in several steps. In that case, you'll have to ensure that any updates that significantly change the process are reflected in newer recordings of the training video.
Finding the same voice actor for a one-word change is time-consuming and costly. Instead, you can make modest changes to your voiceovers using text-to-speech voice technology, then re-download them. Text-to-speech software can support your needs no matter the size of your company. Moreover, it allows you to stay on top of these changes with just a click of a button.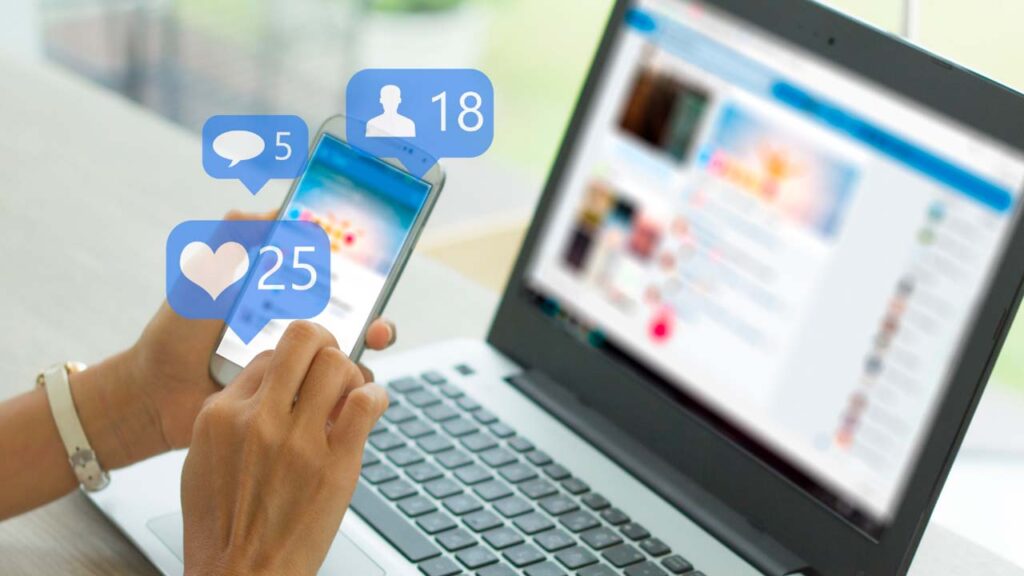 Using Text-to-Speech Voice Software Can Lead to Higher Engagement
Non-realistic voices are difficult to accept, detract from the quality of content, and lead to disengagement. On the other hand, human-sounding text-to-speech is simple to produce and maintain your organization's training resources with; fortunately, text-to-speech avatars come in various tones and genders to help you break up longer modules into easily-digestible training courses.
You may personalize your material by assigning a distinct avatar to each topic and creating engaging learning experiences that keep people interested. Great audio content, or voice avatars, in this case, create a higher engagement and build a bigger audience for the content. You can even use funny text-to-speech voices to lighten the tone of more serious topics.
Companies Can Create Company-Specific Content
Voice actors are challenging to come by, and many businesses that deal with voice production companies must track down the same voice actor from years ago for each project. For one thing, correcting the grammar and spelling of every script is a Herculean task. But it's challenging when you've already trained an actor on how your firm pronounces specific terms or abbreviations, then have to do it all over again.
Through AI, text-to-speech avatars learn your company's names and abbreviations appropriately, making it simpler to create company-specific material in the future. Finally, major businesses with many goods and abbreviations can produce audio dictionaries to help recruits get up to speed faster than ever.
Alleviates Proprietary Content Concerns
Many businesses have proprietary content, algorithms, and methods that set them apart from the competition. Of course, that is why they are the greatest at what they do. However, due to privacy concerns, businesses may hesitate to deal with voice production firms.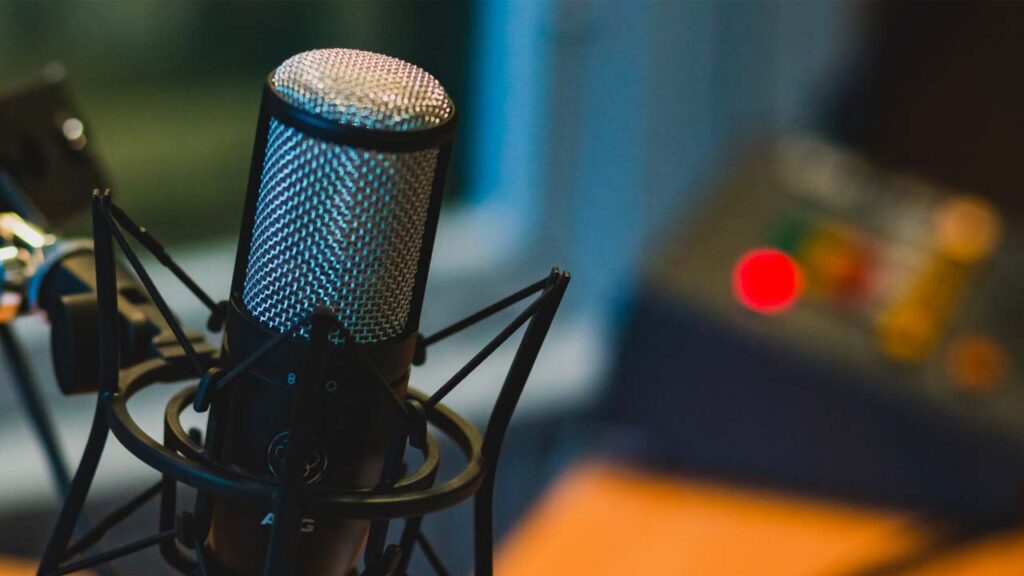 Don't be concerned—enterprise text-to-speech platforms are designed to safeguard this data with confidentiality and authentication measures. In addition, using an avatar reduces the risk of leaks that expose your company's critical information, providing executives piece of mind.
Business partners can also use text-to-speech to send audio messages from one device to another. It's also a great way to store your scripts in the cloud rather than sending them as email attachments to recording studios. Text-to-speech is designed for businesses that value security, creativity, and prioritize L&D.
Conclusion
Text-to-speech is an excellent way to enhance your learning videos. It can save you time and money while still delivering high-quality content. Text-to-speech technology saves you time, money, and resources. It allows you to construct a virtual library of voices, pronunciations, and learning materials that you or your colleagues may update at any moment with the push of a button.
Text-to-speech can safeguard your most important assets your content and staff—while providing a better user experience. Text-to-speech is an essential learning and development tool for any business or educational authority. As text-to-speech programs continue to improve and evolve, the benefits will only become more pronounced.