YouTubers and content creators strive to provide helpful and engaging content to their audience. One way content creators ensure their audience doesn't find their videos boring is by adding music to their YouTube videos. In this article, we will cover details on how to add music to your YouTube videos.
Steps to Add Music to YouTube Videos
YouTube allows content creators to add music to any of their YouTube videos. The process of adding music to your videos is pretty straightforward. Content creators can manage their audio and video settings in the YouTube studio.
To add music to a YouTube video, you need to have an existing video already uploaded to your channel. Don't forgot to make sure you are using the best audio format for YouTube.
To add music to your YouTube videos:
Sign in to YouTube studio (studio.youtube.com). You will be taken directly to your channel's dashboard. Alternatively, you can also sign into your account from youtube.com. Click your profile picture from the top right and select YouTube studio.
In the YouTube studio dashboard, from the menu on the left, click Content.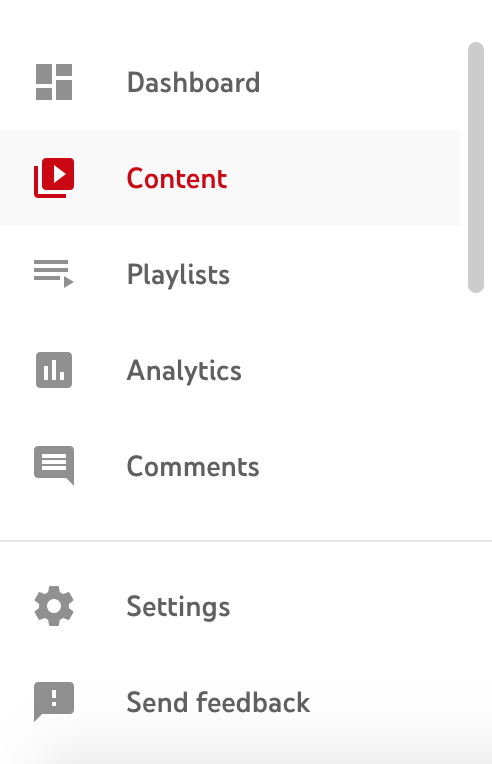 Select the video you want to add the music to.
From the menu on the left, select Editor.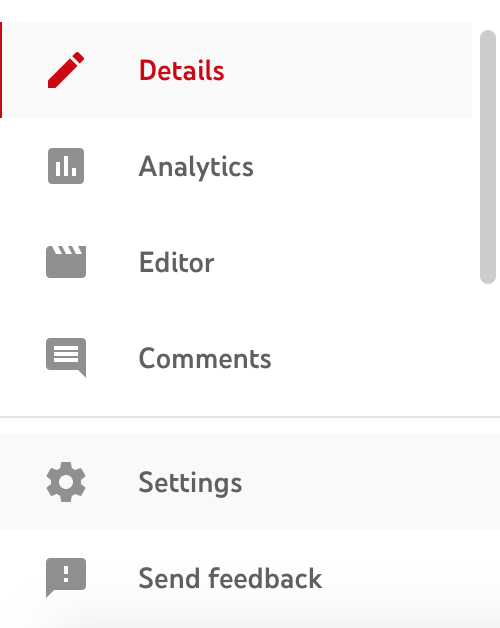 In the Video Editor, select the audio music note.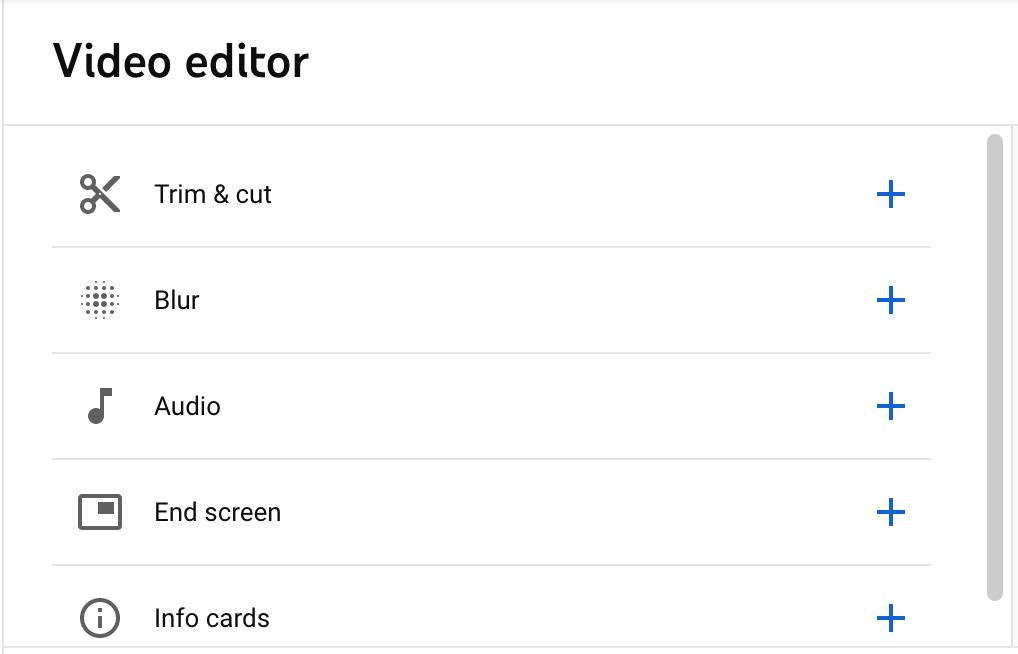 Search for the track you want to add. Use the preview play button to play the track. This preview button will help you shuffle through numerous tracks before you find the right track for your video.
Once you have finalized a track, click Add next to the song to add the song to the video. The song will show in the audio preview box (in blue) at the bottom. If you want to replace the song, click on the blue box and select delete. Follow the steps above to add a different song.
Drag the bar to adjust where the audio should start. You can also drag the blue rectangle to trim the video from the beginning or the end.

Click the zoom button under the video preview to zoom in and out for more precise changes.
After you have finished, click Save on the top right.
Your video with all the audio changes will be published on the channel.
Copyrighted Music on YouTube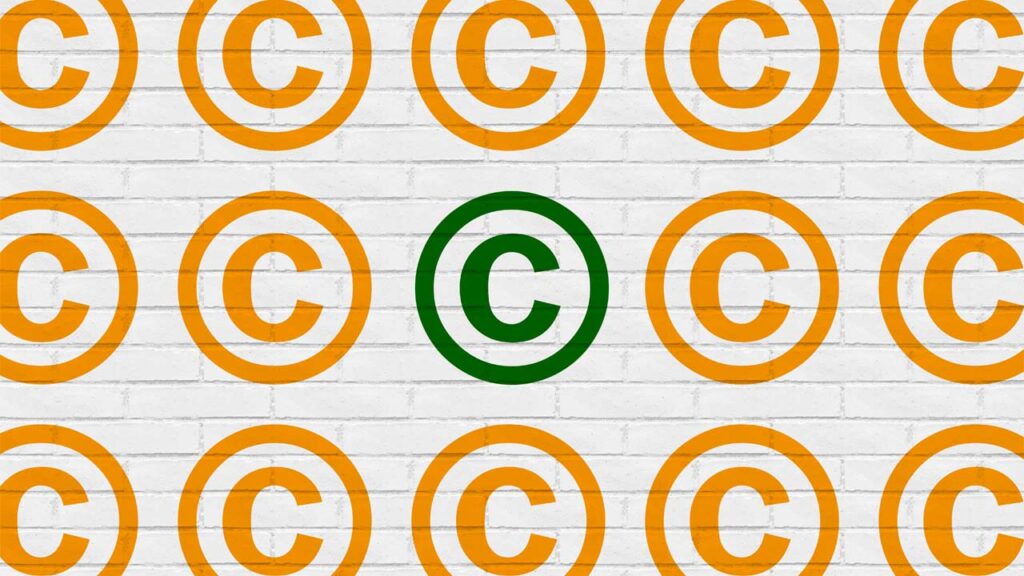 Copyrighted music can only be redistributed and reproduced by the owner or creator of the music. When an owner copyrights their music, it allows them to earn royalties from their music.
YouTube takes copyright infringements quite seriously. Any content creator who uses copyright music for their own videos is engaging in copyright infringement. Your video can be taken down and your account privileges can get affected.
Never use music, images, or any type of digital or non-digital content that is copyrighted. If you are not sure if the content/media you are using is copyrighted or not, do not use it. It's better to be safe than sorry.
Can I Use Copyright Music if I Give Credit to the Owner?
Unfortunately, you cannot use copyrighted music for your videos even if you give credit to the owner. If you use the owner's music, your video can get a content ID claim.
Can I Add Non-Copyright Music to My YouTube Videos?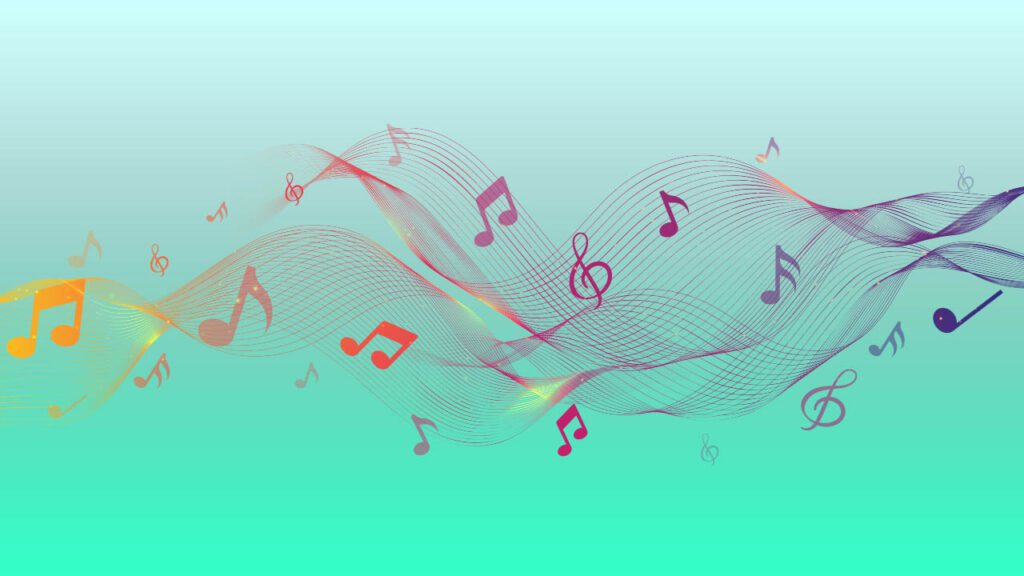 Non copyright music is royalty-free music that is freely available to be used by anyone. YouTube allows content creators to include non-copyright music in their videos.
When you add audio to your video, in the search bar, YT studio also provides a variety of non copyrighted audio to choose from in the audio library.
Another great way to add music to your videos is through Creative Commons. Creative commons is a non profit platform where creators allow the public to share their music for free. If you see a creator's video mentioning CC BY license, it means you can share the creator's music on your channel.
Where Can I Find Free Music?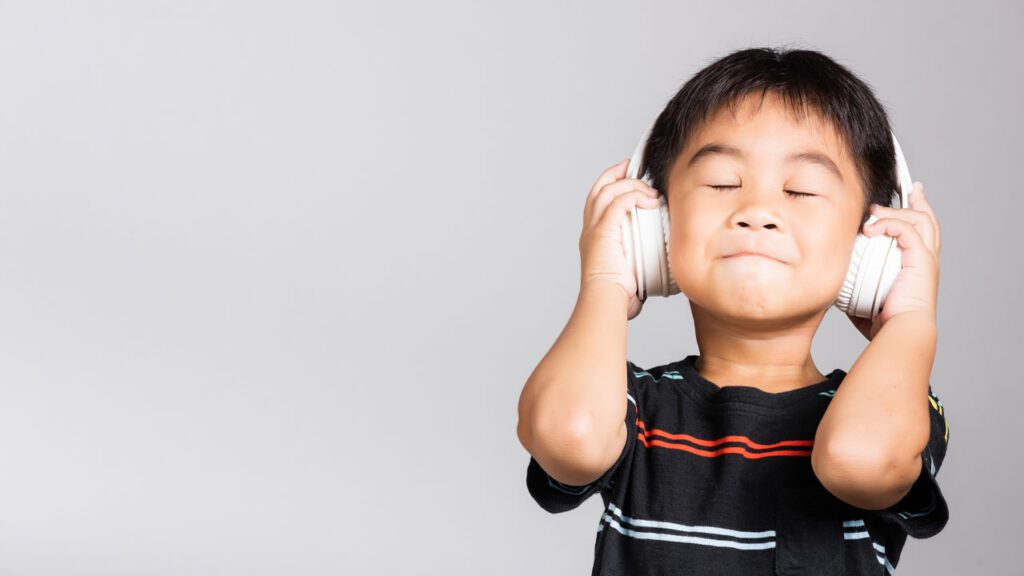 Many sites offer royalty-free and non-copyright music online. Here are a few sites that offer non copyright music for free:
This platform is a great resource to find royalty-free music for your YouTube videos. The site features original music from numerous independent artists.
This site features music from artists Chris Martyn and Geoff Harvey. You can download the music for free but make sure to credit the artists in your videos.
The website offers a wide variety of music ranging from lo-fi and relaxed to groovy, dark, and intense music.
Artist Jason Shaw is the music producer on this website. You can use the music for free as long as you credit the owner.
This website offers a variety of royalty-free music. Access to all of the music is not free but you can take a free trial to dabble around and see if you want to subscribe for the long run.
While using these platforms or any other sources, do your due diligence to make sure you are not accidentally downloading copyrighted music.
What is YouTube Content ID?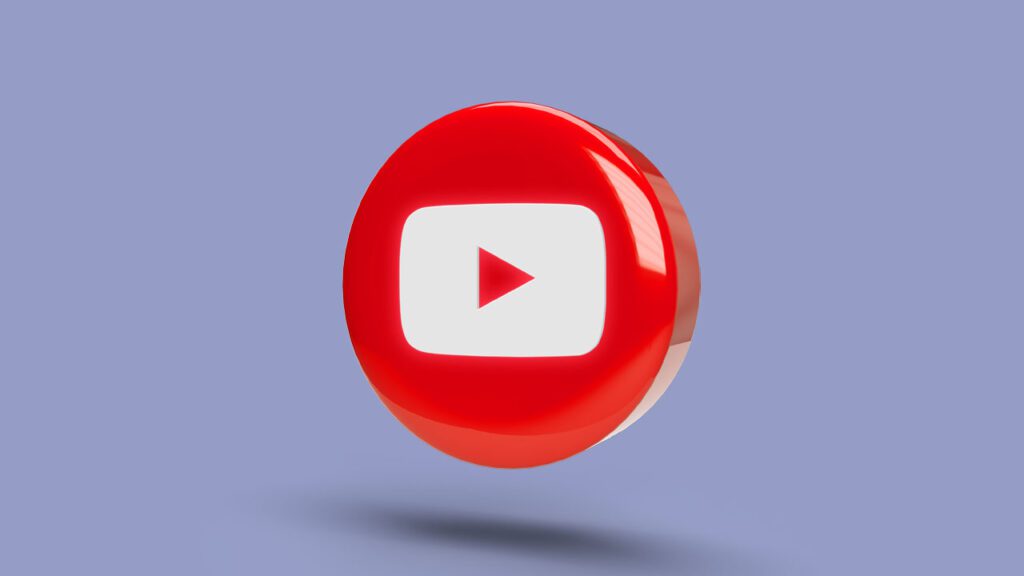 Content ID is an automated software that allows content creators to find copies of their content on YouTube.
Using this tool, YouTube content creators can see and manage their copyright content all across YouTube.
When someone copies an owner's content, the Content ID quickly scans YouTube to find a match. If there is a match, a content ID claim is generated against the video.
What Happens if Your Video Has a Content ID Claim?
If your video is marked for content ID, any of the following can happen:
Your video is blocked: Viewers cannot see your video on YouTube
Your video starts running ads: This means that the owner has monetized the video and will share revenue with you
Your video is tracked: Sometimes the owner may not block your video but track it.
Note: Content ID claims can differ from country to country. In some countries, owners may block your videos instead of monetizing or tracking them.