What is the best laptop for video editing? Mac video editing software recommendations? Best PC for video editing? These are some of the most frequently asked questions by videographers or content creators. With the rise in consumption of video content, the interest in video editing has skyrocketed over the past years.
A lot of video editors and content creators choose Mac to edit their videos for a reason. MacBook offers high-fidelity displays and super-powered performance. Mac is also equipped with its own video editing software called iMovie app.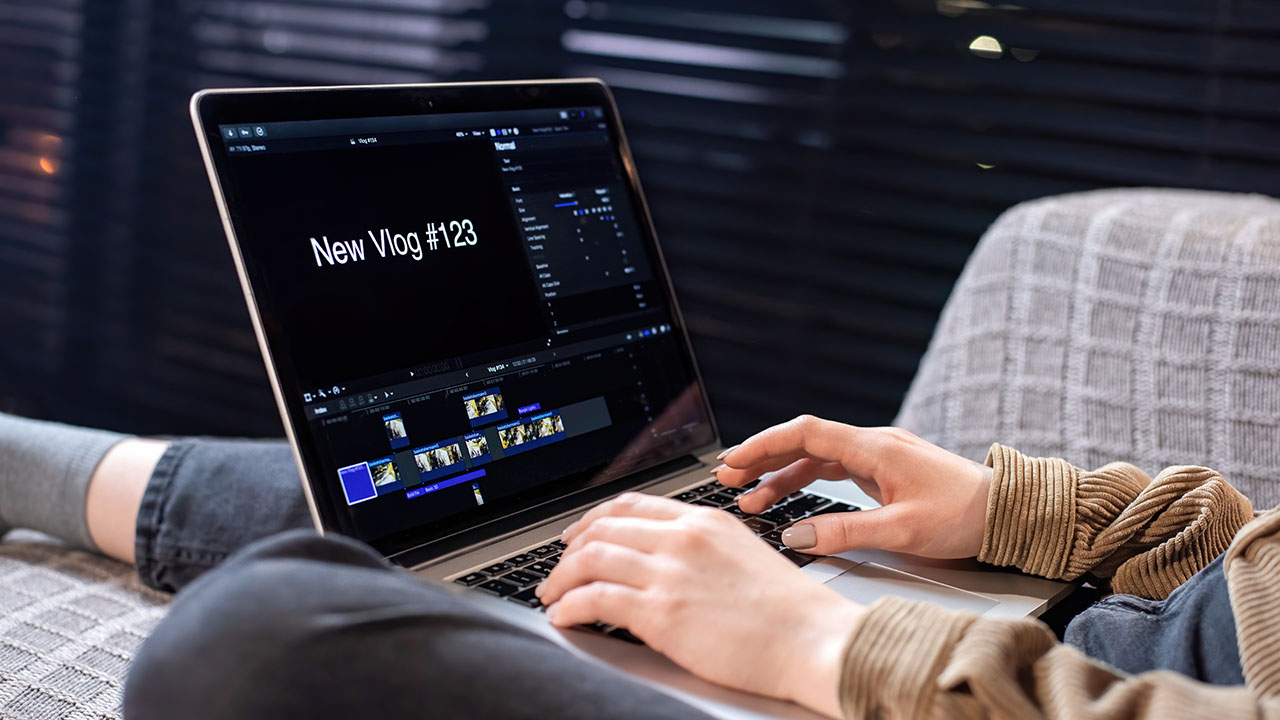 Since video editing is an intensive and long process, you need to make sure that your MacBook or your PC has enough power. If you are working with a laptop with relatively less or not enough power, your video editing software might crash in the middle.
Alongside a good working laptop, you might want to consider the option of having a high resolution monitor. If you are working with HD such as high resolution images or footage, you might want to purchase a screen that will display the footage in its best resolution. 
Best Mac for video editing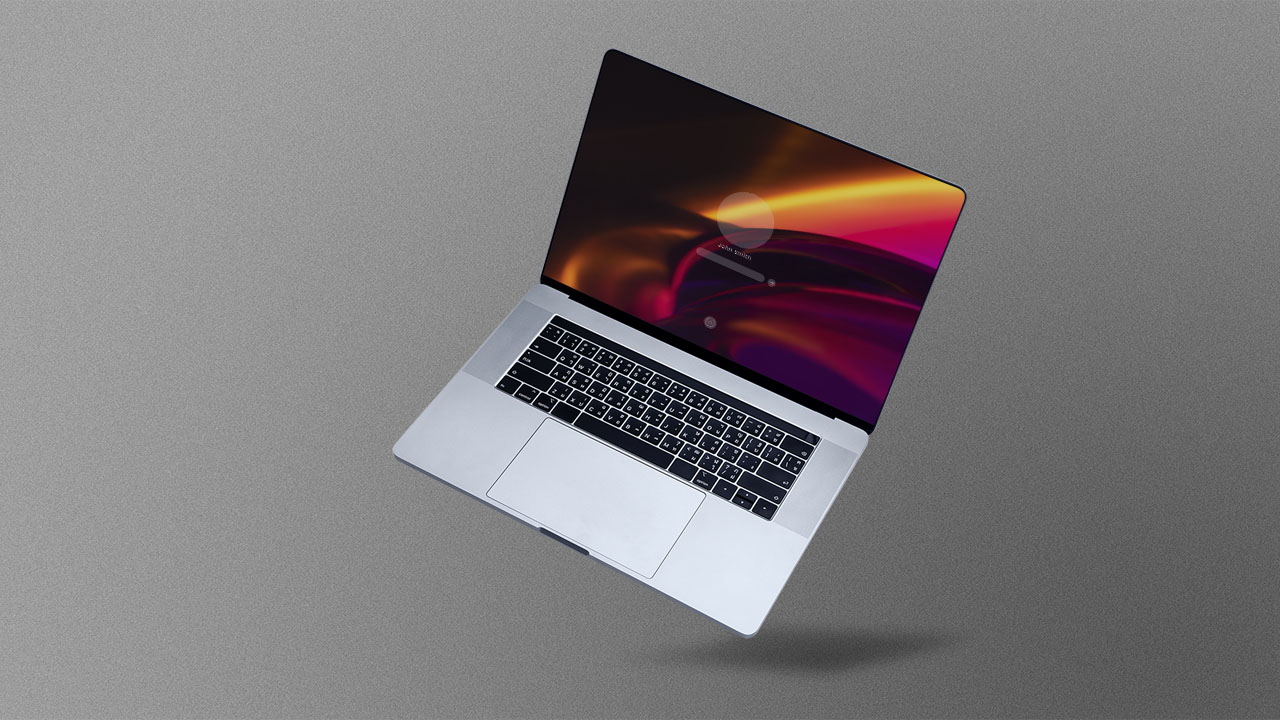 Although every user has different needs and taste, you might want to look out for a few general elements and features before deciding on which laptop to purchase. In order for you to make the best out of free video editors, Adobe products, or even iMovie apps, we can provide a general recommendation on the best Mac for video editing.
MacBook Pro 16-inch (M1 Pro, M1 Max, 2021)
This model has a super-powered performance with class-leading mini-LED screen that will allow you to view high resolution videos in its full glory. Moreover, MacBook Pro has a huge battery life in general. However, the only downside you might want to consider prior to purchasing this laptop is that since it is a 16 inch model, it is a bit heavier than other sizes.
M1 Pro or M1 Max, they both allow the video editors to work at a maximum speed. The 2021 version of MacBook can work 4 times as fast as the 2020 model. This allows you to edit multiple streams of 8K video in real-time without rendering without crashing or stuttering frequently in the middle of your editing process.
Working with high resolution videos also requires you to have much storage. MacBook Pro 16-inch models can be configured up to 8TB of storage. In combination with its wide 16-inch screen that allows you to edit more flawlessly and easily, this might be the best Mac for video editing!
MacBook Pro 14-inch (M1 Pro, M1 Max, 2021)
That's right! This is the same model as the one above, but just different sizes. However, the 14-inch MacBook Pro does not differ much in terms of its performance when compared to the 16-inch model mentioned previously.
This MacBook is equipped with the same M1 Pro and M1 Max, allowing you to work at fast speed. The only major difference would be the screen size. If you prefer working with a bigger screen you might want to opt in for the 16-inch option. However, if you prefer a lighter laptop that is easier to carry around but still has high performance, this might be your best option.
MacBook Pro (16-inch, 2019)
Another MacBook Pro ranks 3rd on our list of recommendations for best Mac for video editing. Although it is not as powerful as the 2021 version, the 2019 model is still a strong laptop for video editing.
This MacBook is equipped with M1 and uses 9th generation Intel Core i7 or i9. Either option is still a very fast processor that will allow you to work without any interruptions in the middle of your video editing process.
Key elements to choose the right laptop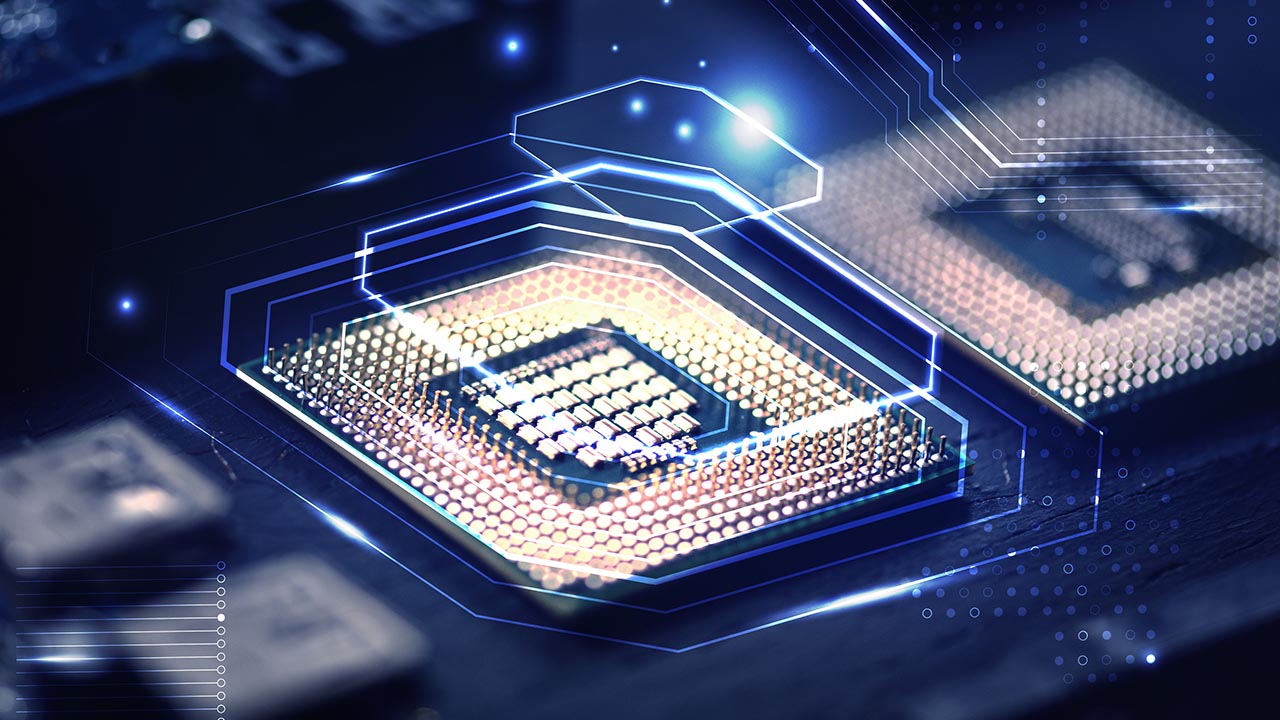 If you prefer a PC more than MacBook, or if you are debating between which laptop to purchase, you should check for four things. First, you should compare RAM sizes, extra emphasis for Adobe product users since they highly depend on RAM and CPU.
RAM stands for Random Access Memory. According to techtarget, RAM is "the hardware in a computing device where the operating system (OS), application programs and data in current use are kept so they can be quickly reached by the device's processor."
RAM is used for immediate action, no permanent data is stored and all data is lost once the laptop is turned off.
The second feature you should look out for is the Central Processing Unit, also known as CPU. As aforementioned, Adobe products heavily rely on RAM and CPU. Other free video editors also depend on CPU processing.
Another feature you should compare is storage. However, you do not need a massive amount of storage if you are thinking of using external hard drives. The recommended storage size for a video editing laptop is around 1TB. Make sure to check for SSD which stands for solid-state drive.
Make sure to purchase a laptop with enough SSD. If you use a video encoder, you might need to store proxy files or render files on your device as well.
Lastly, the best laptop for video editing will have a dedicated graphics card known as GPU. Powerful gaming laptops or video editing laptops are equipped with GPUs with their own memory for image processing.
Laptops with only a NVIDIA GPU specifically support studio drivers, which may come in handy if you are, again, an Adobe product user or other free video editors. Although if you are thinking of creating a small business video, or a very basic video you could also opt out from this option.
Other than these features, you could also look at displays, monitors, connectivity and battery life before deciding on a laptop. There is no right answer for a video editing laptop, as long as you have a working compatible laptop then you should be good for at least a basic level of video editing!