October is here, and Halloween is just around the corner. It's time to prank your friends and family with an iconic Ghostface voice changer. While there are many reasons to take on the iconic creep's voice this Halloween, we'll focus on content creation.
Thanks to technology, anyone can achieve that infamous voice by using a Ghostface voice changer mod or tweaking an AI voice. As a YouTuber or content creator, using the Ghostface voice can add fun and creativity to your content. It's also a great way to engage with your audience and keep them on their toes.
Join us as we walk you through using a Ghostface voice changer like Typecast. We'll also discuss how Typecast functions as a scream voice changer and read-aloud tool so you can find the perfect method for content creation.
Who is Ghostface?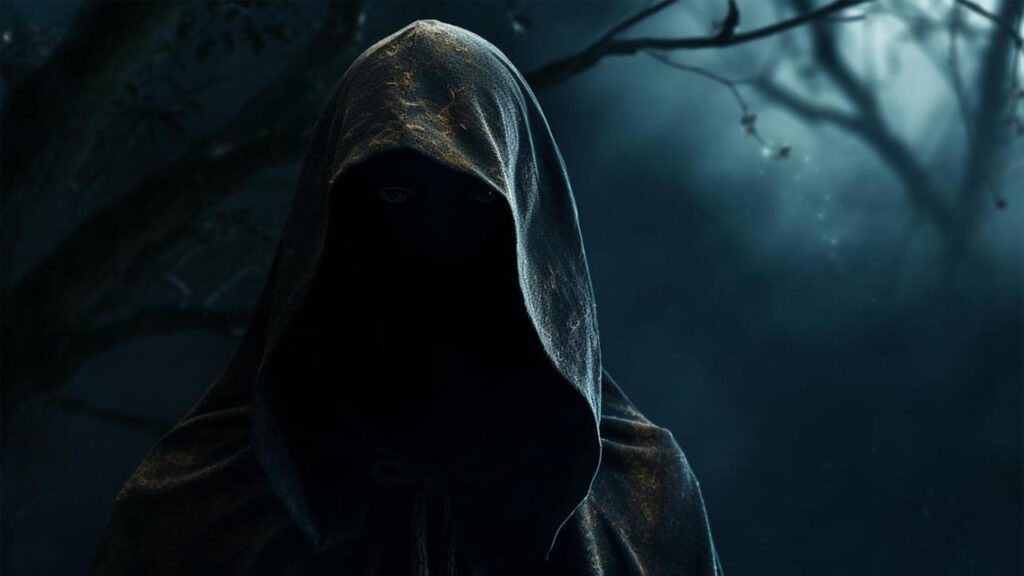 Before we dive into it, let's take a quick trip down memory lane. The original Scream came out in December of 1996, but no one believed it would become the cult classic it is today. This slasher film introduced us to Ghostface, a masked killer with a distorted voice who terrorizes his victims with twisted mind games.
Since then, Ghostface has appeared in five other films, TV series, and video games. The iconic character has had a significant cultural impact since its inception. And part of that impact lies in the unforgettable voice.
The latest rendition with The Addam's Family sensation Jenna Ortega and returning stars Hayden Panettiere and Courtney Cox was a hit. However, we're here for the OG Ghostface voice that still gives us chills.
Why use a Ghostface voice changer?
Using Ghostface's voice can bring a new dimension to your Halloween-themed content by adding an element of fear and suspense. Creators make how-to videos, commentary, reviews, and spooky true-crime storytimes. So why not stand out from the crowd with a Ghostface voice changer?
Using a scream voice changer or read-aloud text-to-speech tool can also add a touch of dark humor to your videos. It's a great way to mix things up.
Where to find a scream voice changer?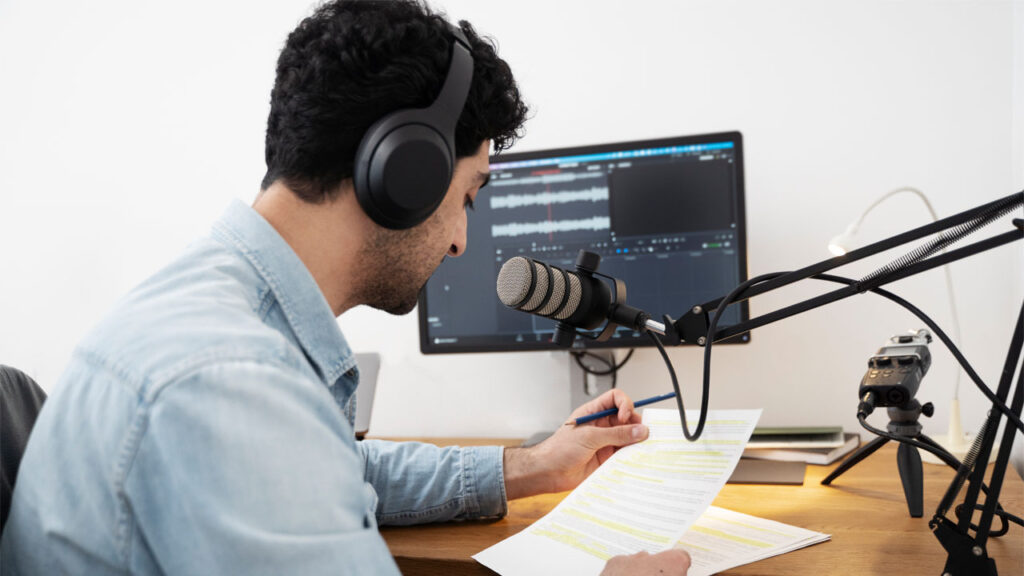 Now that we've convinced you of the benefits of using a Ghostface voice changer, it's time to find one. You have a few methods to get the iconic voice. One way is purchasing a Ghostface voice changer device from retailers like Amazon.
These devices can add a realistic effect to your content. You could use them to record a video while in a Ghostface costume. However, they aren't as reliable and cause a lot of distortion feedback.
If you want crisp and engaging audio, you should use:
AI Voice Generators: AI-powered voice tools can generate or mimic any voice. You can find free and paid options online to hear any text read back to you in iconic voice filters.
Read Aloud Text to Speech: Similar to AI voice generators, read aloud text to speech tools also allow you to type in text and have it read back to you. These programs often have many options, including a scream voice changer option.
Creating unique content that fits your YouTube channel's brand is relatively easy with Typecast. Let's break down how you can use it and which method is best for your workflow.
How to use a Ghostface voice changer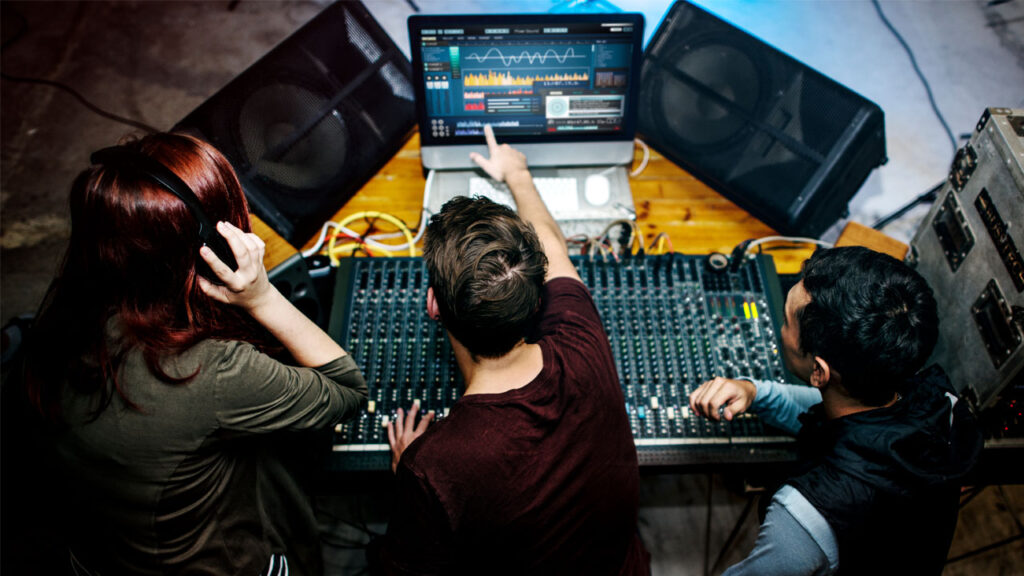 So, you've decided to use the Ghostface voice changer in your content. You can use this method with a Windows-capable computer or a Mac. While the instructions may vary depending on the device, you can use Typecast to follow these general steps:
Set up Your Equipment: Ensure you set all audio settings for the best sound quality.
Test it Out: Play with the different settings before recording content to find the perfect voice.
Prepare Your Script: Ensure your script is edited and finalized before using the Ghostface voice changer.
Record Your Content: Once everything is ready, record your content in the iconic Ghostface voice.
Edit and Enhance: You can edit and enhance your audio as usual for a more professional and polished result.
There are tools out there that allow creators to manipulate their voices, including creating the perfect Ghostface voice. Yet, with Typecast, you'll sound like the iconic slasher in no time. Here's how creators can use Typecast to create the perfect Ghostface voice changer.
Using Typecast as an AI voice generator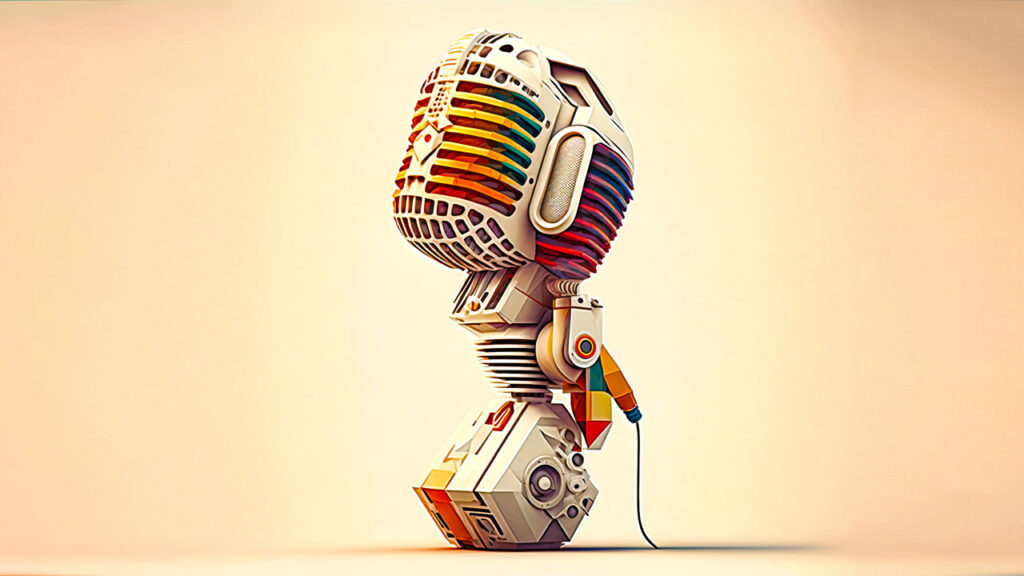 Whether you are an individual creator or part of a business, using AI for your daily content creation makes sense. Every creator wants to offer content that keeps their audience coming back. And what better way to do it than using an AI voice generator that can mimic Ghostface's voice?
As mentioned, an AI voice generator uses artificial intelligence to mimic human speech patterns. But these tools take it further by mimicking human tone, pitch, and inflection. Typecast users can use an AI voice generator to hear text in different voices.
They don't need special software, just a stable internet connection and access to free or paid plans. If a creator uses Typecast to make a video tutorial, they can use the AI voice generator to read their script as Ghostface. The Ghostface voice changer has multiple voice options, including scary and distorted options that bring the Ghostface voice to life.
Creators want customizable options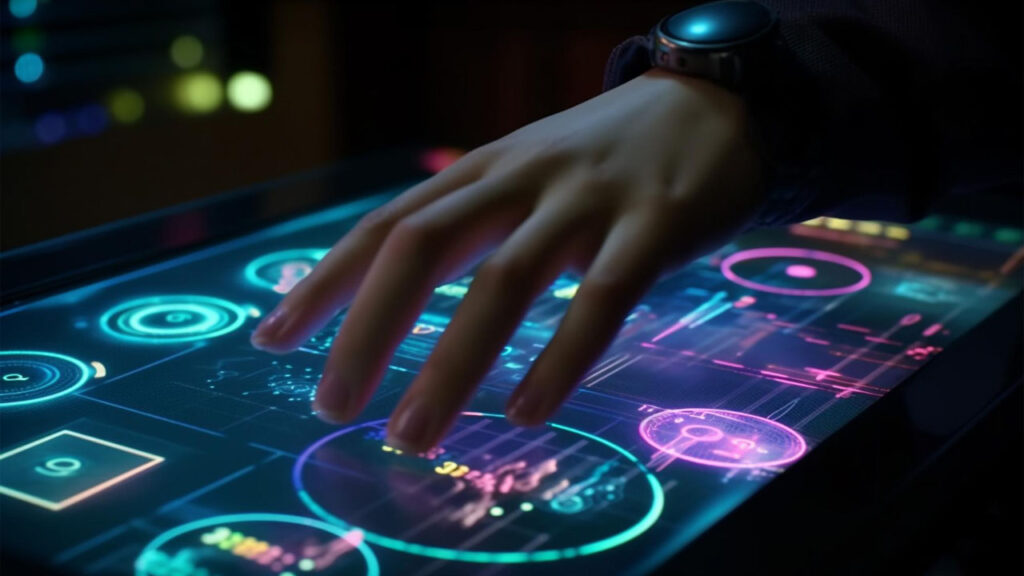 Many AI voice tools are highly customizable, so you can adjust the speed and tone to represent Ghostface's voice better. Yet, the best AI voice tools go beyond offering a library of character voices. Like Typecast, they blend all the elements.
Creators don't always make the same content. So, the AI voice generator should meet the demands of true versatility. With Typecast, creators get:
A detailed voice control module and an easily accessible platform
Access to an extensive library of AI voices for any occasion
The flexibility of customization
YouTube creators can produce an overwhelming amount of content. That's why having an AI voice generator that supports natural voice cloning is valuable. Typecast also has over 400 AI voices, including some perfect for creating a custom Ghostface voice.
Jack is the ideal option if you're looking for a deep, gravelly tone. For a more sinister and disarming voice, try out Killian the Vampire. Use Typecast's custom voice option for a smoother and more natural style.
Using Typecast as read aloud text to speech tool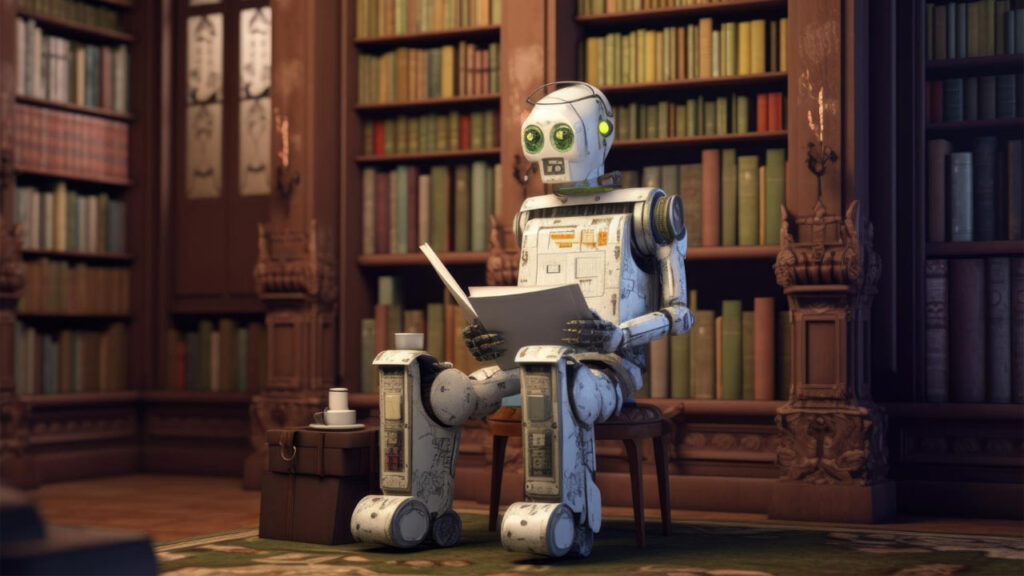 While there are many AI companies, very few have tools to create read aloud content well. If you need read aloud text to speech tools, then Typecast has got you covered. The tool offers freedom and supports an in-browser API for an affordable monthly plan.
You can edit your script, choose a proper scary voice, or tweak an AI voice for the best-sounding Ghostface. Then, work your magic with the voice control module. This method is helpful for short readings, saving time on recording or editing, and adding dialogue to pre-recorded animations.
It's not just for videos, either. You can use Typecast to create read aloud text to speech for thrilling murder-mystery audiobooks, scary podcasts, and even presentations. Plus, you can make content sound unique and authentic with multiple AI voices.
Use Typecast for all content creation needs
Creators understand the deepfake and voice cloning phenomenon, so most want an ultimate AI voice generator that does it all. Ignoring the negative sentiment, an AI voice generator is a powerhouse for content creators. You can create custom voices, edit them, and mix them in the voice control module.
With Typecast, content creators can:
Adjust tone, emotion, speech pace, and speaking duration
Access Pro features like pitch adjustment, tempo, intonation, and pauses
Use multiple, diverse languages
As you can see, Typecast works well as a scary voice generator text to speech tool for making videos for YouTube.
Final words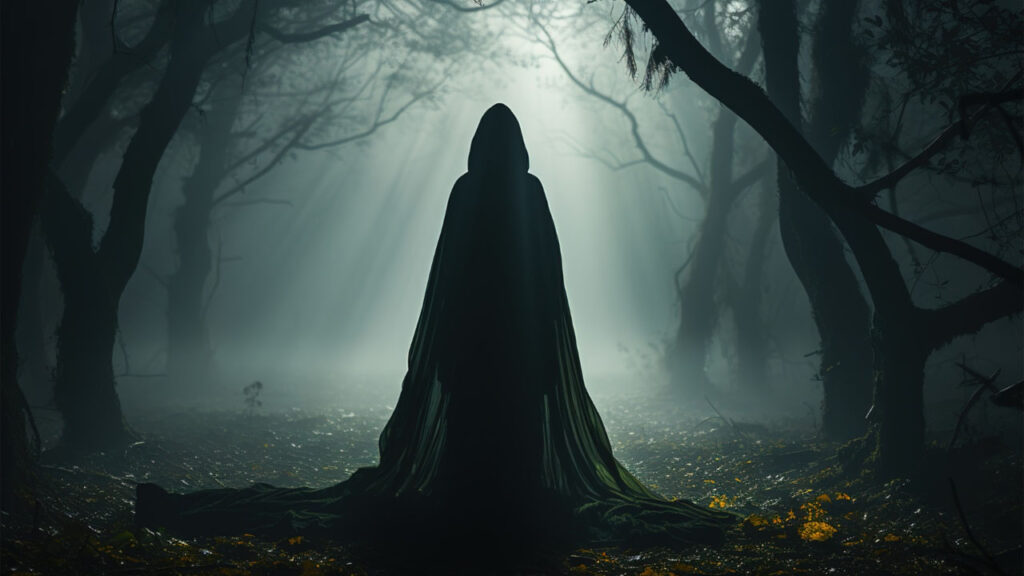 There are many creative ways to achieve Ghostface's menacing, spine-chilling voice. As a social media influencer or an aspiring creator, the landscape of voice-changing technology is ever-expanding. It offers exciting opportunities to create dynamic content.
Our industry-leading versatility and user-friendly features allow everyone to mimic the Ghostface voice, depending on your workflow. Dive into the world of AI voice generation and transform your storytelling with a supernatural touch. Now, the question is not if you can create the Ghostface voice but when you will spook your audience with it.