What is the first thing that you do after holidays or a trip abroad? Instagram update. Going through a gallery with over a hundred photos taken at the same location, but from a different angle, it is a pain having to decide which one to post. If you are debating which photo to post on your profile, try to make an Instagram carousel and post it all!
What is an Instagram Carousel?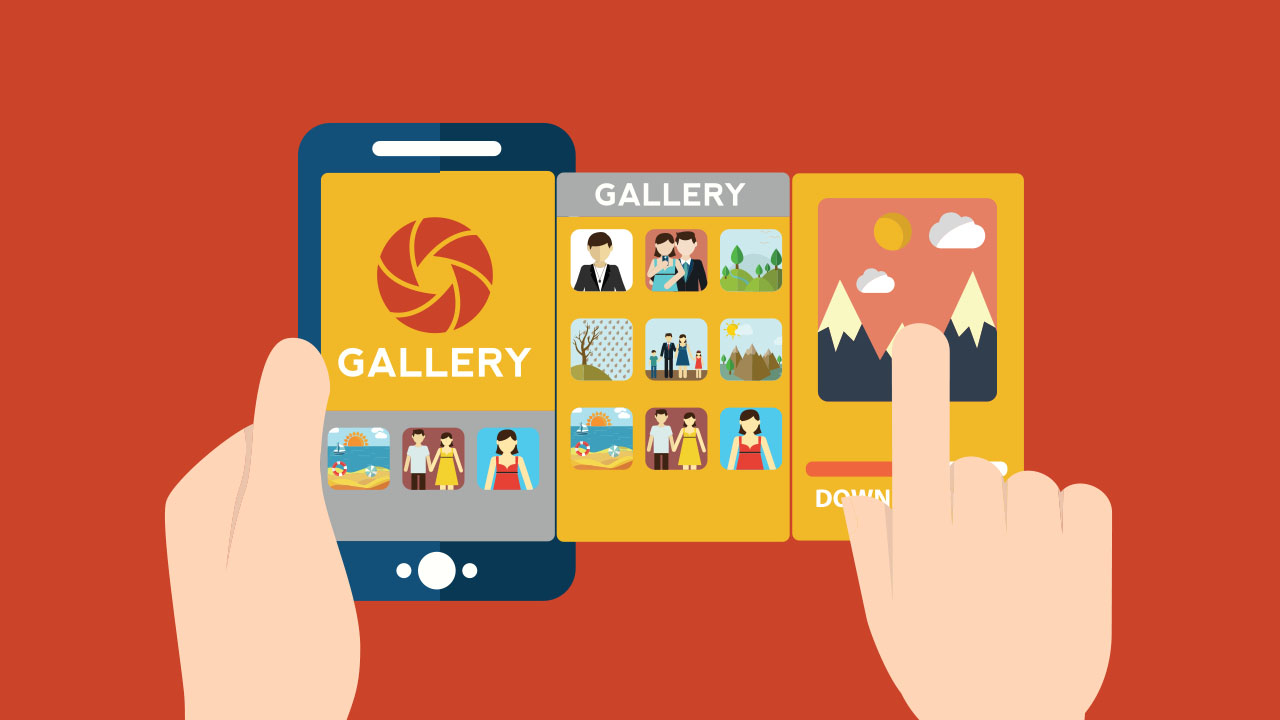 Instagram carousel is a type of post that contains more than one photo or video, or both. Mobile Instagram app users can view your content upload by swiping left on a post. Desktop users could view Instagram carousel by clicking on the arrow button on the right side of the post.
People use Instagram carousel for multiple reasons. For individual account users, an Instagram post multiple photos allows them to summarize a specific memorable day or an event. Or if you were on a long holiday, you probably have a gallery full of photos, videos and gifs to post. This is when Instagram carousel comes in handy.
According to Hootsuite, Instagram carousel posts drive higher reach and engagement rates than a single photo or video post. On average, Instagram carousel posts get 1.4 times more reach and 3.1 times higher engagement rates than regular posts on Instagram.
For this reason, a lot of brands use Instagram carousel for their business page as well. If you are doing a product reveal, you could have a catchy title page as the first photo, then as users swipe left, they could learn more about the product.
Some influencers use Instagram carousel feature to post about their #ootd(Outfit Of The Day) or make up routine. Each photo would show a look, and have product or clothing information written on the side. It could also be that the influencer has a certain theme set out per photo, so as users swipe right they would see outfits suggestions that they could wear for a certain event.
How many photos can you post on Instagram?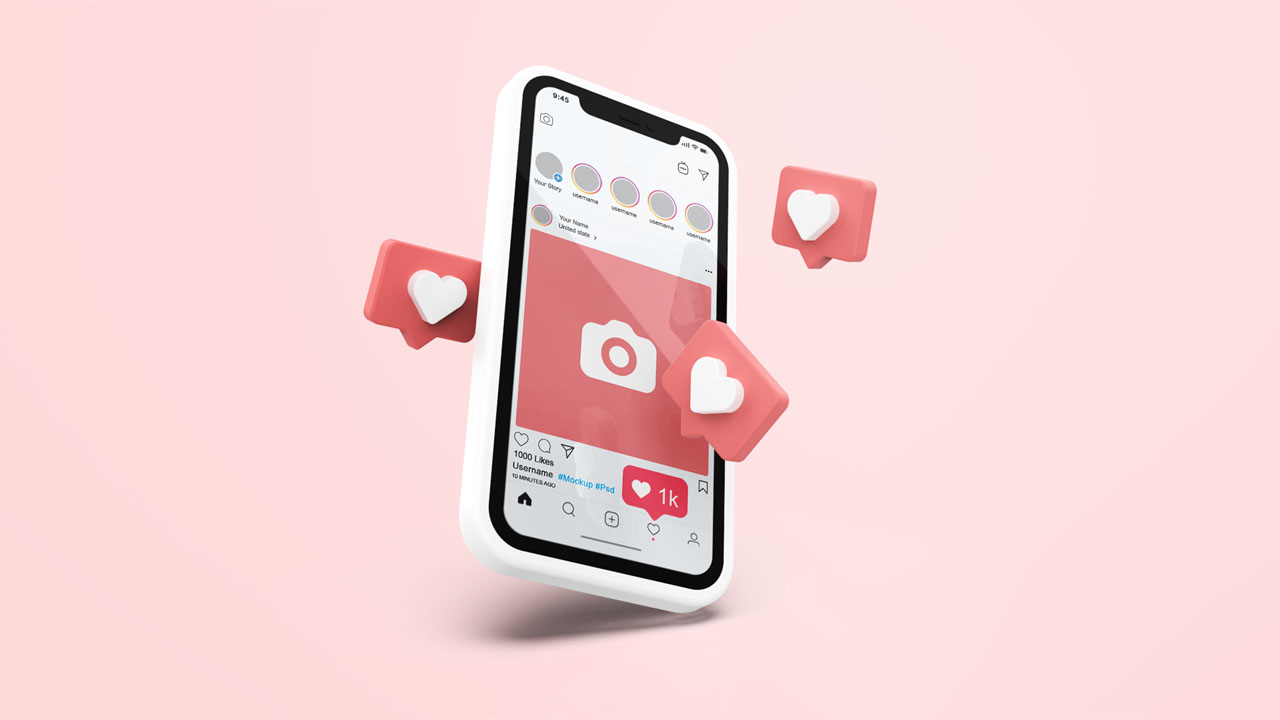 Instagram post multiple photos feature is a great option for strategic Instagram content. But, how many photos can you post on Instagram? You can post up to 10 photos or videos. Which gives you plenty of space to post all of your favorite shots.
When creating an Instagram carousel post, you would want to make sure that it meets the size requirements. The recommended resolution for images is 1080 x 1080 pixels, but the minimum resolution is 600 x 600 pixels. The aspect ratio is as follows:
Square (1:1)
Horizontal (1.91:1)
Vertical (4:5)
How to create an Instagram carousel
Creating an Instagram carousel is simple and easy.
Click on + button at the top of your screen and select the Post option.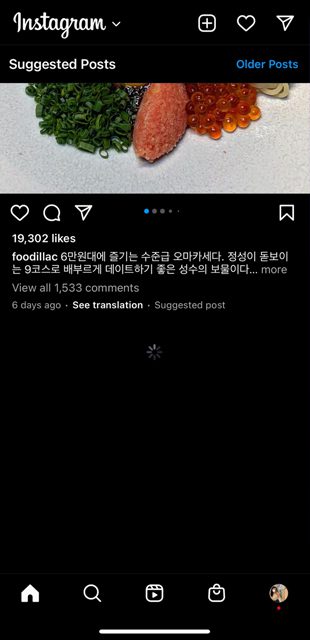 Click on Select multiple option on the right corner.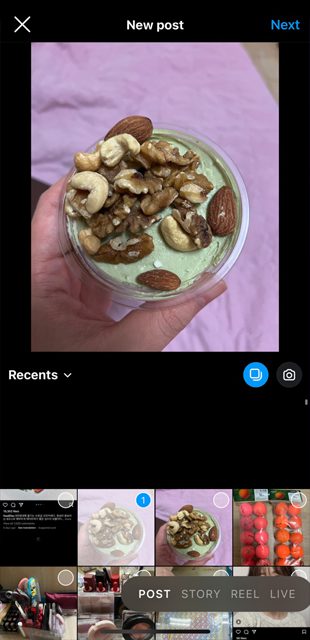 Choose photos or videos that you would like to upload then tap Next.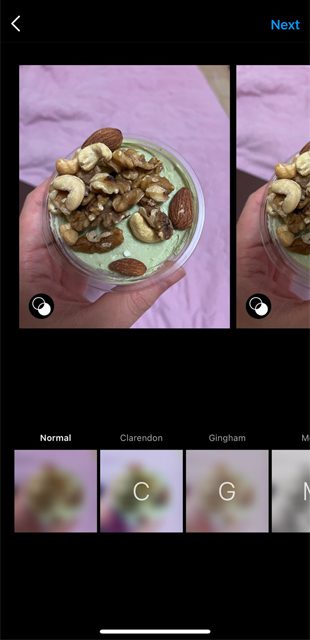 Apply filter and edits, if necessary, then add details to your post.
Click on Share button to finish!