You have probably heard of Vocaloid and TTS many times, but do you know exactly what the difference is and how it affects usage?
What is Vocaloid?
What is Vocaloid? Simply put, Vocaloid is software that lets a machine sing with a real voice as data.
You can think of it as a virtual singer for music production. There are two languages available for singing: Japanese and English.
If you have ever learned to play musical instruments like pianos and guitars, you know how good Yamaha instruments are.
Yamaha is the world's largest manufacturer of musical instruments and owns Vocaloid.
Famous Vocaloid characters are popular all over the world and there are many singers like Hatsune Miku, Kagamine Rin, Gumi, and IA.
How to use Vocaloid
If you have lyrics and melody, you can create songs with Vocaloid.
You can install Vocaloid software on your computer and create your own music using voices from data. Here you will learn how to use Vocaloid.
VOICE: You can choose your singer from 4 options..
LANGUAGE: Select the language from English and Japanese.
TYPE: Choose the type of voice you want: Breath, loop, soulful phrase, robot voice and so on.
COLOR: Choose the voice color you like best.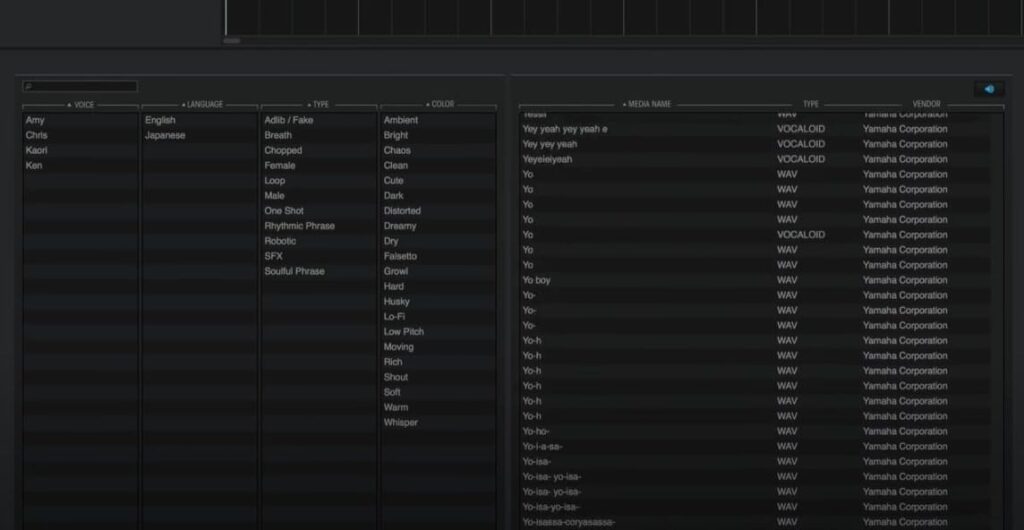 What is TTS
TTS stands for text-to-speech, which is an AI voice reader which literally means that a computer reads your text aloud as you type it.
In TTS, a special engine breaks down previously recorded voices into words and reassembles them. Since this is nothing more than simple unification, it is awkward and you can tell it was spoken by a machine.
Different engines have been developed and exist in many countries, as different languages have different optimized engines. AI voice-over has become a term that stands for the more advanced version of traditional TTS. Since all consumers prefer different voices and tones and sometimes look for an "easy voice", there are many options online.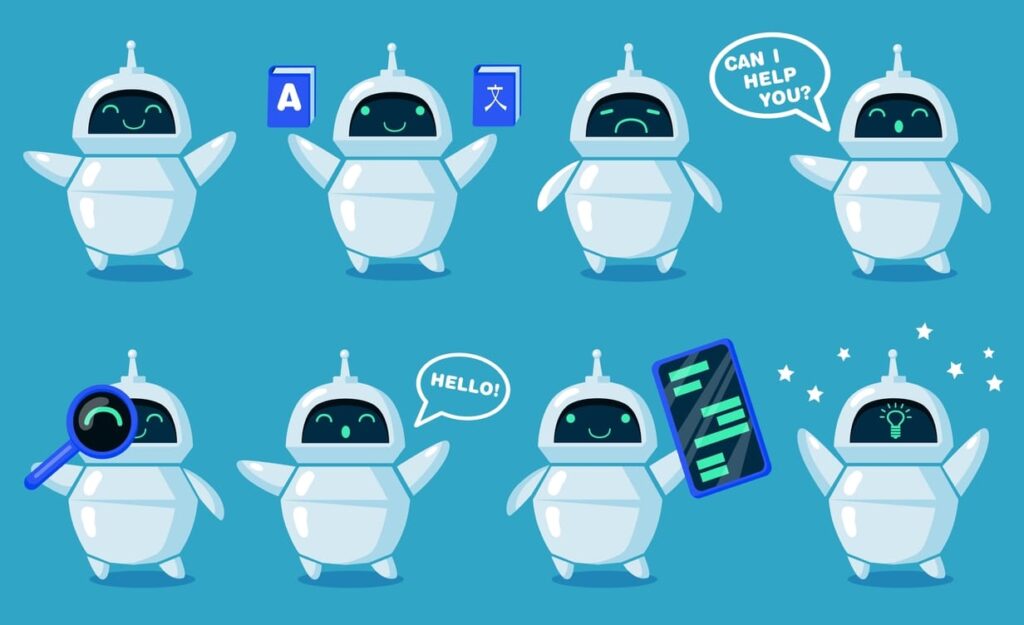 How to use TTS
However, TTS is constantly evolving, and with Deep Learning it has entered a new phase. Based on Deep Learning, AI learns how to make sounds and combines what it has learned.
As a result, a service like Typecast became popular, where you can't tell from the quality whether it was recorded by a human or an AI.
Typecast, known as a virtual AI voice actor and actor service, allows you to create audio and video files by simply typing text with the keyboard.
In the Typecast editor, you can type what you want to speak and listen to it whether you like it or not. You can choose different voices, since there are more than 200 voices and also different emotions such as sadness, anger and joy.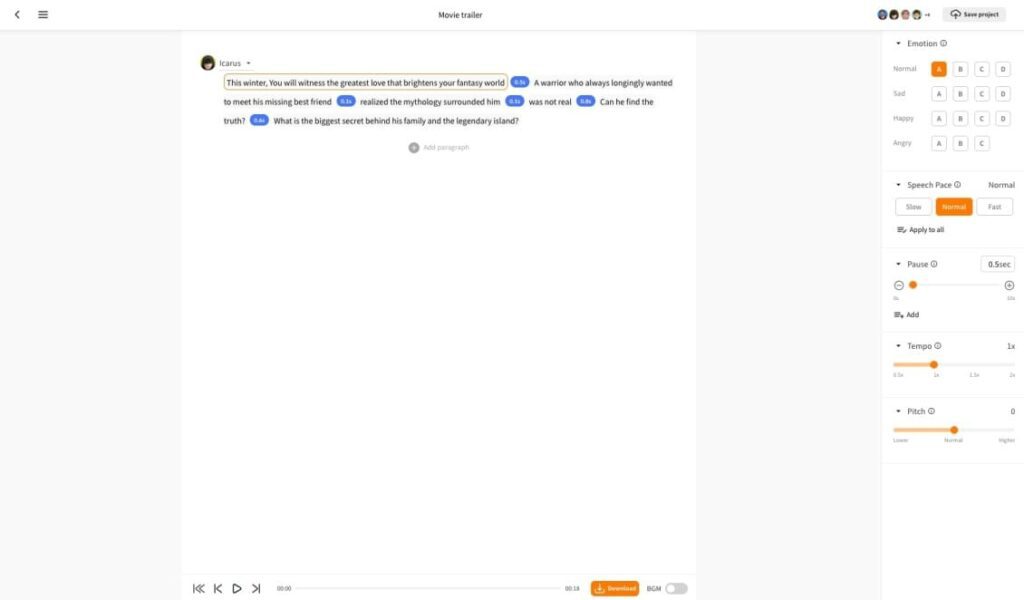 The takeaway
As you can see, the difference between Vocaloid and TTS is clear: a singing software and a speaking software.
If you record lectures or important videos for your work, but do not like your unclear voice, TTS is your solution. If you are a musician but you do not have a singer to sing your song and you do not know how it sounds? Then Vocaloid is a good tool for you.
Photo credit: VOCALOID5 YouTube channel (VOCALOID5 – Walkthrough)