Facebook, along with many other social media channels, has been an effective platform to promote business, events, products or yourself. Brands use Facebook to stay connected, new updates or products release, dissemination of information and to build their brand. From Facebook banners to profile images, there are lots of opportunities for branding on Facebook.
Choosing the right profile picture
We have all struggled to choose a profile picture on our social media platforms at least once in our lives. However, this is not the same for brands. As long as their logo shows proportionally and is centered, then their profile photo is good to go!
What may be significantly harder to choose for brands is a Facebook banner image.
What is a Facebook banner?
Facebook banner, or a cover image is a rectangular photo that is positioned at the top of your profile. It is the most noticeable and the biggest image you will have displayed on your profile. For this reason, cover photos for Facebook must be unique, self-explanatory and appropriate.
Unlike uploading a photo on your private account, business pages are public, meaning that everyone will see your cover photo for Facebook. So, prior to posting make sure that it is aligned with your brand and Facebook's regulations.
Also, in order for the Facebook banner to show properly, check the dimensions and the safe zone for cover photos for Facebook.
Facebook Banner Size:
Event page cover: 1200 x 628 px
Group cover: 1640 x 856 px
Page cover: 1640 x 924 px
How to make cover photos for Facebook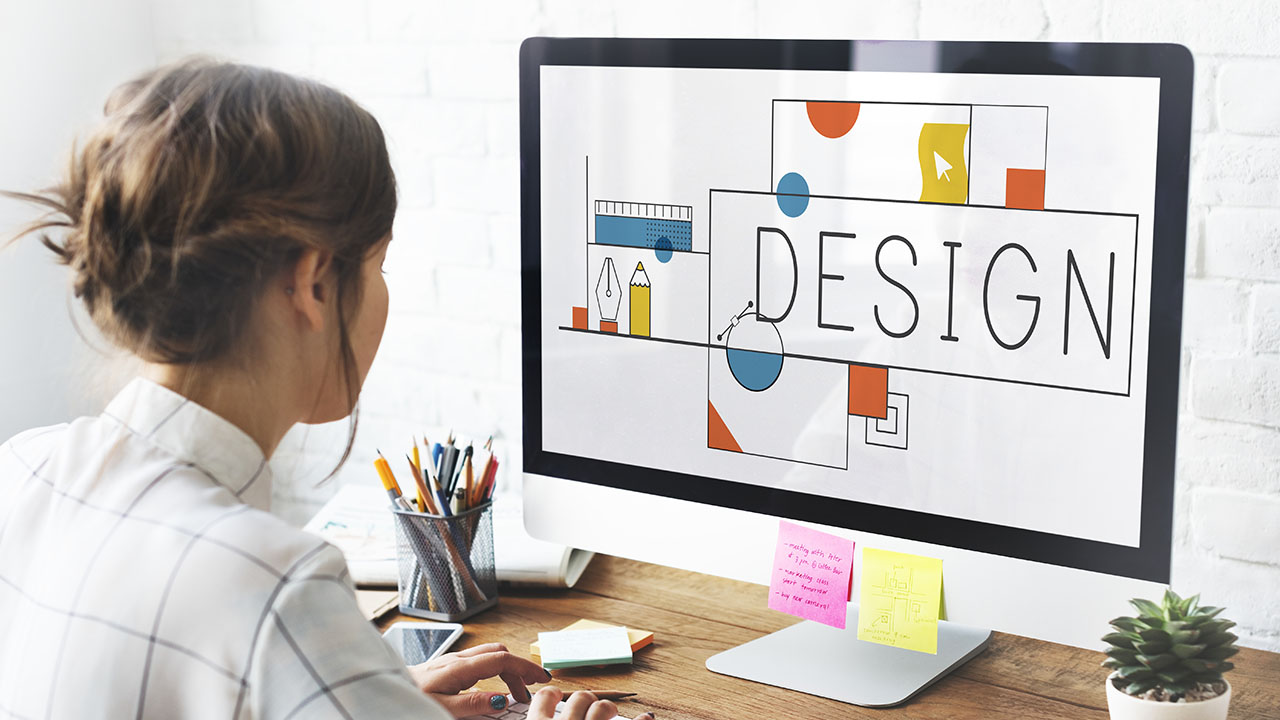 Creating a Facebook banner from scratch is easy as long as you know the dimensions. If you have an image you like, you could simply crop the image in Illustrator and set it as your Facebook banner. 
If you want to be more creative and unique, you could design your own using photo editing softwares like PicMonkey, Canva or any other Adobe Creative Cloud products. Ensure that your blank canvas is set to Facebook banner size. Then experiment with their wide range of graphics library, fonts and images.
Try to draw out a design or a theme in your head. Do you want to do a classic design? Are you looking for something more bold and stylish? Maybe your brand suits better with a flat lay & forward photo with a slogan and your website URL.
Brands can even use cover photos for Facebook to promote their upcoming event. It could be a creative and effective way to promote, since everyone in your network will be able to see your new Facebook banner update on their feed.
Facebook banner video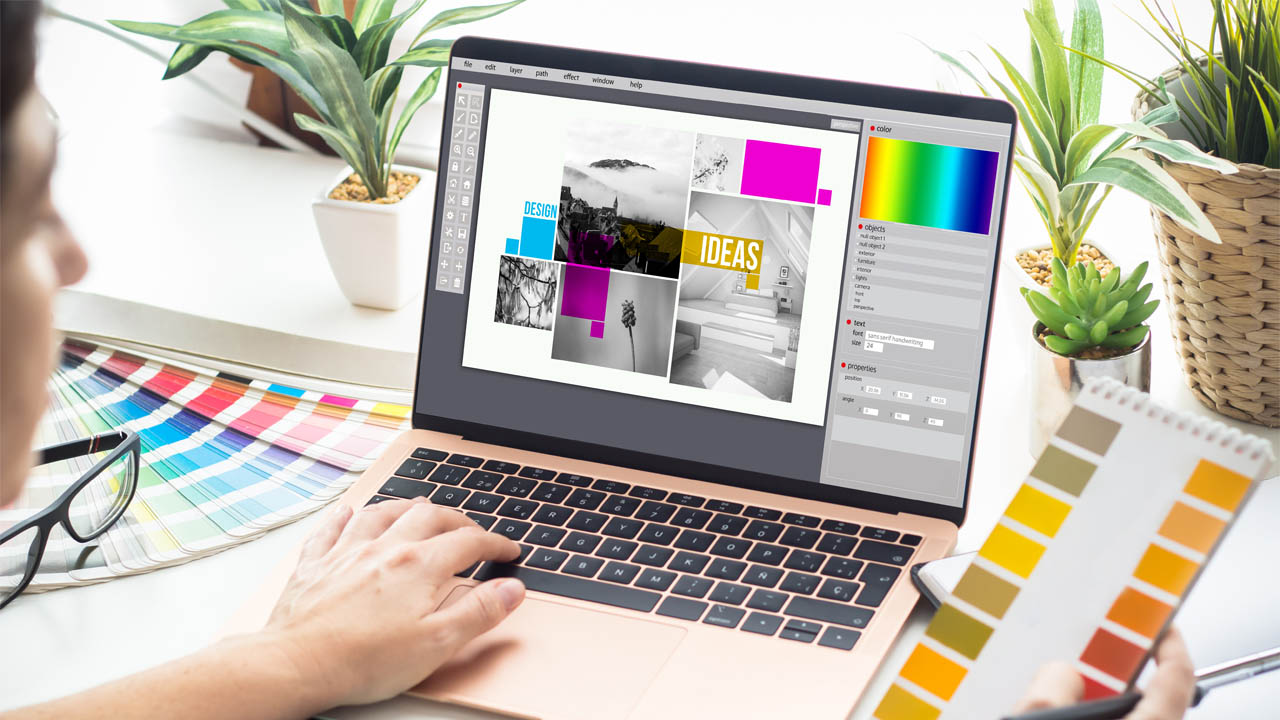 Initially, you were able to upload videos for Facebook banners. This helped brands introduce themselves, product and services. Since cover photos for Facebook are the first thing users notice when they visit your page, it was an excellent way to build a good first impression.
However, as of Spring of 2021, the option to upload a Facebook premiere video as your banner has been removed. However, instead of a video option you could still upload multiple images and create a slideshow for your Facebook banner.