AI is quickly proving to be an asset not just for content creators but also for small businesses and tech startups. The market is flourishing and now is a great time to explore a variety of AI tools for small businesses to improve your business operations and add efficiency to your business processes.
What is Artificial Intelligence in Business?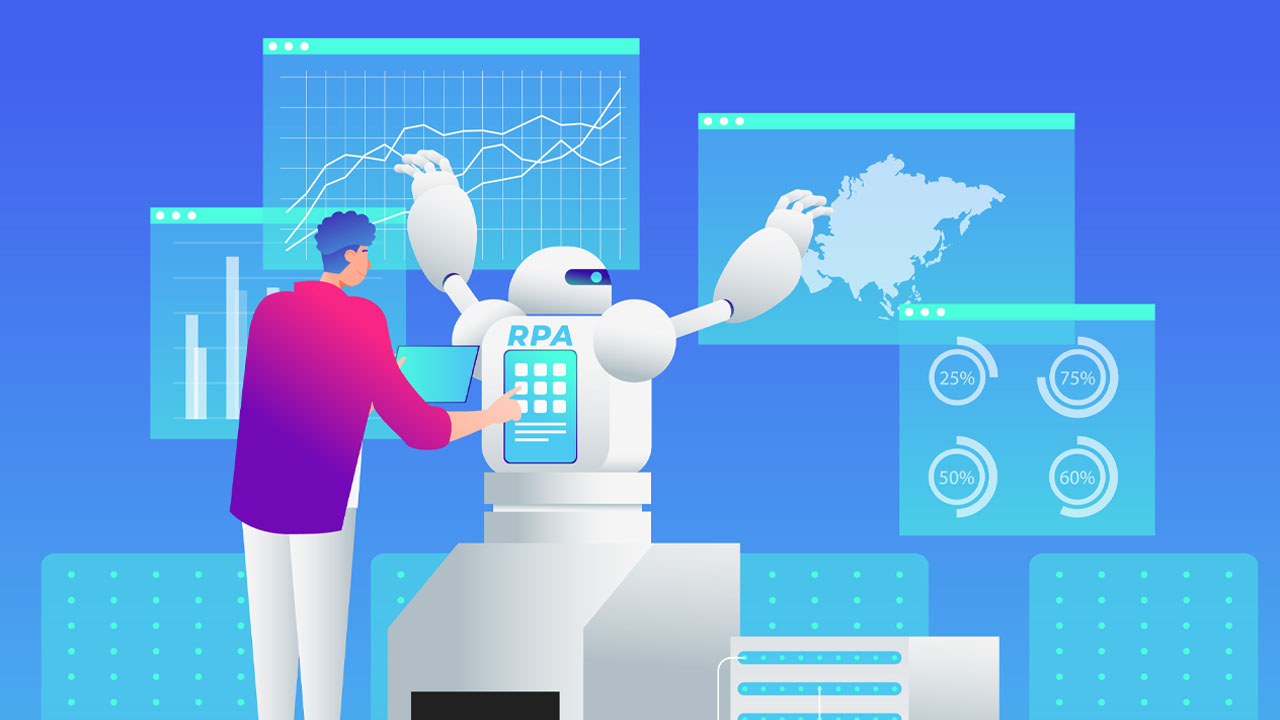 Businesses of all shapes and sizes adopt AI technology to some extent. For example chatbots, voice assistants, and applications in manufacturing and production. Companies can utilize artificial intelligence in business on various fronts.
In this article, we will cover the best AI tools for small businesses. However, before we get into that, let's explore a few key factors to see if AI is the right solution for you.
Adopting AI: Key Factors to analyze
Before adopting AI for your business, you must analyze reasons why AI can be beneficial to you. Not all businesses require AI, while others may genuinely benefit from adopting AI solutions.
Whether you are a tech startup exploring the world of AI or a small business owner ready to utilize AI tools in your business model, here are some factors to keep in mind before making the jump:
1. Factor in Return on Investment
Investing in AI may be super cool, but for your business, is it a handy tool to help generate revenue? For example, if you are a small broadcasting business, targeting only 3-4 clients every quarter, you may not be generating enough profit.
However, scaling your business can be the push you need to pocket more cash. For example, adopting a voice actor text-to-speech software for creating your videos can make the process of video creation faster and more efficient for your business.
This means you can produce more content for your clients every quarter. Thus, spending on AI software can be a worthy investment.
2. Focus on the Current Need and its Future Applications
For some businesses, investing in AI may be a one-time application, while for others, it's a long-term need. Analyze the focus areas and experiment with various AI tools. For example, if you are a publication owner, it is a given that you need to generate a lot of writing content.
As a small business, you may not have the resources to hire several writers and train them, so investing in an AI software such as Jasper or ChatGPT can take away the burden of producing rigorous content regularly.
Your publication business will always need written material, so utilizing software that assists with your writing will be beneficial to you in the long term.
If you are unsure of your existing needs, explore various options and avenues to improve your knowledge of AI. For example, Google AI is a library of open-source educational materials that can help you learn more about AI, its application, and its reach.
3. Make Use of Bundled Software
Different software sold together as one is usually categorized as bundled software. If you utilize bundled software, you won't have to pay the production fee, rather you can just buy the product off from the shelf.
For example, if you are a marketing business, you can use Albert.ai for all of your marketing needs. The software personalizes your ad content across social media channels including Facebook, YouTube, Google Ads, and more.
4. Take the Plunge When you Are Ready
With any technology, it's important to assess risks before adopting the technology itself. If your business can be run by humans efficiently, keep the model running. However, if you really think AI can take your business to the next level, then taking the plunge can prove to be highly beneficial.
Best AI Tools for your Small Business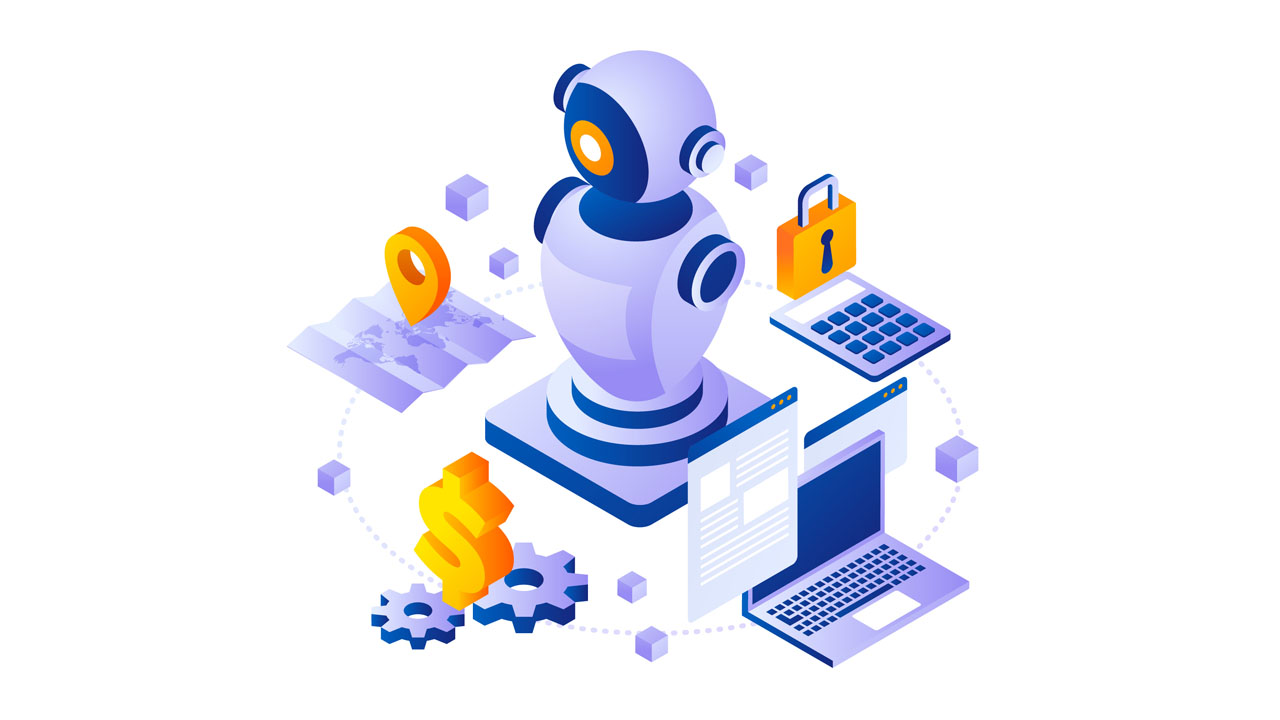 The AI world is filled with numerous tools catering to all types of needs under the roof. Let's explore some of the best tools for your small business.
Typecast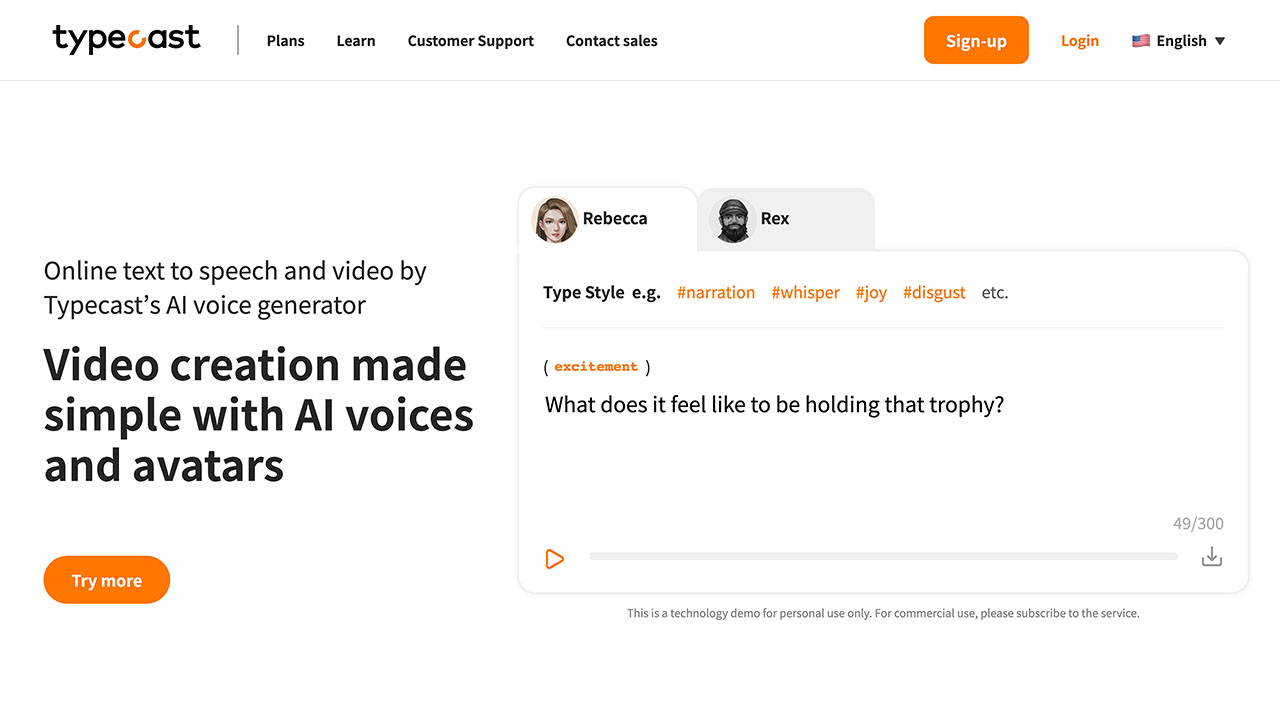 Typecast provides video creators with almost everything under the sun. Small businesses that produce videos for their everyday needs can utilize Typecast's unique features to create fun and engaging videos.
With Typecast, you can convert your text script into speech via a text-to-speech voice synthesizer. Choose a character e.g. anime, educator, or doctor as the star of your video. You can also set a voice style to convey your character's feelings e.g. happy, sad, angry, or normal. 
If you are a podcast or an audiobook creator, you can utilize Typecast to create engaging audiobooks for your listeners. Simply type the contents of your audiobook into Typecast's interface, add your style prompts, choose a character, and watch your words come to life.
Fireflies.ai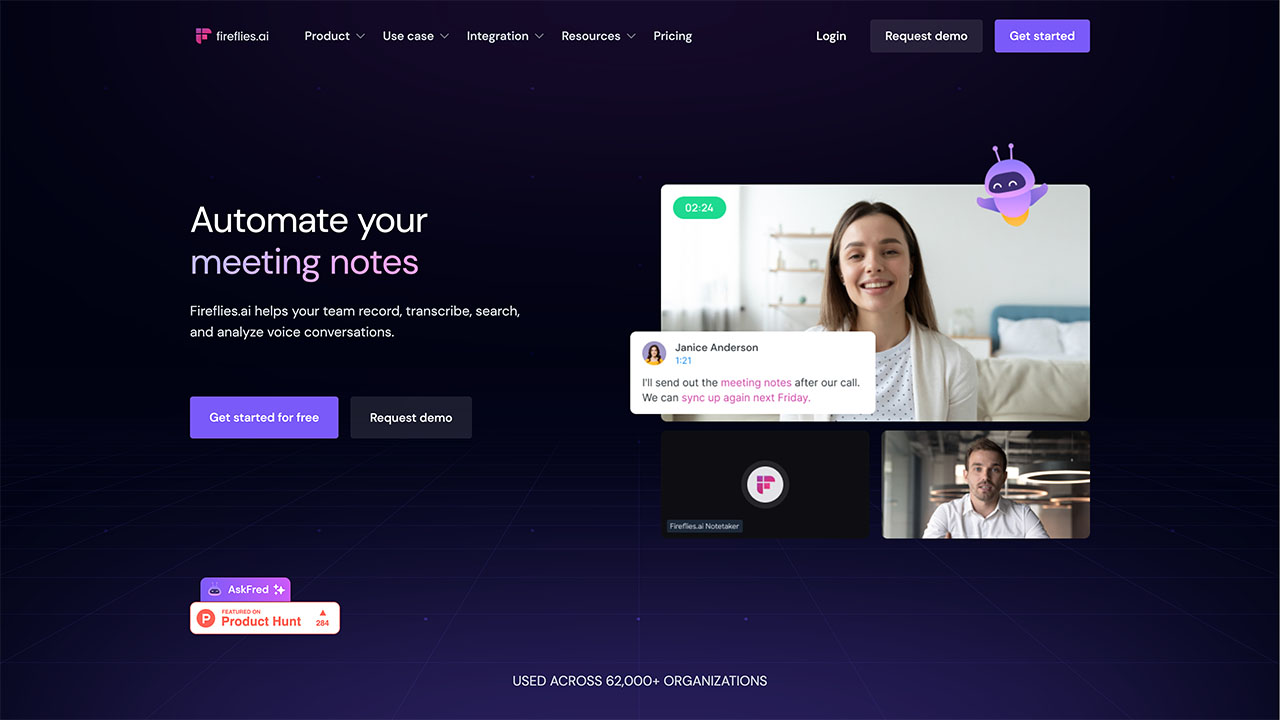 Tech startups are notorious for holding multiple meetings and huddles every week. Note-taking can be an arduous task, especially when you are trying to focus on the presenter, while simultaneously jotting down everything they are saying.
To combat such a laborious task, Fireflies records your meeting and transcribes it — thereby eliminating the need for manual note-taking.
Jasper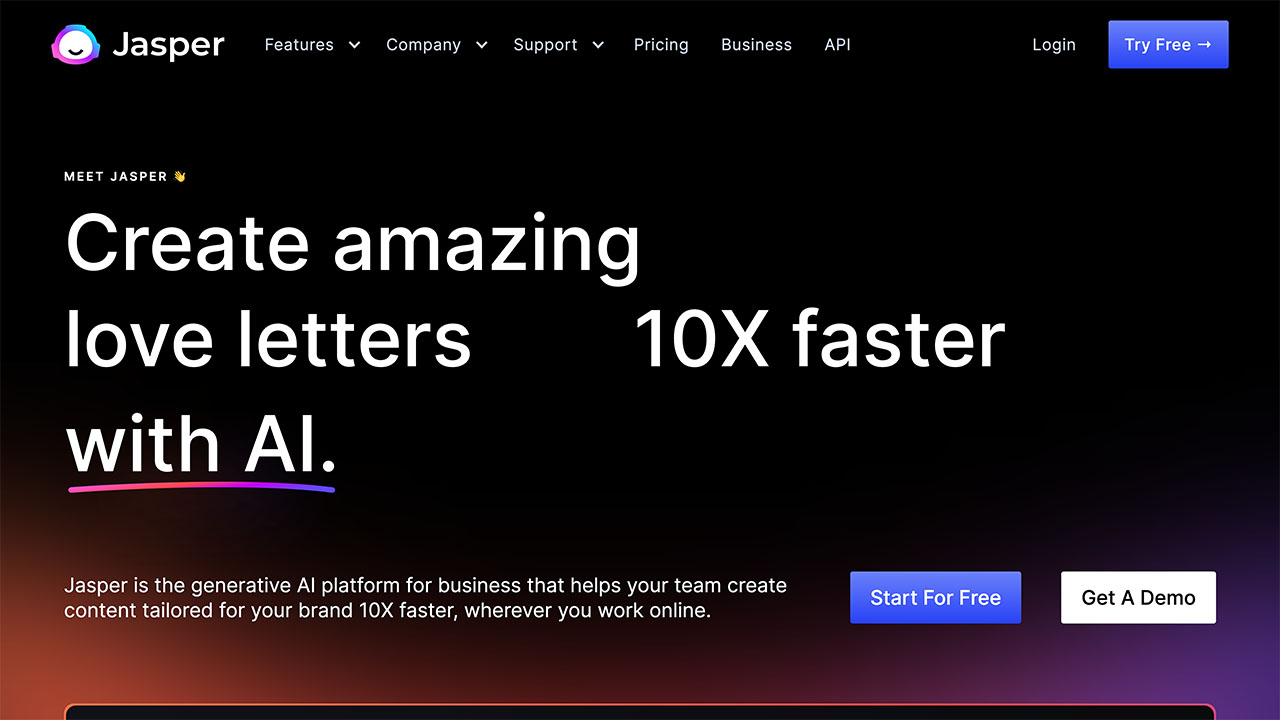 Leading the market with its fast and intuitive platform, Jasper has a lot to offer content creators and small businesses.
Content writing needs are part and parcel of tech startups and small businesses – infographics, blogs, marketing materials, and press releases.
With Jasper, businesses can create write-ups in any style and tone of voice within minutes. It also supports 25+ languages.
Originality.ai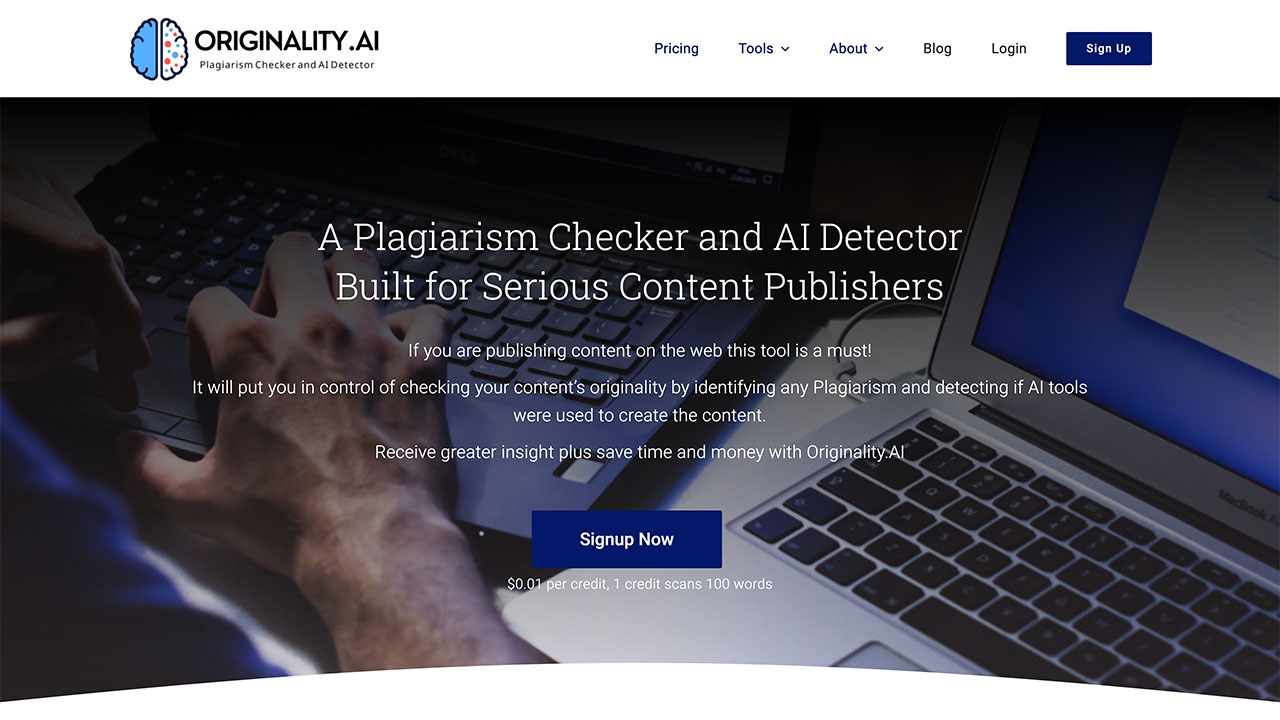 Plagiarism is a no-go in content creation. Businesses may often wonder what plagiarism laws apply to AI. As we are still in the initial stages of adopting AI tools, the rules around plagiarism are still in the germination stage.
Originality.ai provides peace of mind to businesses that use AI to generate their content. The tool has the ability to scan an entire website for AI-generated content and detects any form of plagiarism instantly.
Bizzabo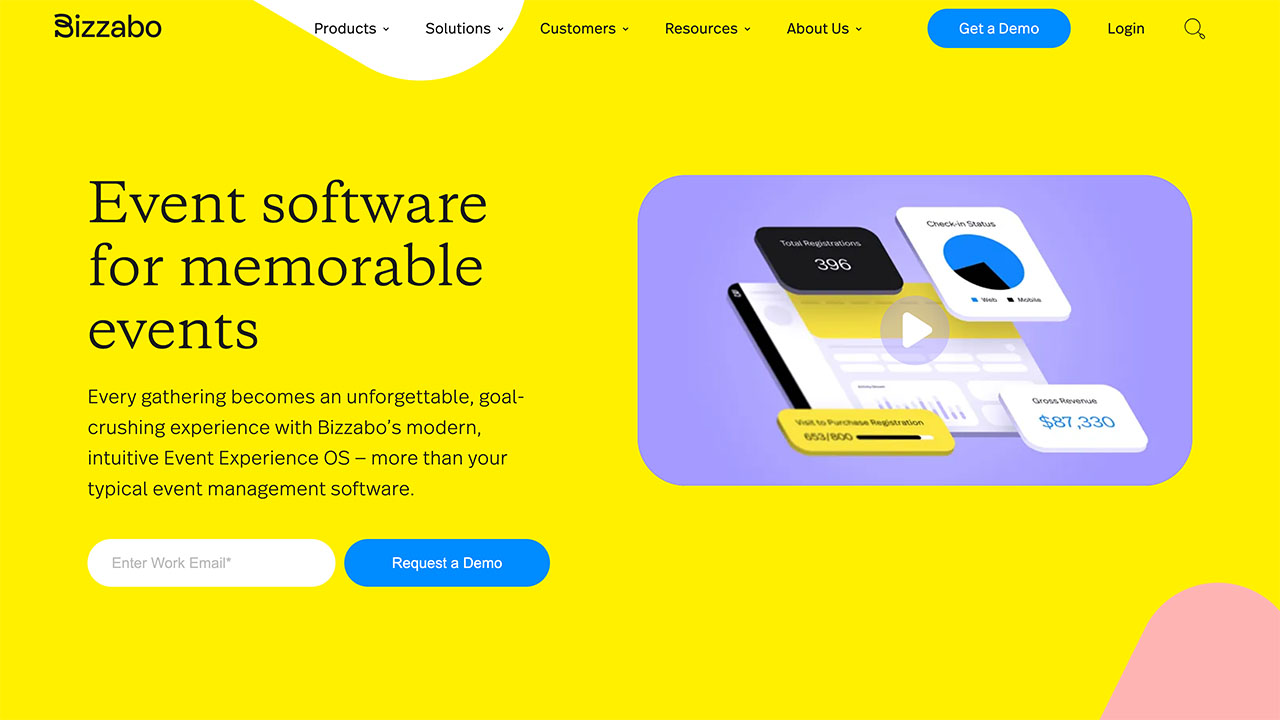 "Data is the new gold" is the mantra of today's digital era. Having useful data is important for improving business processes, pushing the right ads to your target audience, and for generating revenue.
Events help small businesses grow and expand their reach to a wide range of audiences. Bizzaboo's data-driven open platform allows businesses to manage events and engage their audiences. The platform also provides access to rich data and powerful insights that can help drive your business decisions.
ChatGPT AI for Small Businesses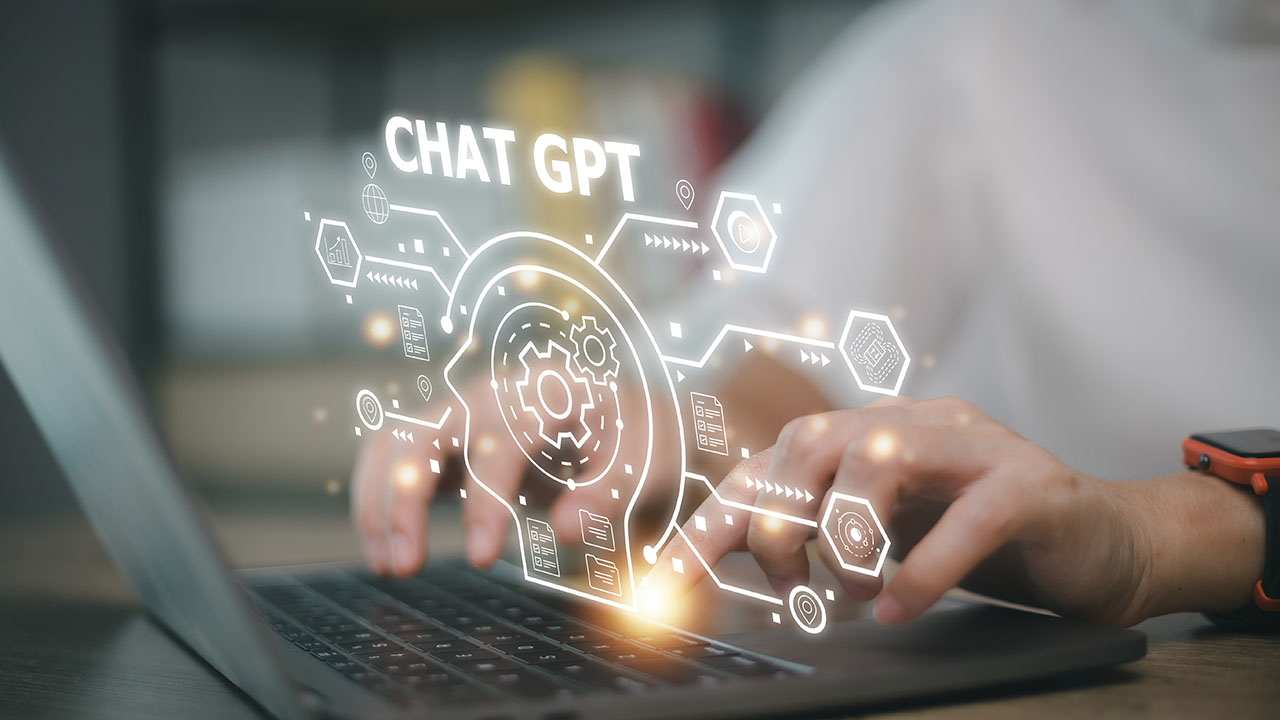 After its launch in November 2022, ChatGPT saw an influx of 57 million users within a span of a month. Today, the platform receives 13 million visits every day. Open AI's ChatGPT is an artificial intelligence platform that interacts with users in an engaging and human-like manner.
Content creators and businesses can use ChatGPT to create all kinds of content, ranging from marketing campaigns to blog content.