PowerPoint is the most indispensable tool and resource that you could use in your meetings. It is so far the most common and simplest way to create a presentation and it can be opened in all devices which makes it easy to share amongst people. But, how can you make your presentation eye-catching? Try to embed a video in your PowerPoint presentation.
There are so many features and elements that you could use to create an effective, eye-catching and engaging video pitch deck. However, most of the time people are too focused on jamming all the information that their slides get overcrowded with a bulk of texts. 
Imagine having to sit through a series of presentations where all you could see is Times New Roman text that fills up more than half of the slide with irrelevant or graphic that is poorly sized. Do you think you would be able to pay attention throughout the presentation and absorb information?
Having a cluttered slide filled with a huge list of bullet points or long paragraphs is not only boring but it does not get your point across the room. Despite your goal to educate or enlighten people on the topic of your discussion, bulky slides will derail your audience.
Tips to create a persuasive presentation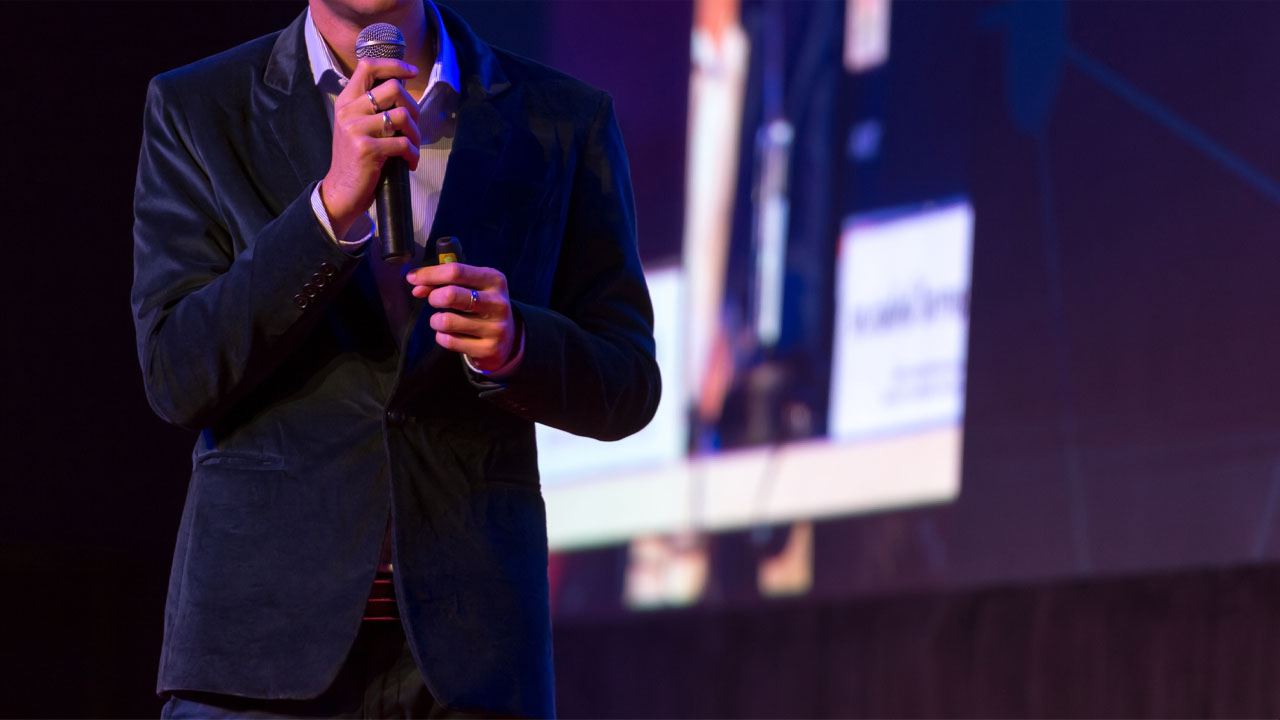 So, how can you make your presentation more persuasive? Try visuals. A recent study by Schmaltz and Enstrom suggests that the use of visuals, such as a YouTube clip or photos etc. enhances audience engagement and information retention.
Bear in mind that your audience is not looking for slides that you would read off during your presentation. They expect to listen to valuable information with the help of visual aid. People absorb information faster and remember it better when it is presented visually in comparison to text.
Moreover, a visually pleasing PowerPoint does not only mean having little texts and many photos. It also implies having the right theme. Using a vibrant color to highlight the important message or using a color coordinated scheme would help increase engagement.
Remember to think of aesthetics. Having a color scheme is important, but having the right font is also equally important. Using fonts that are too difficult to read, or having text that are too small can derail your audience. Also if your background is dark toned, use lighter shade for your fonts. Having a navy text on a black background, for example, can have a major impact on your presentation.
Another factor that could make the presentation more engaging is by adding music to PowerPoint. A background music is effective in setting the overall tone of your presentation and it can greatly enhance the overall quality of your PowerPoint.
How to embed a video in your PowerPoint presentation
If you own PowerPoint for Microsoft 365, or versions after 2019, you can insert videos from YouTube. However, there is always the option to add video straight from your laptop, so if you have older versions, this could be a method.
When you embed a video in PowerPoint, it gives you the option to control play, pause, volume and other buttons on the application. This way you would not have to switch back and forth between the PowerPoint on web or app and the website where your video is being played.
Copy the URL of the online video that you would like to add to your PowerPoint.
Open Microsoft PowerPoint application then select Insert tab on the menu.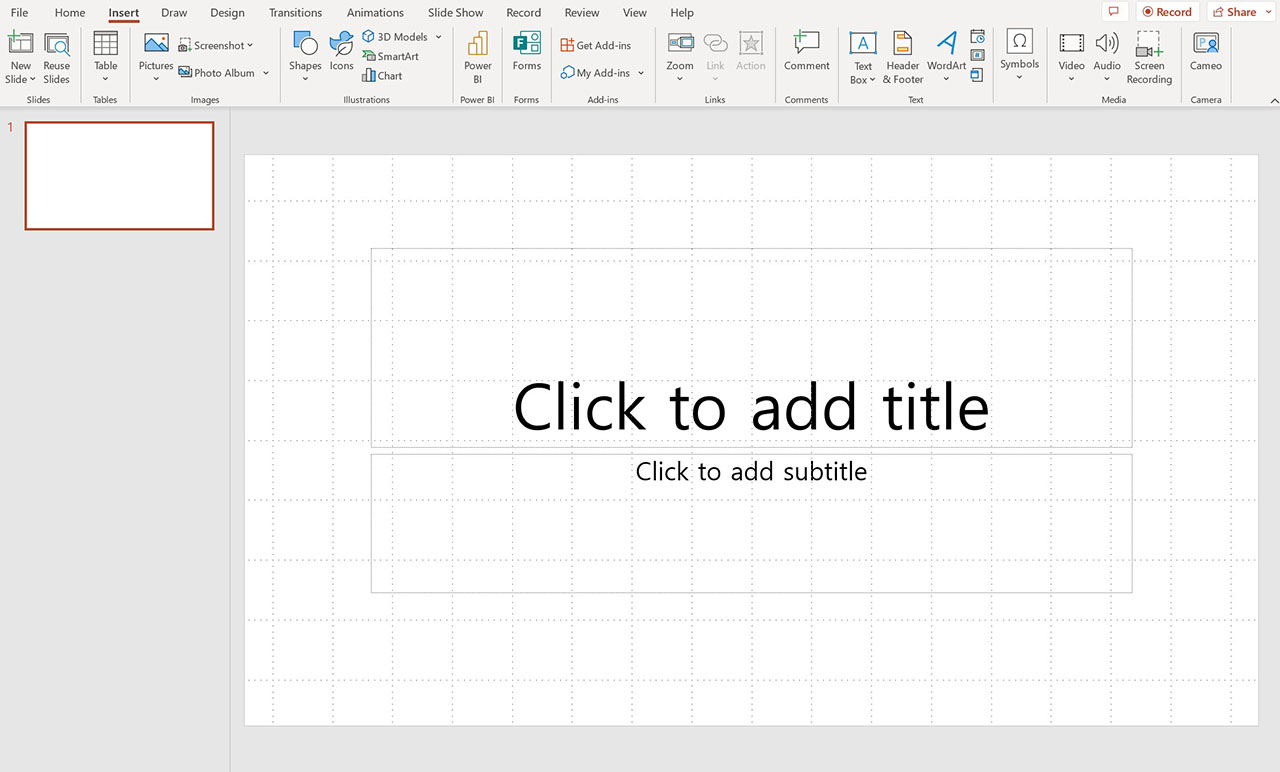 Select Video > Online Video.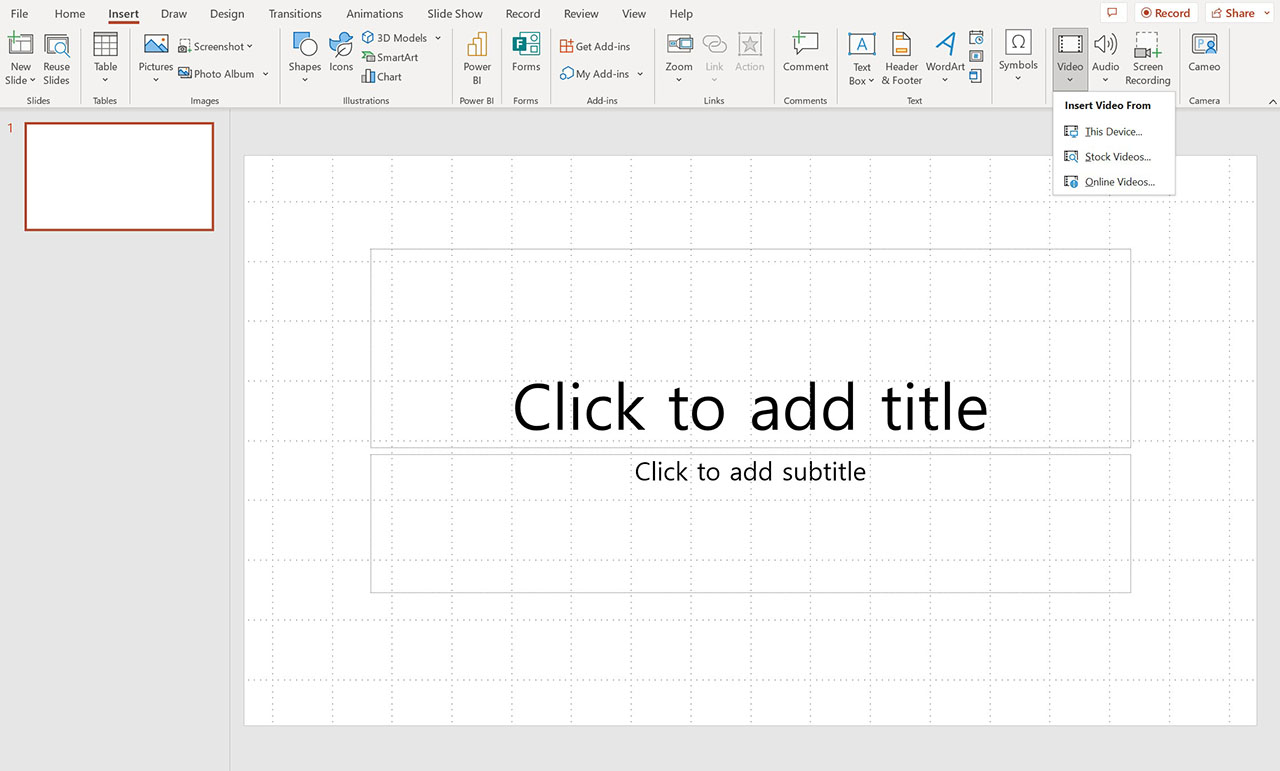 Then once the dialog box pops up paste the URL you copied and select Insert.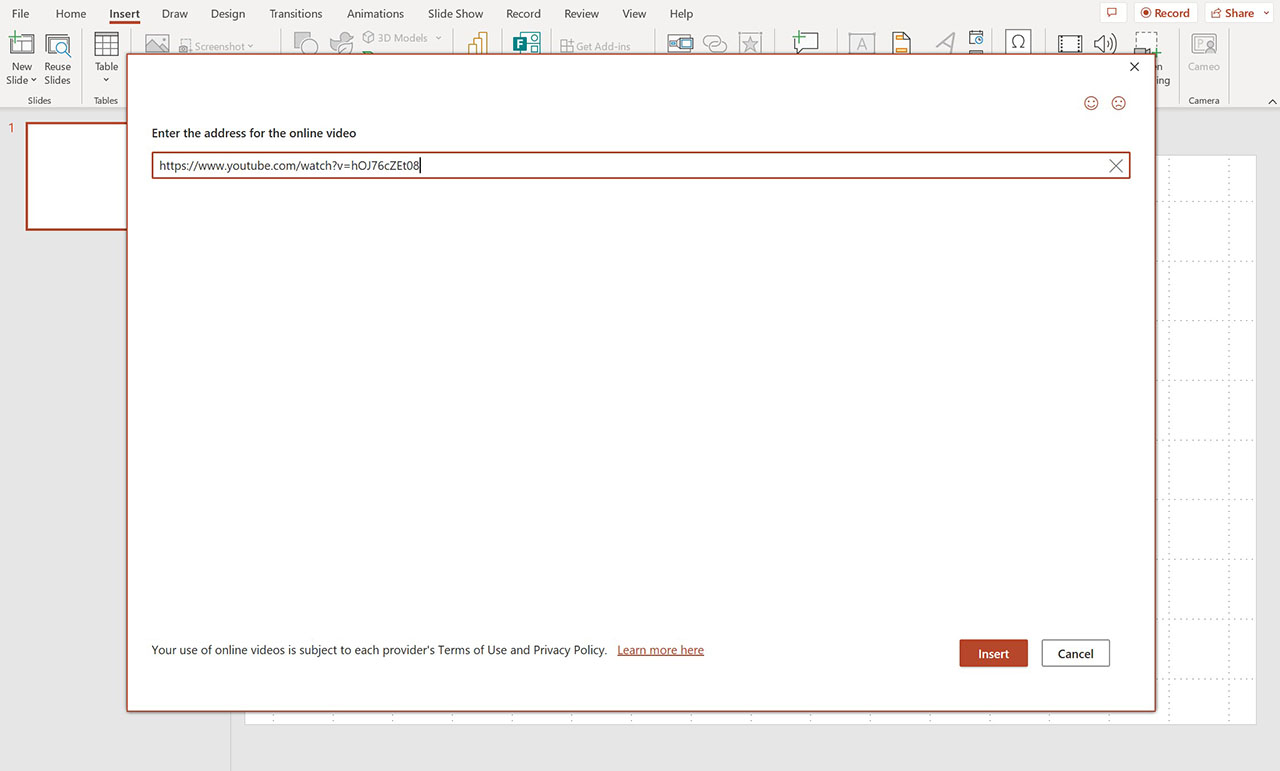 You can insert links from YouTube or even from your Google Drive videos. Insert any URL of video that you would like to embed and you could easily navigate and control your video without having to leave the PowerPoint application.
If you are not a fan of switching back and forth between applications, you could open PowerPoint on web so that you would only need to move around the tabs on your browser.
How to insert offline videos in PowerPoint slide
Uploading a video stored in your laptop is also an option. You could link a file stored on your laptop to your PowerPoint slide, but if you move the file to a different location on your laptop, you might not be able to open the video on your PowerPoint.
For the video to play on your PowerPoint, you have to ensure that the link embedded on your slide is the actual location of the stored file.
Open Microsoft PowerPoint then from the menu select Insert.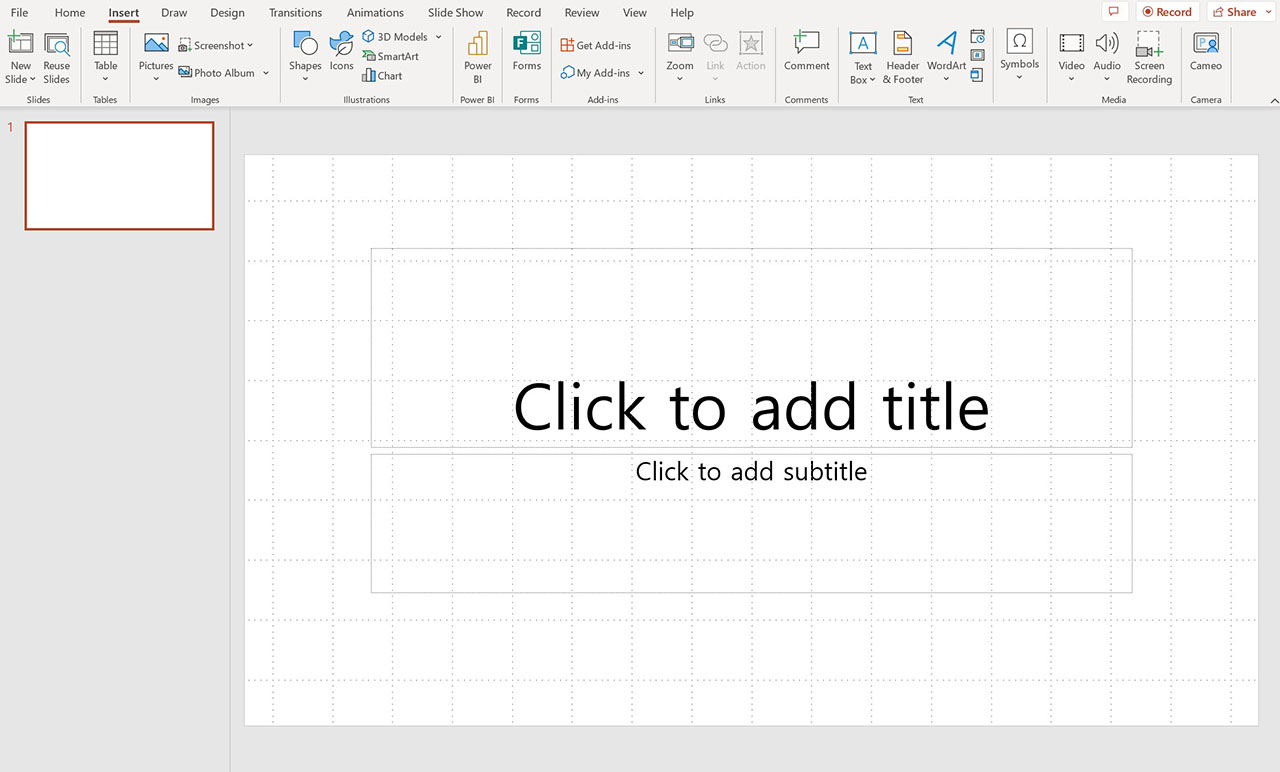 Click on Video then Video on My PC.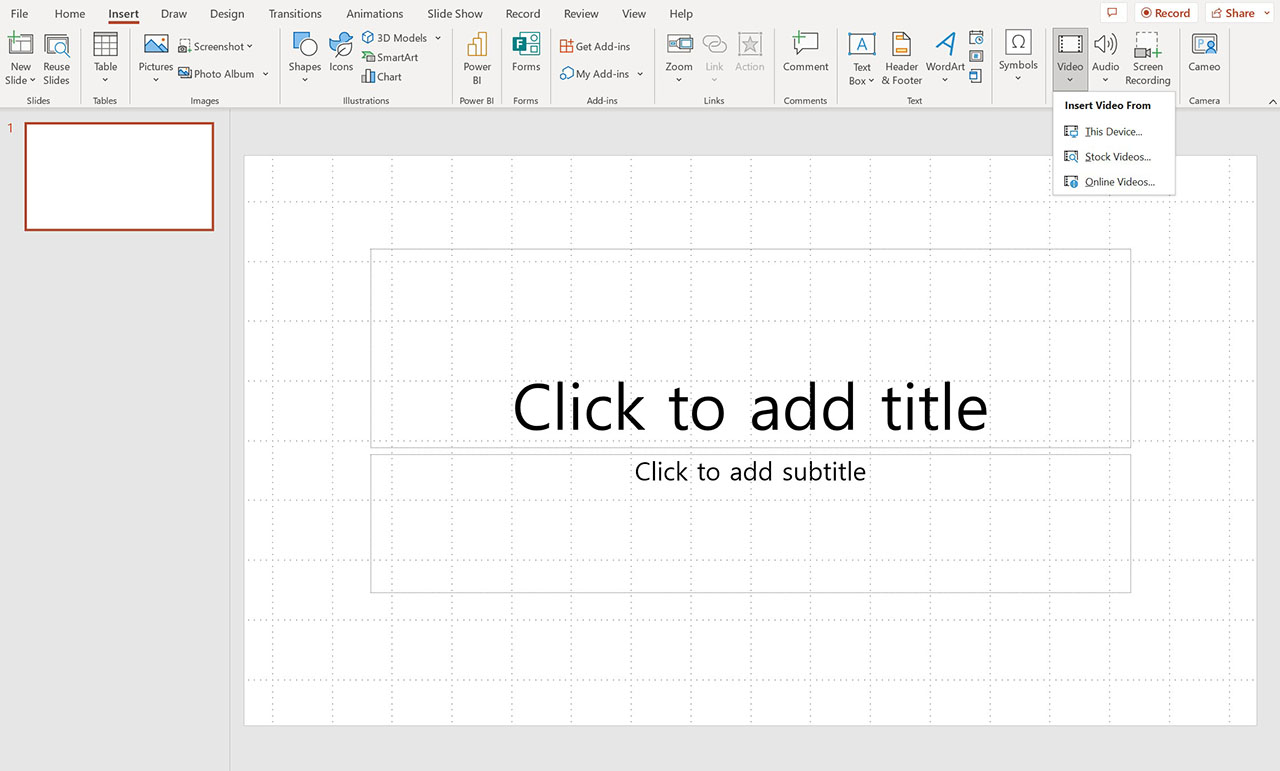 Then find the video that you would like to embed then click Insert.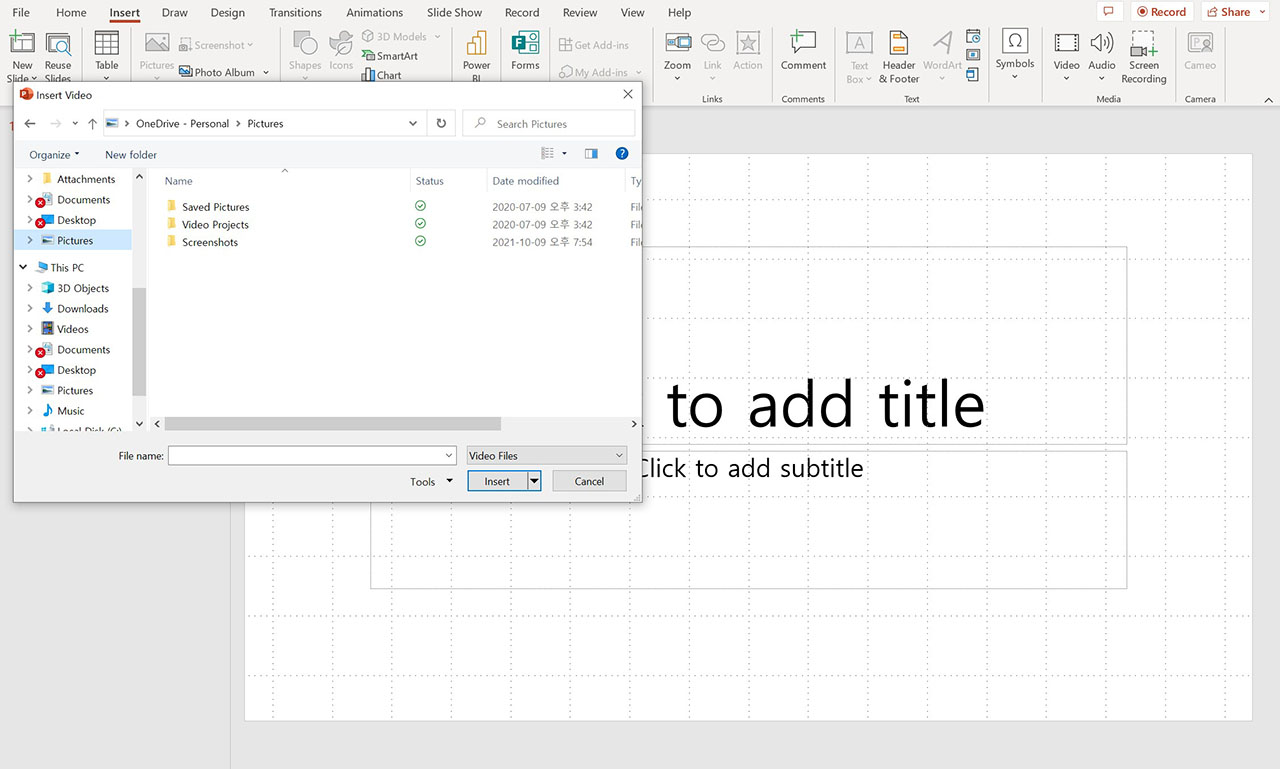 If you checked that your video is correctly linked with its actual location, but won't play, then you have to double check on the format. Microsoft PowerPoint supports WMV, ASF or MP4 encoded with H.264(MPEG-4 AVC).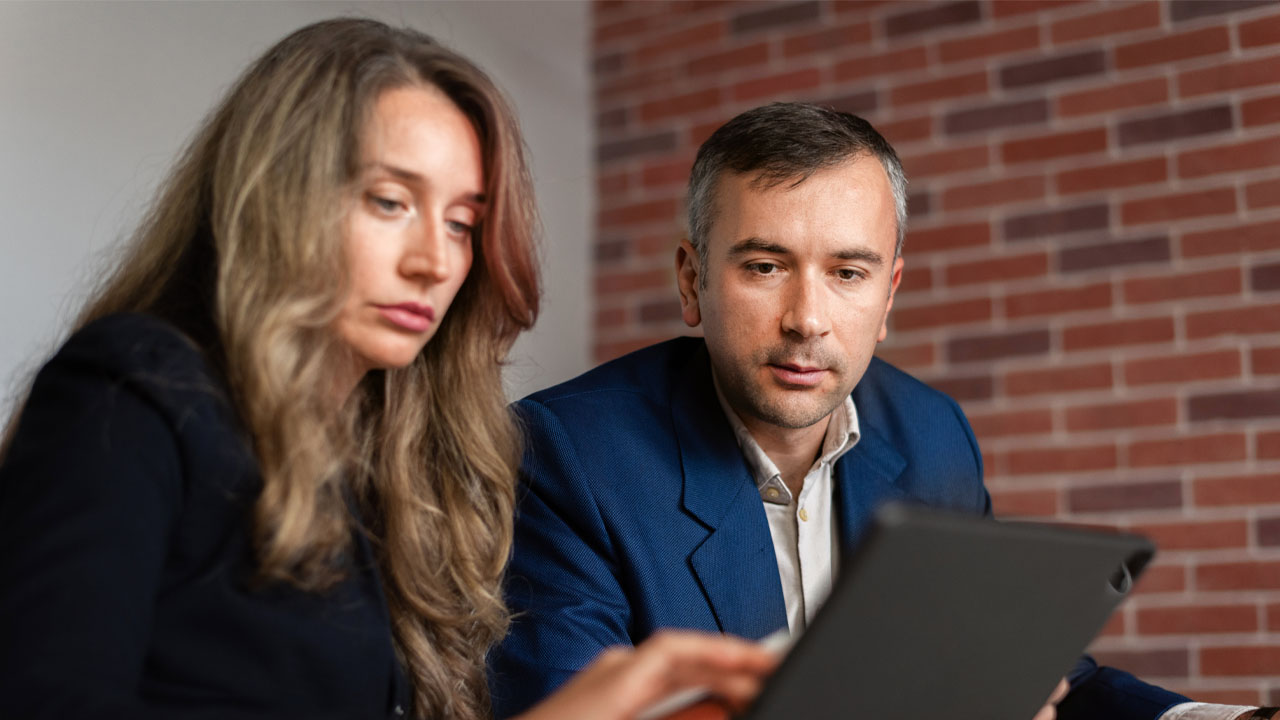 The use of videos is an effective tool to capture your audience's attention. From the viewer's perspective, instead of having to listen to your voice for the entire duration, mixing in some other mediums can make your presentation more interesting and lively.
Also, strategically the use of videos can help you emphasize certain points or topics. You could incorporate videos to show a quick tutorial on how to do a certain task, to show project progress or to provide extra information.
Videos, including other visual elements, can greatly enhance the overall quality of your presentation. If you are looking for ways to make your presentation more engaging and, most importantly, less boring try to keep these factors in mind.
Now that you know how to embed a video in PowerPoint, structure out how you would like to deliver the presentation and add in elements that would help you deliver a more persuasive presentation!