Video marketing has become a very important and dominant part in corporate's marketing strategy. This tactic is an effective way to promote your brand, product, services or to communicate a message. But, how can you make an effective video promo that users won't avoid?
Video marketing has become considerably significant since 2005 when YouTube started getting more attention. Along with the rise of mobile technology, people started watching more mobile anywhere and at any time. When COVID started, media consumption skyrocketed by 215% in the United States alone.
The increase in demand for video content has led to a shift in the marketing landscape. Brands started to create advertising video promos to inform people about their brand, to drive sales and to raise awareness of their brand and products.  
Reportedly, 72% of consumers would rather learn about a product or a brand via video rather than text. Moreover, having a video on your website could increase the conversion rate by 86% and companies that incorporated video marketing strategy grew 49% faster in revenue than companies who did not.
Video promos are considered a highly effective marketing campaign since you could appeal to potential consumers on an emotional level. Share a heartwarming story instead of forcing your viewers to "buy" your products.
But what exactly is a promotional video?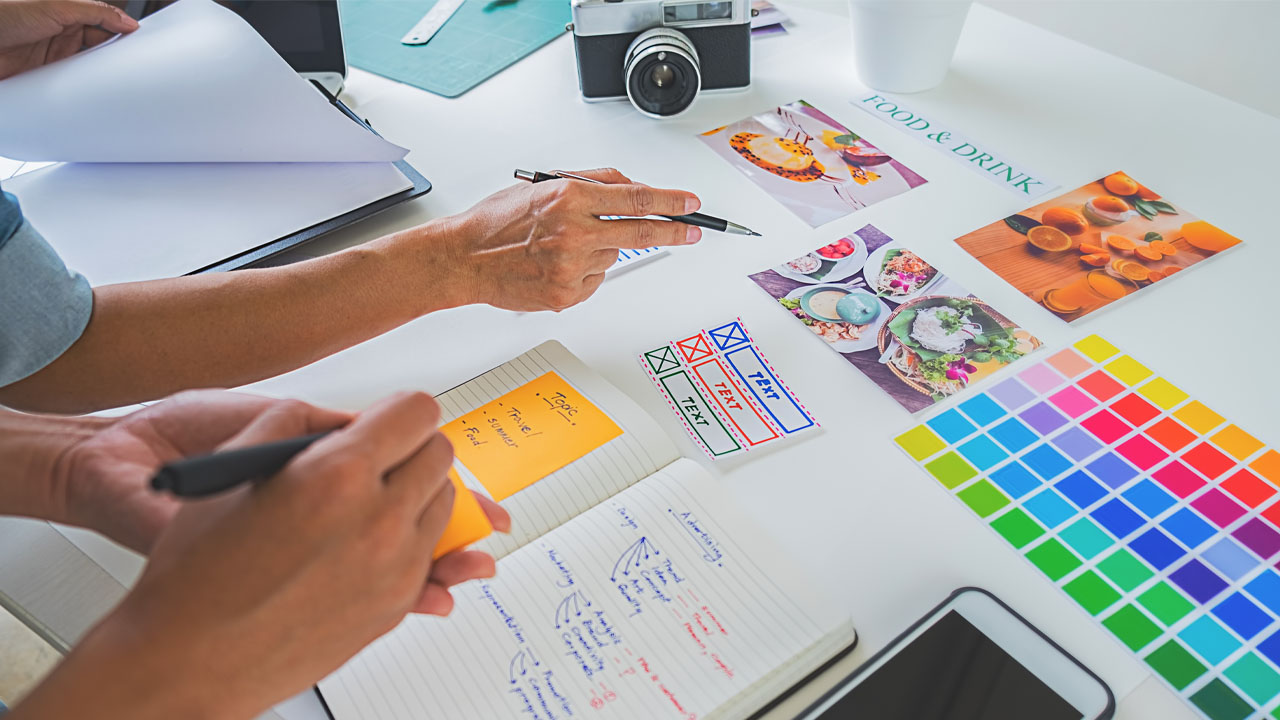 "A promotional video or promo video is a video used for the express purpose of promoting a specific marketing initiative, sale, or event. Promos are often similar in style and tone to a teaser video, where you grab your audience's attention and draw them in to learn more."
The key point in promo videos is quality. From startups to large corporations, every marketing department is utilizing social media channels and video contents in their marketing strategy to promote their brand and products. How can you stand out from an influx of promo videos? The answer is in quality.
Promo video works like magic. It is a powerful tool for small startups to go against larger corporations effectively. The right promo video has to be eye-catching, memorable, informative and most importantly unique and creative.
If you are too explicit about promoting your brand and products, you might cause user retention. However, if you incorporate promotional elements within a story plot, or accompany it with a good story telling, this will keep the users engaged and interested.
Promo video marketing strategies
There are 3 different types of promotional videos:
Product Feature: This promo video highlights the brand's product or services. The video aims to make users want to buy or use their products by emphasizing on the benefits.
About Us: If you are looking to inform viewers of your brand rather than to "sell" your products, this is the type you would want to use. About Us promotional video informs the viewer of your brand and your values. This includes employee interviews, testimonials, and others that offer a sight into the brand.
Event Promotion: This is used when there is an upcoming event. If you are looking for viewers to attend your event, try to incorporate footage from past events or testimonials from past attendees.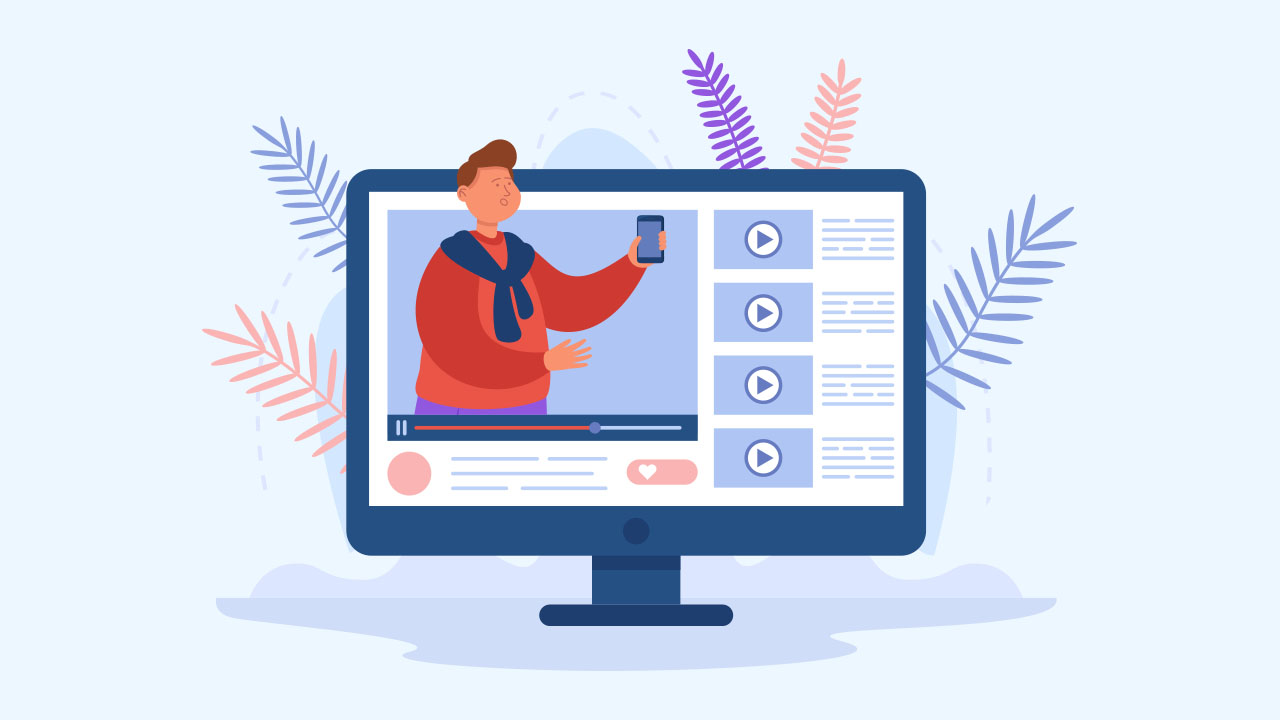 In order for you to build a successful promo video, the first thing that you have to do is to plan out your story. What is the message you are trying to communicate with the viewers? What is the key message that you want your potential customers to know? What is your brand's story?
However, a long video does not always mean a good video. Keep it short and concise.
Take advantage of the medium. Promo video allows you to communicate with the viewers on two levels: video and audio.
For example, you could display your product while verbally explaining its features with a narrator online. This way viewers can connect the product description to how to actually use the product.
How to create a video promo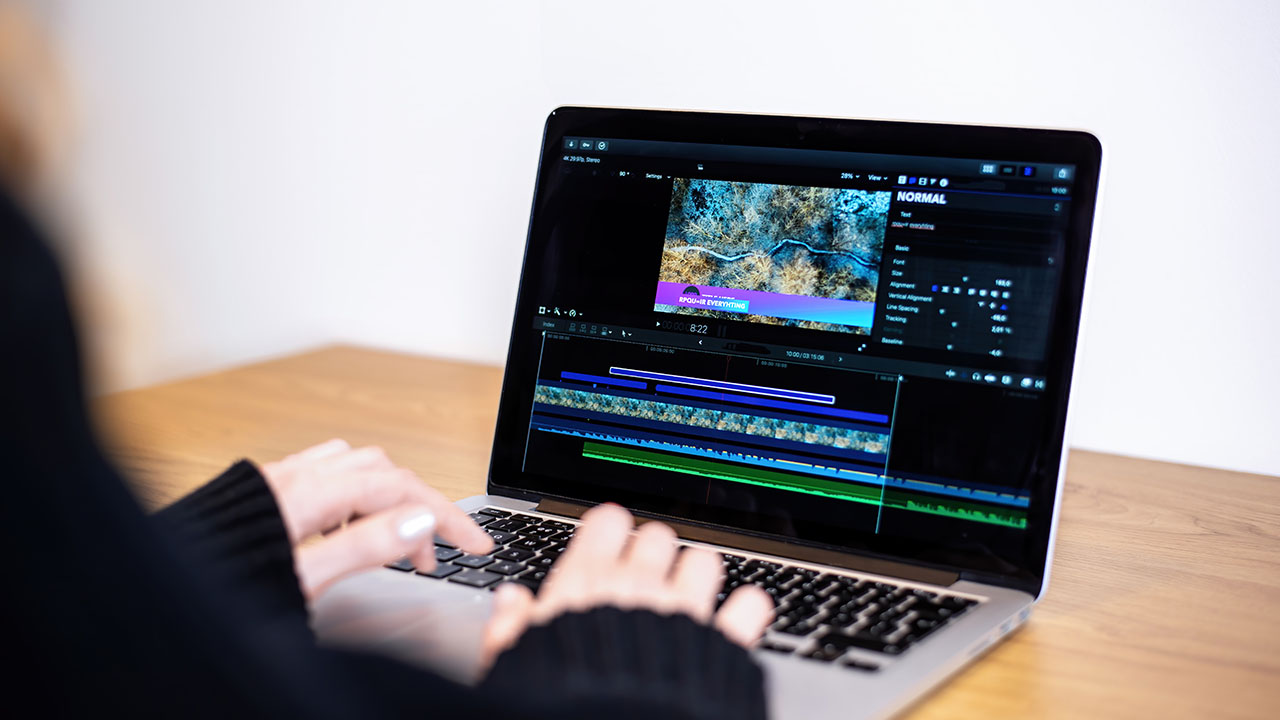 As briefly mentioned above, you have to plan out your story first to create a video promo. Explore your brand's personality, how do you want your viewers to perceive your brand? How do you want to be seen?
Then you need a 'hook' to grab the viewers. Try to incorporate a powerful message that would make viewers want your product. A slogan would work best to leave an impression on the viewers. Once you have a creative punchline, you could easily edit text in Premiere Pro to make it pop out from your video promo.
Premiere Pro is equipped with powerful editing tools that allows you to edit video and audio. If you are using a narrator online, it is essential that you sync it perfectly with the video. This post production edits could all be done in Premiere Pro without leaving the app. Moreover, it also offers YouTube intro templates and other formats that are tailored to different platforms.
There is a lot of softwares that first-timers could use to create a professional promo video. For example, Canva video offers a wide range of video editing features that a beginner could use. A simple drag and drop to upload footage, easy to use navigation bar and diverse filter and sound effects will be at your advantage to create inspirational promo video!
If your video requires a voice over, you can always try using Typecast's TTS AI service, which includes over 300 AI voice actors that can be used in your content. Try using a powerful voice to accompany your promo video!
How to post your promotional video
After creating a video promo, you have to post to actually "promote" your brand and products. First you have to add a thumbnail that will grab users attention. An eye-catching and engaging thumbnail will increase click through rate, and if your intro is straightforward, you will significantly reduce the chance of user retention.
After posting one video, you could build it into a series to increase brand loyalty. If you are a restaurant owner, for example, try to post regular videos on how you clean your kitchen. This would leave an impression to the viewers that you are very alert about cleanliness, which is a crucial element in restaurant management.
Promotional videos are the faces of your brand and your products. Think about how you want to be remembered by your potential clients and embed that message into your video promo. Convey your values to your audience while effectively selling your products.