Creating an outro for your YouTube videos is vital in creating a professional and memorable video. Content creators can use a YouTube outro to thank viewers for watching and provide links to other content or social media pages. Here's how to make a great YouTube outro that will leave your viewers wanting more.
Creating a YouTube outro for your video content
Once your video ends, make the most of its final moments with a compelling call-to-action. A YouTube outro—aka an end screen or card—is where you can utilize this opportunity. An outro gives you one final chance to keep your audience engaged and energized while motivating them to take action that could boost your channel.
Consider pointing viewers to similar videos from your channel, asking them to like the video or subscribe, or providing a link directly back to your website to help foster growth for your channel. By crafting an outro or end card, you can maximize the potential of YouTube's end screen feature.
Why should creators make a YouTube outro for their channel?
Adding a YouTube outro to your videos is the perfect way to increase watch time, engage viewers with a CTA, and drive traffic to your channels.
A YouTube outro can help you gain subscribers, extend your reach, and make a better viewing experience. It also shows your audience that you put extra effort into creating a professional video, which can help build trust and encourage viewers to return for more.
In addition, well-edited and polished content shows professionalism and that you take your YouTube editing seriously. 
You can make a professional YouTube outro with the YouTube Studio feature. By customizing your end screen, you can make an eye-catching and engaging video for viewers that lasts at least 25 seconds or more. With this powerful tool, setting up an impressive outro has never been simpler – whether for a new or previously posted upload.
As an avid creator, though, what if you don't have the time to make a proper outro because you're generating so much other content? Fortunately, plenty of templates and video editing apps help you finish the job quickly. In addition, finding a YouTube outro template makes creating beautiful, professional-looking outros easier without starting from scratch.
Finding or creating the best YouTube outro template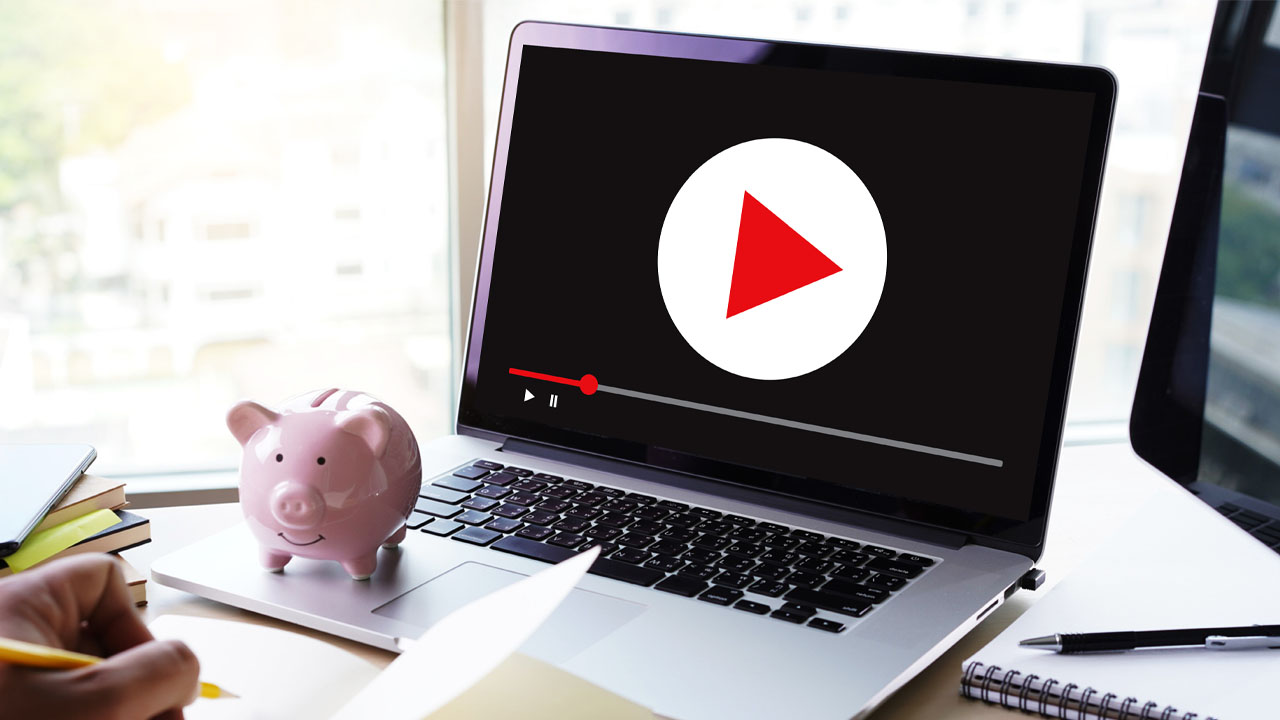 Finding reliable software is the first step in making a great YouTube outro template. Many free and customizable templates are available online as a starting point. Canva offers a chance to create a free, editable, professional-quality outro template that's perfect for any channel.
You can find a free and customizable YouTube outro template on FlexClip as well, so you're sure to find something that fits your style.
Other programs can offer a suitable outro template for your channel:
Choosing the best video edit app
Once you've found a suitable YouTube outro template, it's time to choose a high-quality video editor for your outros.
CapCut is an excellent video edit app for YouTube because it allows users to quickly create and edit their videos with professional-level tools. It also provides helpful tutorials on making an outro video for YouTube so beginners can get started quickly and easily.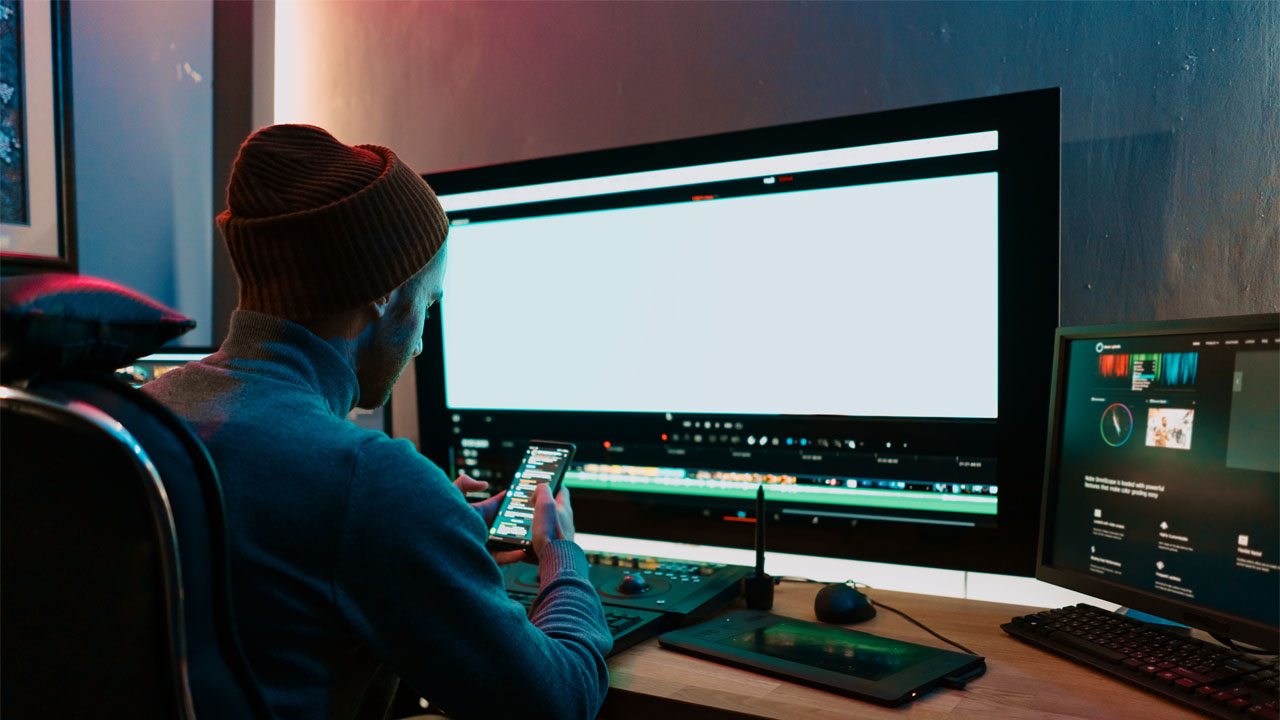 Renderforest is another great video edit app for custom outros because it comes pre-loaded with hundreds of tailored templates ideal for your channel's YouTube outro. It also allows users to upload files and customize them however they want before downloading them.
Let's briefly discuss the process of using CapCut, the best video editor for YouTube:
Pick a template – CapCut is the perfect video outro maker, offering many templates to get your creative juices flowing. Whether you have an exact vision or need inspiration, CapCut can suit any style and elevate your content.
Customize your text – CapCut makes it easy to add text and stickers, allows for endless possibilities in designing the perfect aesthetic look, and guides your viewers to related videos, subscribe buttons, and other social platforms. Use CapCut's stickers to match your brand.
Add auto-generated captions – CapCut also allows users to add auto-generated captions to their outro, making it more accessible for people with hearing impairments.
Add filters or video effects – CapCut is bursting with video effects and filters that can amplify the quality of your outro while imparting it to a whole new dimension. Experiment with each filter or effect to find what suits your aesthetic.
Add music and your outro, then export to YouTube – Choose your favorite track to add energy and emotion to the outro. While in CapCut, drag your finished video file to the end of the editor timeline and add it. Ensure that the video file is the exact resolution and aspect ratio of your YouTube video. Then, export your outro to YouTube by clicking "save" and uploading your masterpiece.
Finishing off your videos with a creative and memorable outro can stimulate viewers to subscribe to your channel. CapCut will create the attention-grabbing video conclusion that your audience deserves.
Where to find music to incorporate into your YouTube outro
Adding music to your outro is another way to make it stand out from other videos. CapCut has a library of music and audio clips you could use if needed, and you won't have to worry about copyright issues. However, you can also find licensed songs from YouTube Music to add to your video and make it more of an entertaining experience. With songs from YouTube's audio library, you can create an atmosphere your viewers will appreciate.
Making a YouTube outro requires knowledge and creativity. Once you've chosen the right track, add it to your YouTube outro template in CapCut on the desktop and adjust its settings accordingly. After that, you can export and share the video with your viewers.
Make sure your intro and outro are on brand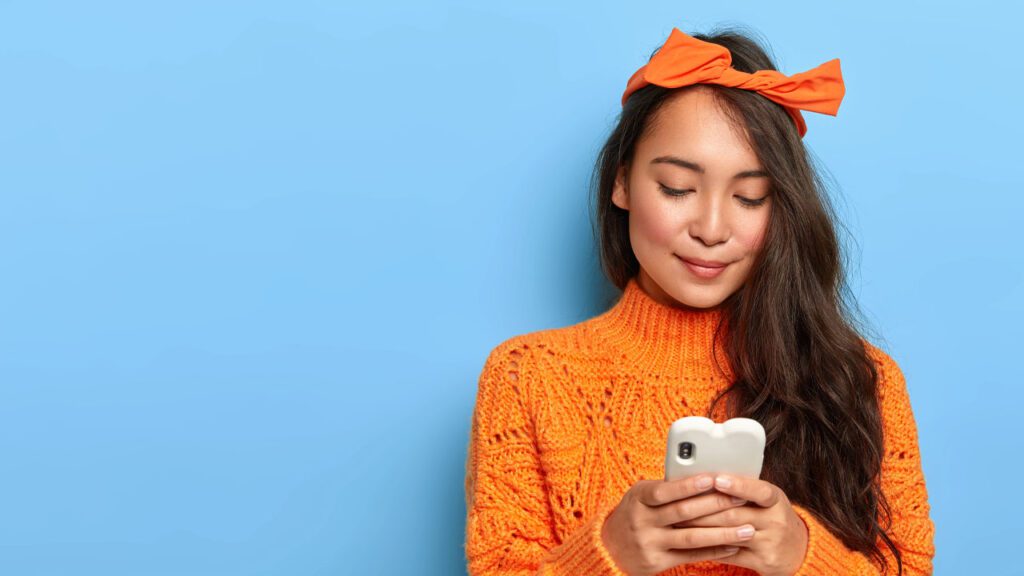 While this post has been about creating an outro or finding the best YouTube outro template, your YouTube intro and outro should match your overall message and brand. Finding the correct elements and visuals for your video is balanced by ensuring that your audio is on brand. Likewise, YouTubers should balance each aspect within their video message.
When you deliver a well-balanced video to your viewers, you are more likely to leave them satisfied and increase watch time. Follow these tips and tricks to create a great outro to help you reach your goals.